Find your perfect eyeliner and get yourself in front of the mirror to perfect your technique.
What links Audrey Hepburn, Adele, Amy Winehouse, Lady Gaga, Cleopatra and Angelina Jolie? Liquid eyeliner of course. While make-up trends come and go, the feline flick is a timeless classic and suits every aesthetic. From the ultra glamorous to the insouciantly rock'n'roll, the best liquid eyeliners can be dressed up or down. The trick is to work out the right look for your face and chosen aesthetic, and stick with it.


How to successfully apply a liquid liner

Heed Vogue contributing beauty editor Pat McGrath's advice, and draw the wing first. It's easy to place the wing too low or high once you've already sketched a line along your lashes, especially considering that the natural curve of the eye slopes downwards at the outer corner. Instead, look straight ahead in the mirror, place a small dot where you want the line to end, draw your flick, then line along your lashes.


How do I choose an eyeliner?

Start by considering what effect you want from your eyeliner; while liquids offer a more precise finish and achieve that striking Hepburn-esque wing, gel and kohl liners tend to be more forgiving and can be blended and buffed in for a softer, more diffused effect. It might sound obvious but those who want a product just for the waterline should opt for a pencil or gel formula, as a liquid won't stay put.


What is the best eyeliner for beginners?

The perfect eyeliner for you will also depend on your familiarity with the product. To beginners and those not au fait with applying it regularly, a liquid liner might seem intimidating as it requires a steadier hand. In this case, it can be wise to start with a pencil, whether gel or kohl, or for a pen-style liquid if that's the effect you want. Beginner or not, the trick is just to go for it – liquid eyeliner can smell your fear. One of McGrath's biggest tips, whatever your liner abilities, is to finish by tidying up with a cotton bud – even the pros get it wrong sometimes.


Is gel liner better than pencil?

Not necessarily – it all depends on the effect you want. Gel liners bridge the gap between liquid and pencil liner, as they impart much of the impact and precision of a liquid, but with more of the malleability and softness of a pencil. They're an excellent option for those who like a soft, smudgy finish, if you're creating more impactful eyeshadow looks (many make-up artists use them as a base for shadows), or if you like to apply haphazardly and buff and blend your line into place. Gel liner is also a great option if you like your liner to stay put once it's set. Meanwhile, pencil adds intensity to the waterline and can offer a more exact effect.

From long-wearing gel liners to easy-to-use felt tips, find your perfect fit and get yourself in front of the mirror for practice.


Best White Eyeliner: Shiseido Kajal InkArtist Shadow, Liner, Brow – Kabuki White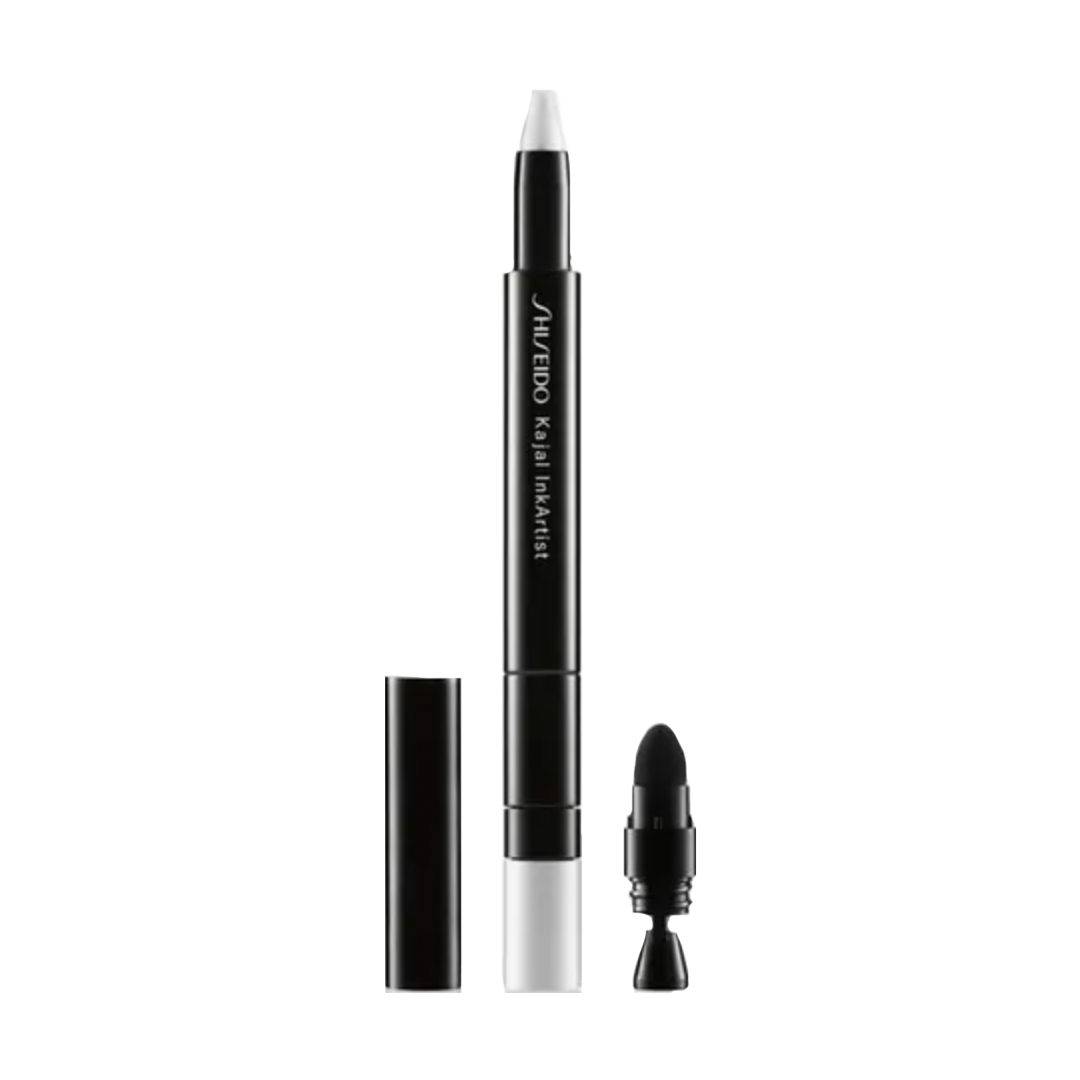 From an eyeshadow to an eyeliner, this Shiseido number is an excellent multi-tasker. White eyeliner is brilliant for making the eyes look more awake, so roll its Kabuki White shade in your waterline and expect to look infinitely more rested.


Best Supermarket Liquid Eyeliner: Maybelline Express Eye Liner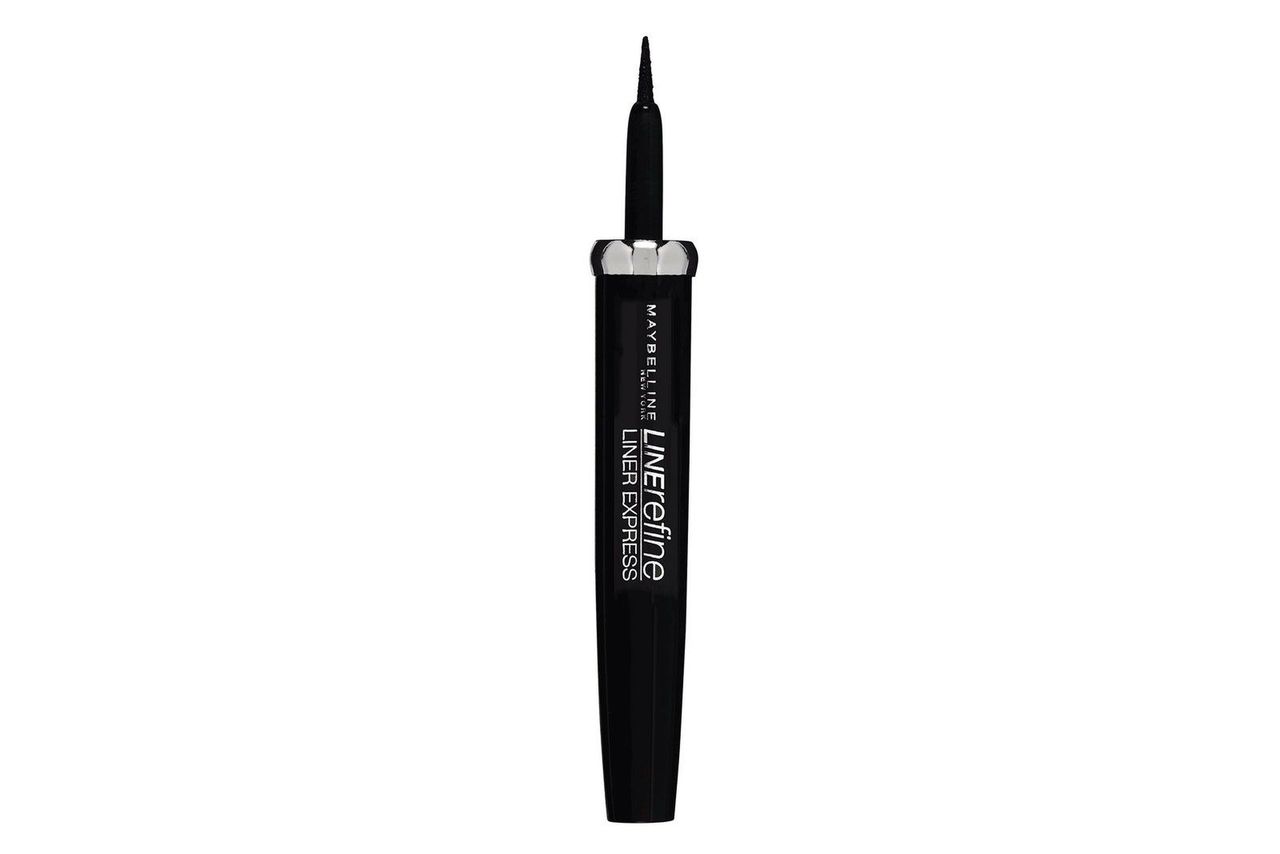 Quick to dry but still bold in colour, this liquid liner combines the rich pigment of an ink well with the ease of a felt tip. It's purse-friendly, too.

Best Waterproof Eyeliner: Stila Stay All Day Waterproof Liquid Eye Liner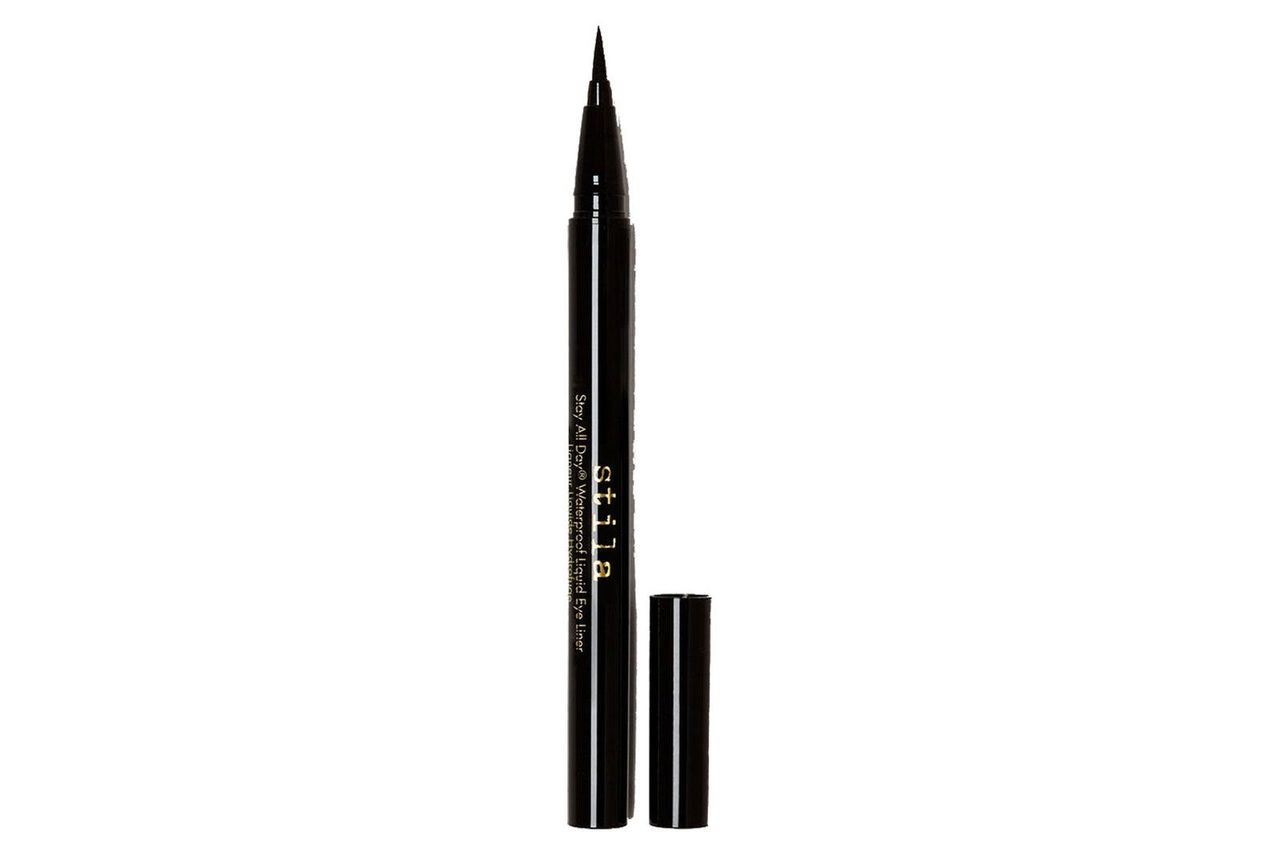 A true cult classic, you'll find this handy pen rolling around in many a make-up artist's kit. The super-smooth tip helps you glide across your lash line with zero tugging or pulling for a neat flick.

Best Coloured Eyeliner: Dior Diorshow On Stage Liner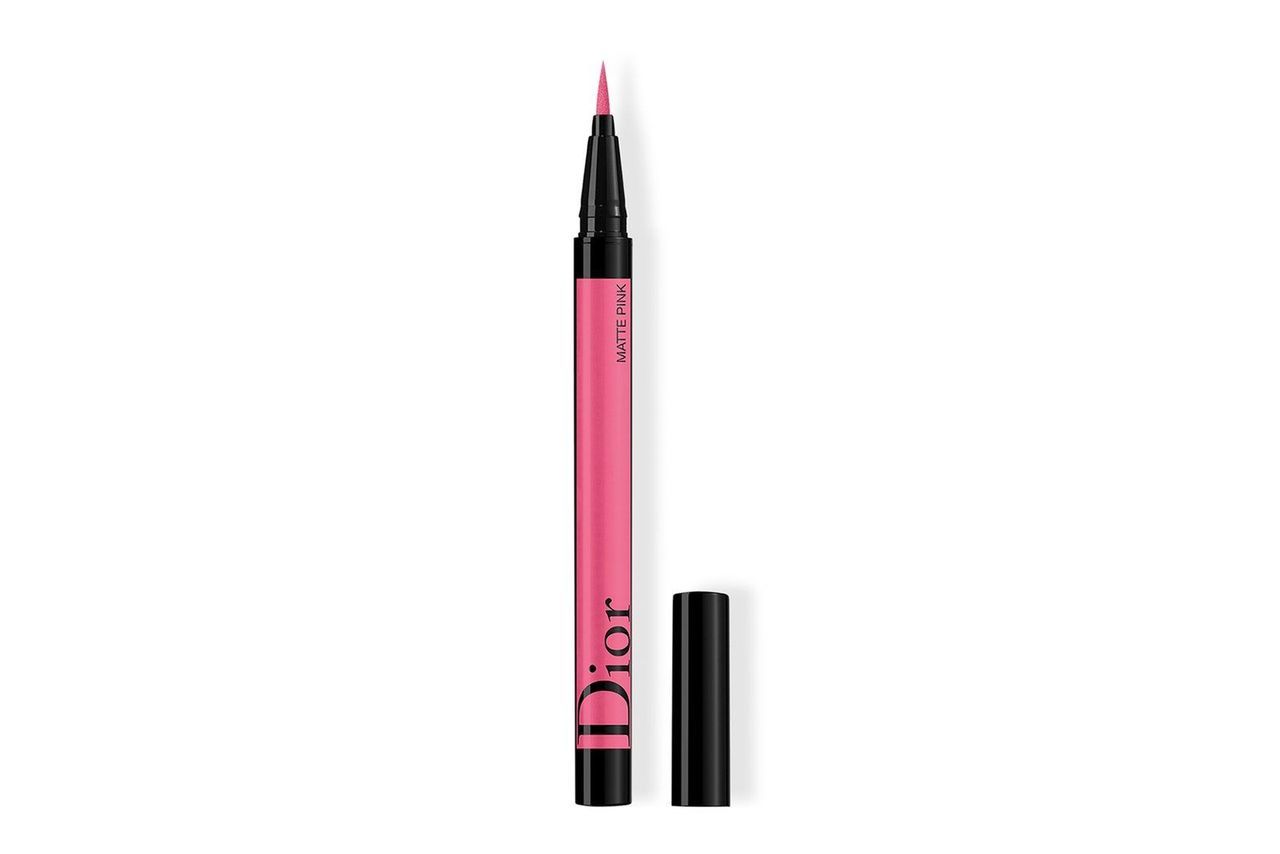 From pink to green, Dior's coloured eyeliners are the best in the business. The brand's make-up artist, Peter Philips, regularly uses them backstage for the iconic looks he creates for the shows, plus the flexible felt tip is super easy to use.

Best Eyeliner For Sensitive Eyes: La Bouche Rouge Le Kôhl Noir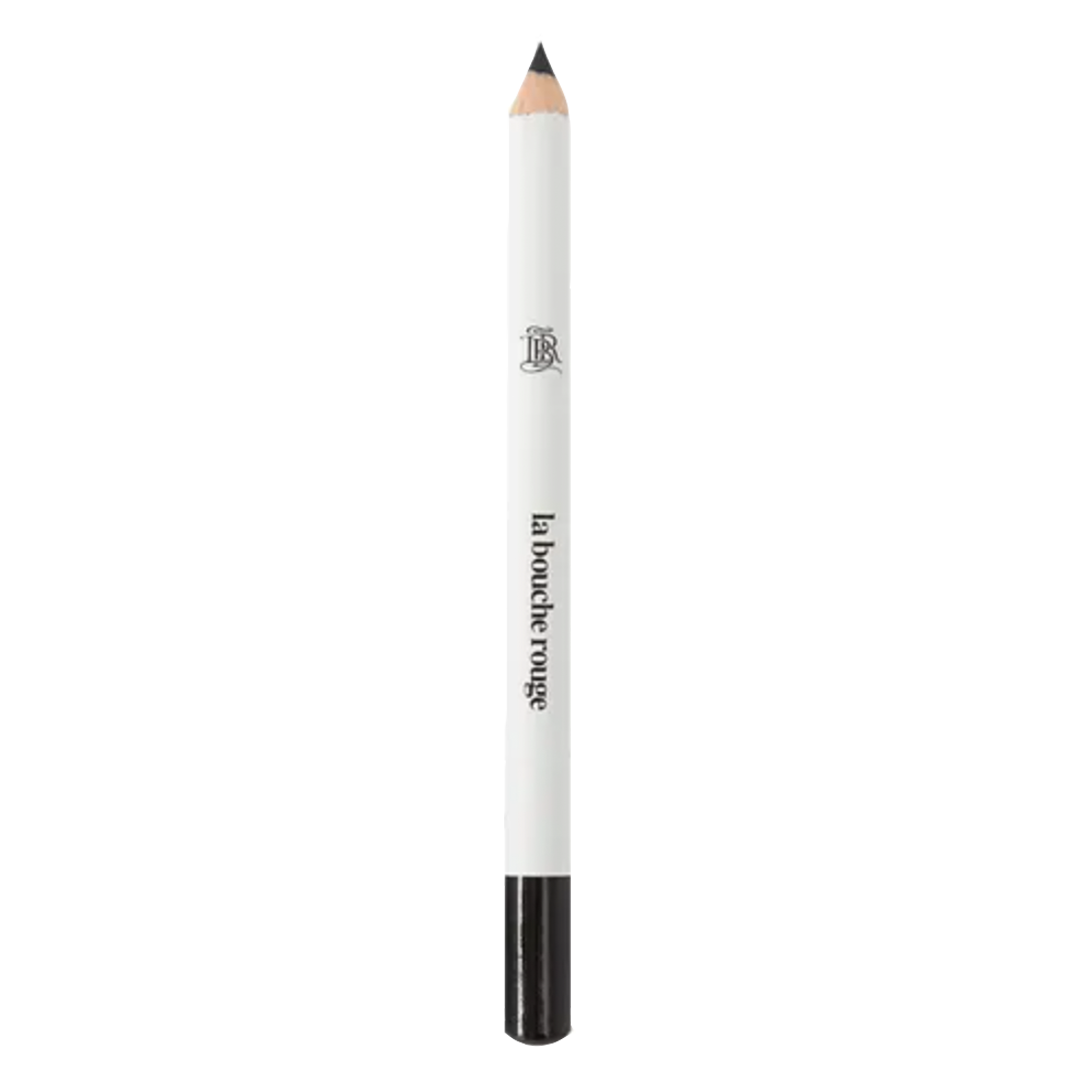 Developed without microplastics and with 98 per cent natural origin ingredients, this is a good bet for those who have sensitive eyes. It delivers impactful colour in both the waterline and around eyes.


Best Eyeliner Felt Tip: Pat McGrath Labs Perma Precision Liner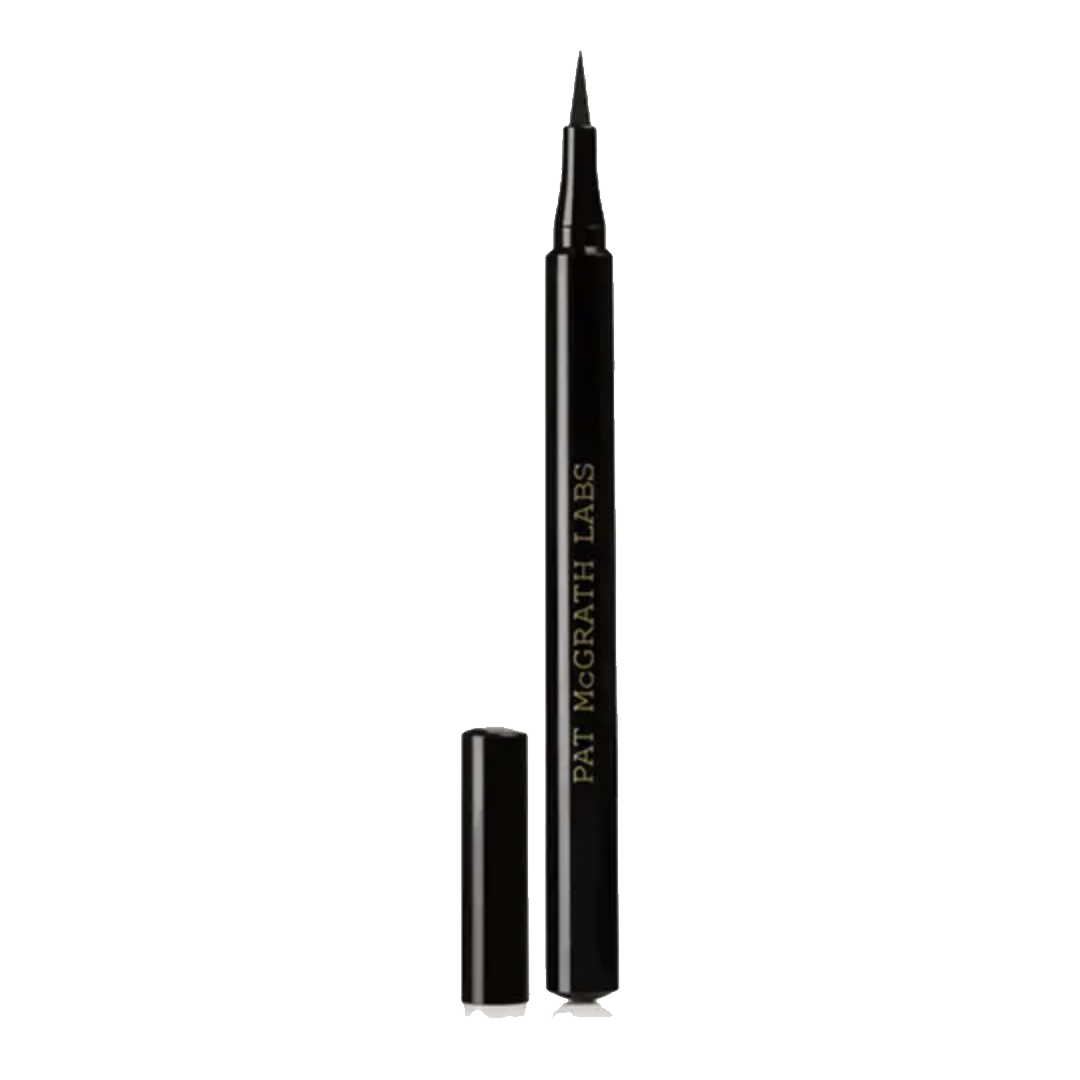 A favourite of Vogue beauty and lifestyle director Jessica Diner, this liner is rich in pigment but effortless to use. Perfect for a more defined wing.


Best Smudge Proof Eyeliner: Gucci Stylo Contour Des Yeux Eyeliner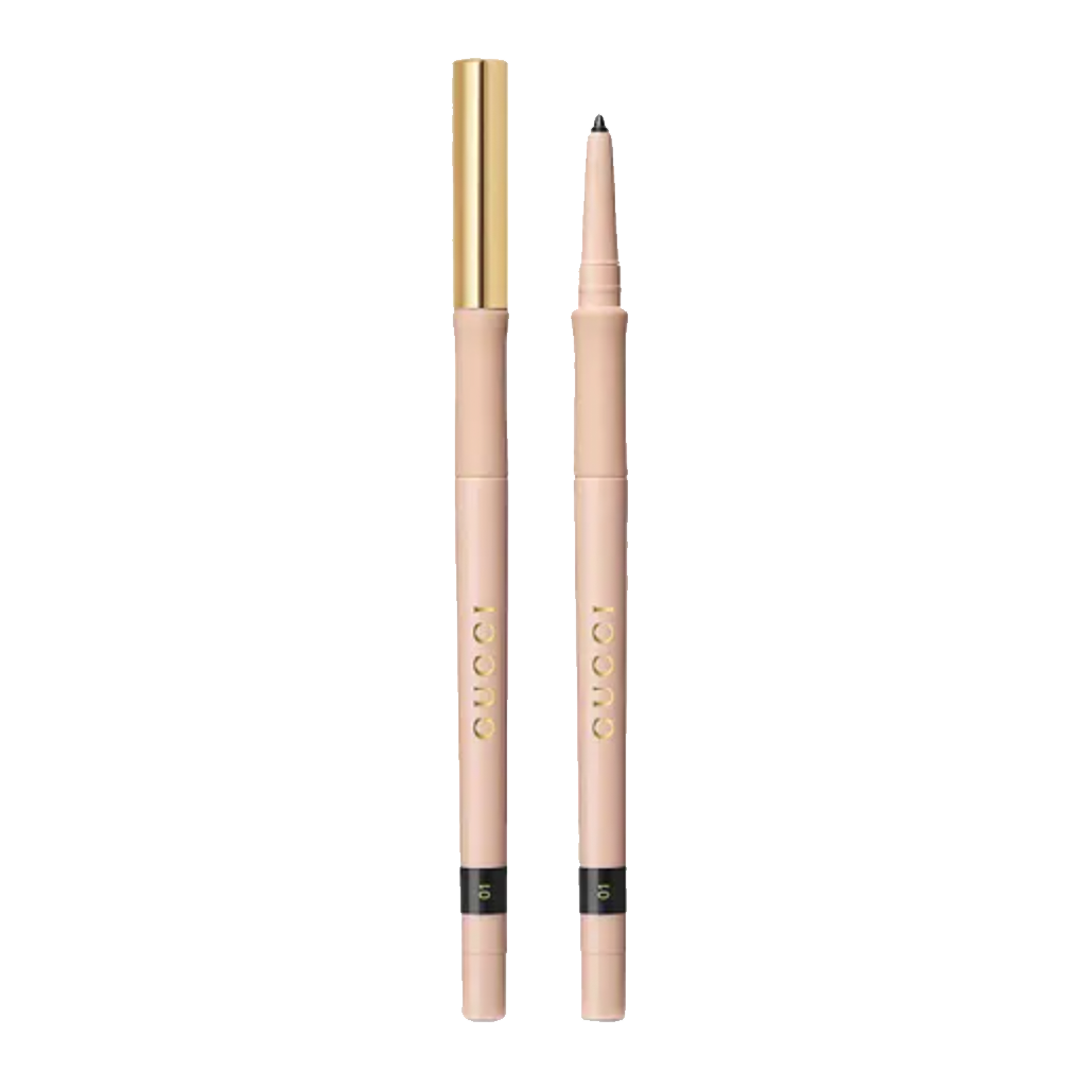 As well as looking extra chic in your make-up bag, Gucci's eyeliner is waterproof, offers pigmented colour and truly stays put for hours. You can use it for flicks, in the waterline or even buffed in as an eyeshadow, plus there are lots of different colours to try.

Best Dual-Ended Eyeliner: Estée Lauder Little Black Eye Liner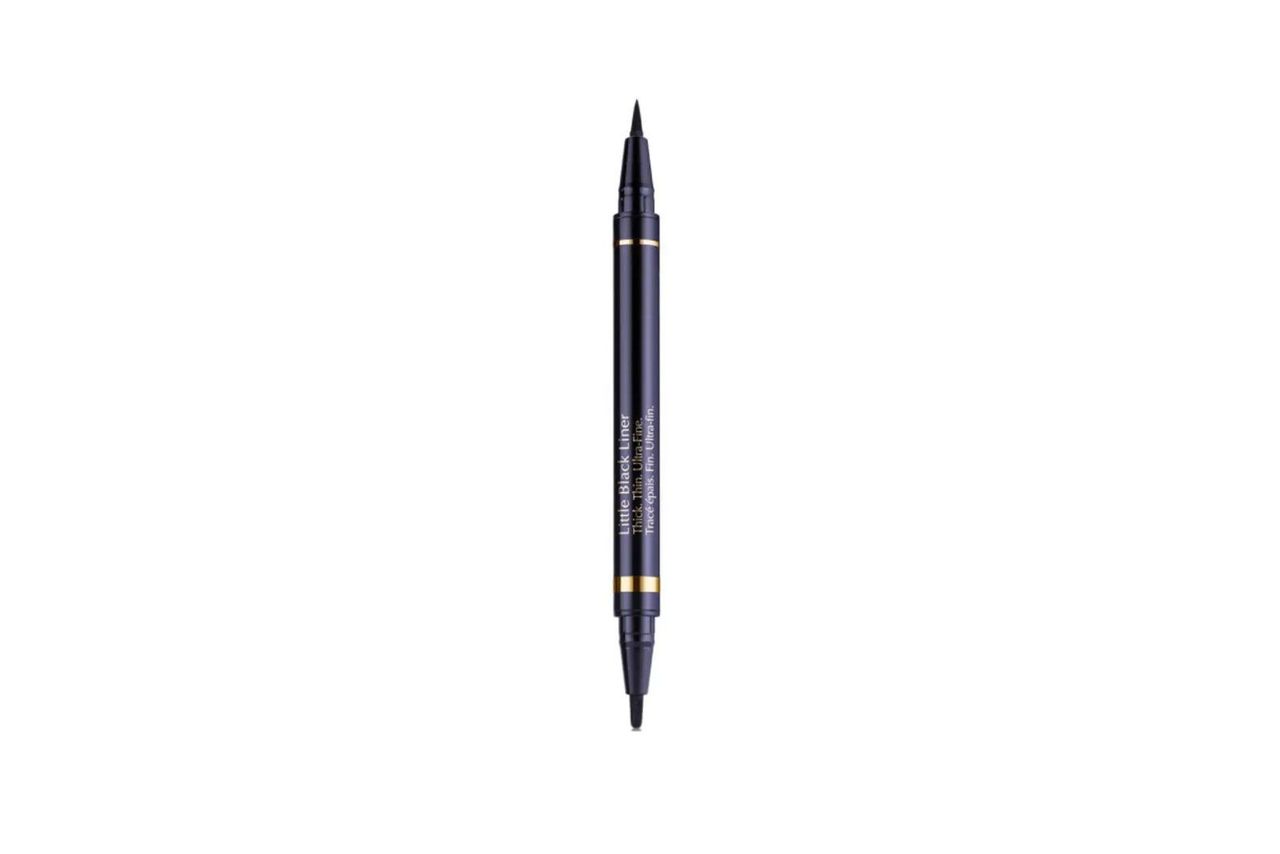 Not one tip, but two! Estee Lauder's liquid eyeliner helps take a sleek daytime look to smouldering evening glam in a single stroke.

Best Brown Liquid Eyeliner: Byredo Eyeliner in Practical Brown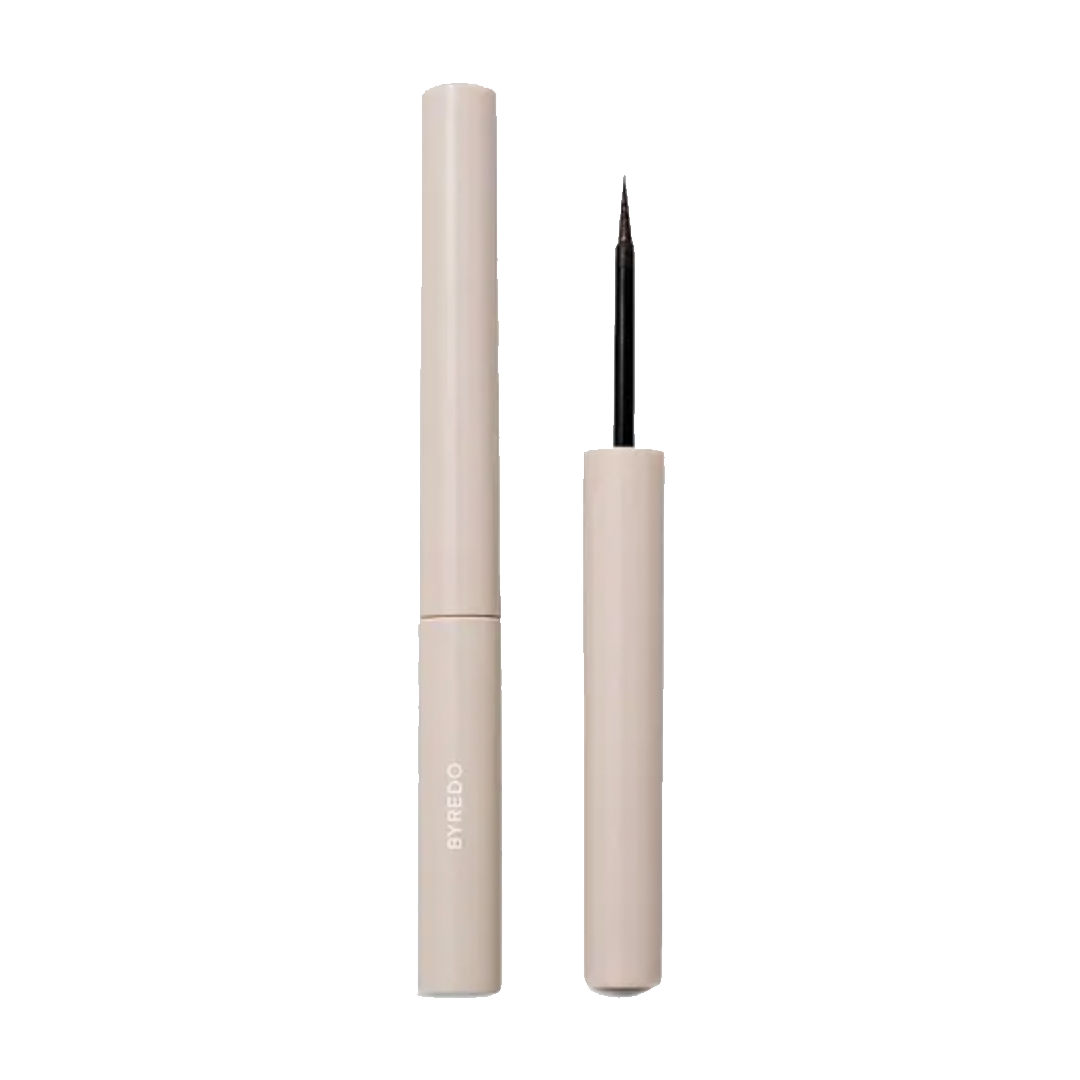 It might be under-the-radar but Byredo's liquid eyeliner is beloved by any and all who try it. This brown hue is particularly flattering and lends a gentle shimmer to eyes for a soft, sultry effect. Plus, it's vegan too.


Best Eyeliner For Cat Eyes: Tom Ford Eye Defining Pen
Two liners for the price of one, really. The dual-ended pen has a thicker side for a more graphic finish, or a finer side to help you get the line snug against your lashes. Genius.


Best Eyeliner For The Waterline: Charlotte Tilbury Rock 'N' Kohl Black Eyeliner Pencil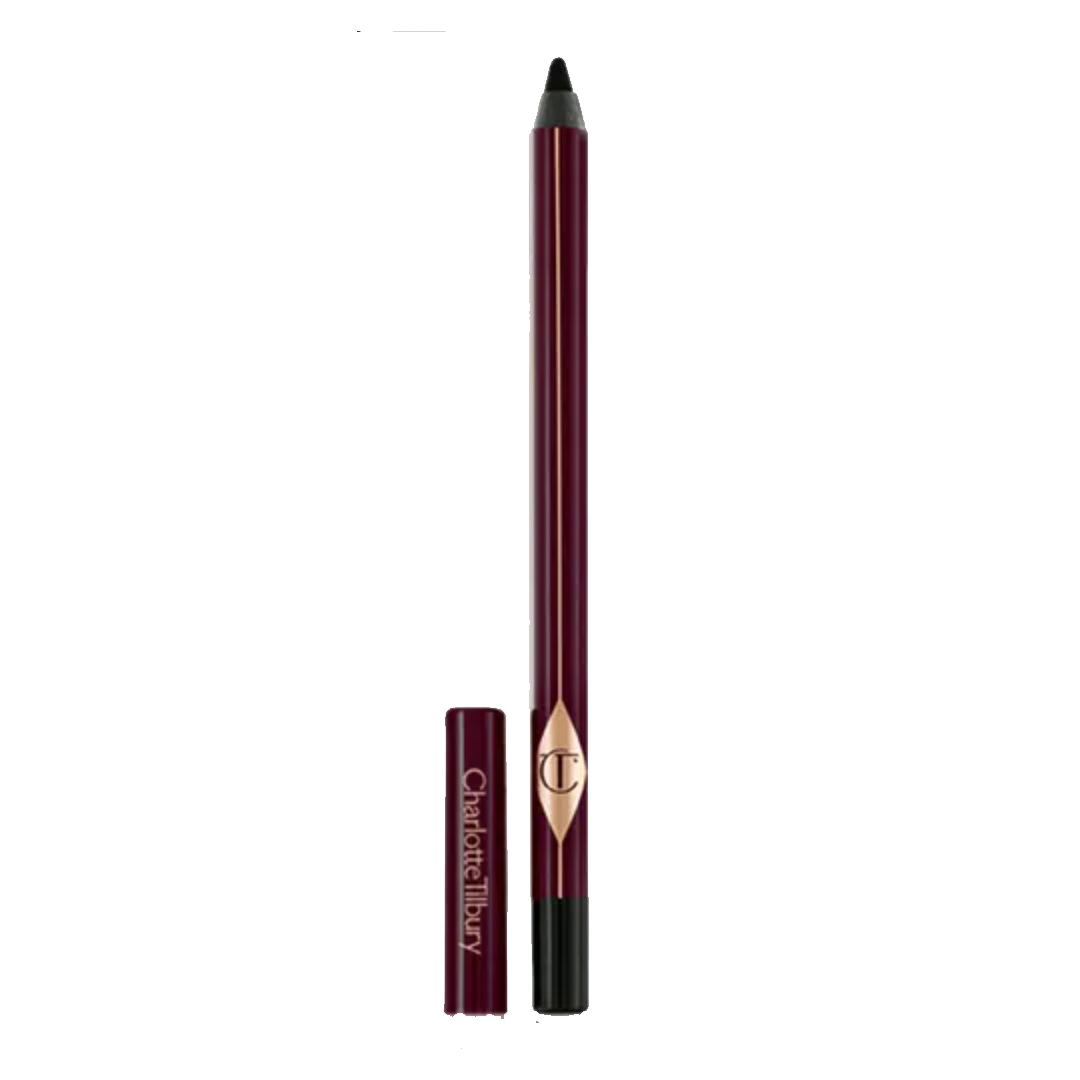 Queen of a serious sultry stare, it is only right that Charlotte Tilbury has an eyeliner that creates the look in seconds. Brilliant for all parts of the eye, this one is particularly good in the waterline – expect it to roll on and stay put for hours.


Best Eyeliner For Beginners: NARS High Pigment Longwear Eyeliner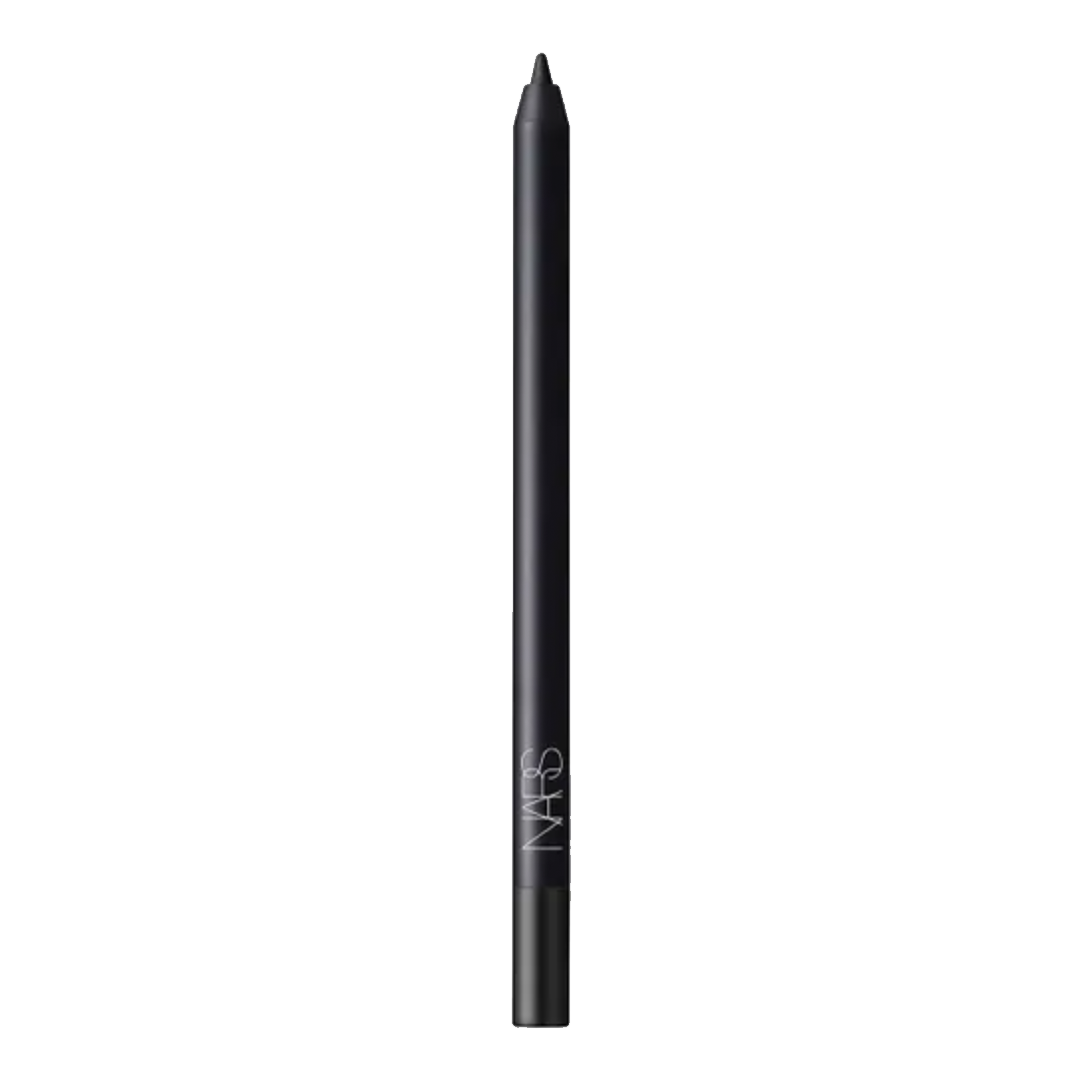 Brilliant for beginners, this eyeliner glides onto skin, delivering excellent colour from the off (but it can be further built up), and stays put wherever it sets – no faffing around.


Best Gel Eyeliner: Mac Pro Longwear Fluidline Gel Liner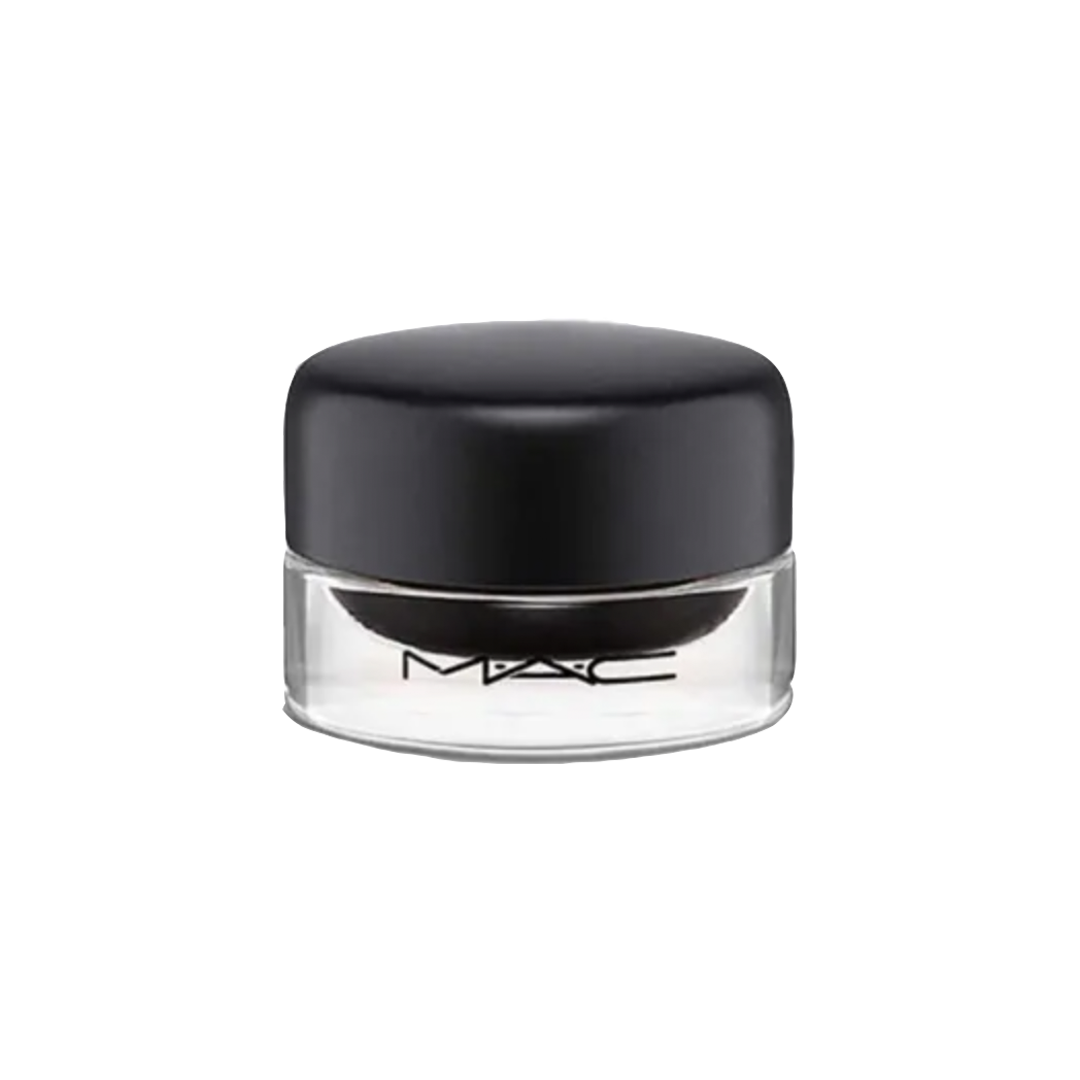 We cannot praise the silky soft, ultra-smooth finish of this cult gel eyeliner enough. As versatile as they come, the liner is also easily buildable to deliver the perfect smoky eye.


Best Vegan Eyeliner: Kat Von D Tattoo Liner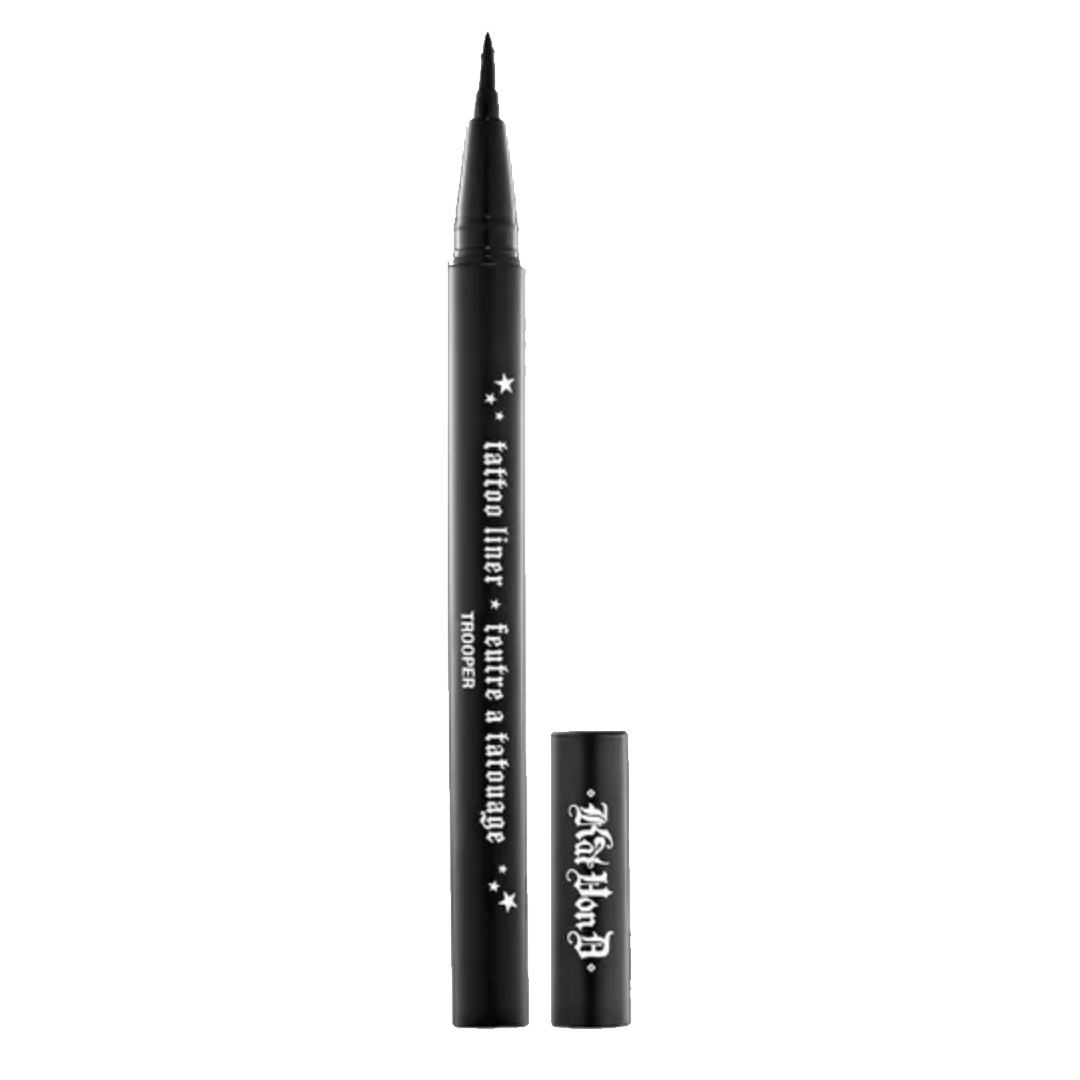 Tattoo by name, tattoo by nature, this liner is ideal for those who simply cannot be touching up their make-up once it's on. Fully waterproof, its staying power is near legendary.


Best Brush Eyeliner: Bobbi Brown Long-Wear Gel Eyeliner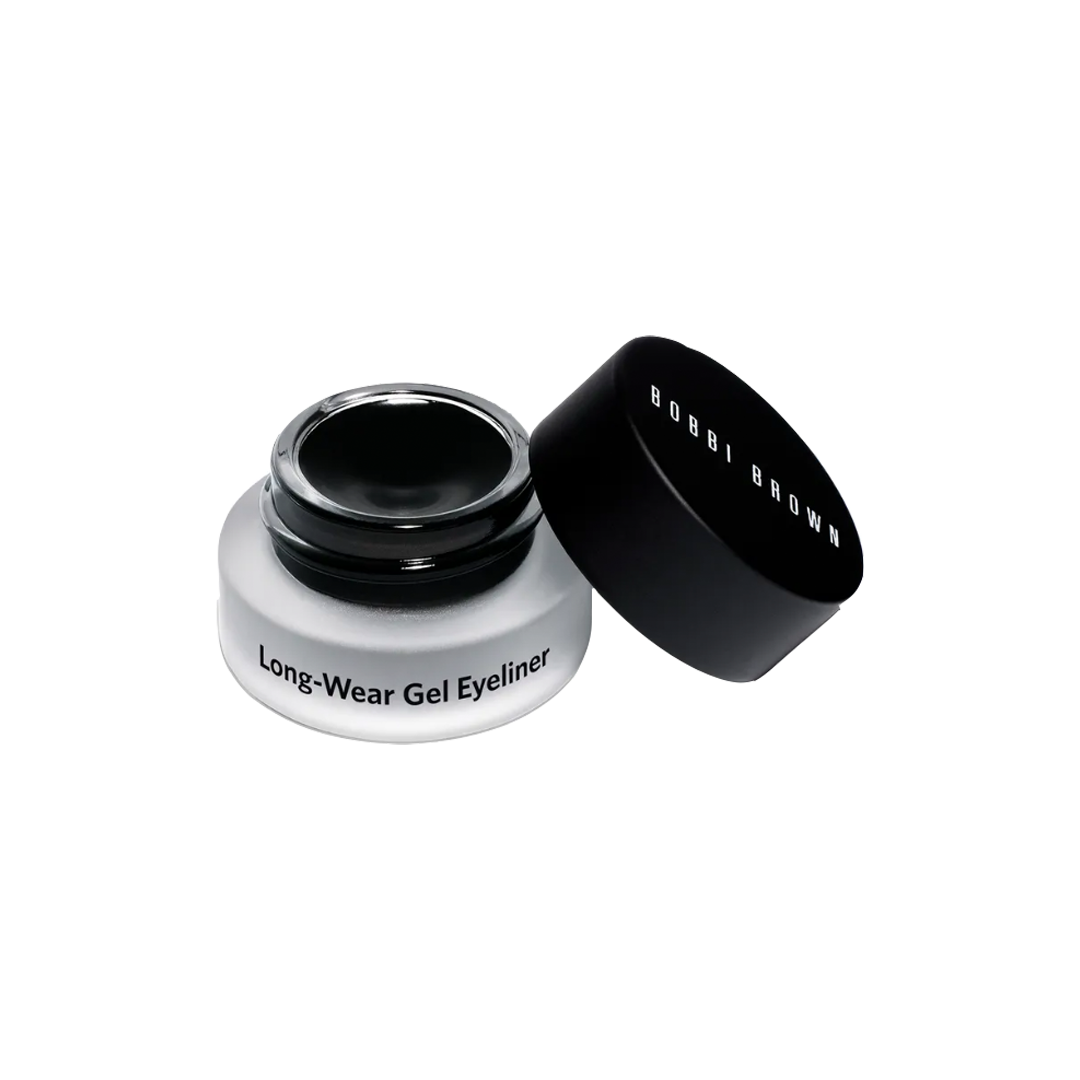 An industry favourite, Bobbi Brown's Long-Wear Gel Eyeliner has a budge-proof formula and inky black finish. Use the finest brush you can find for perfect precision.