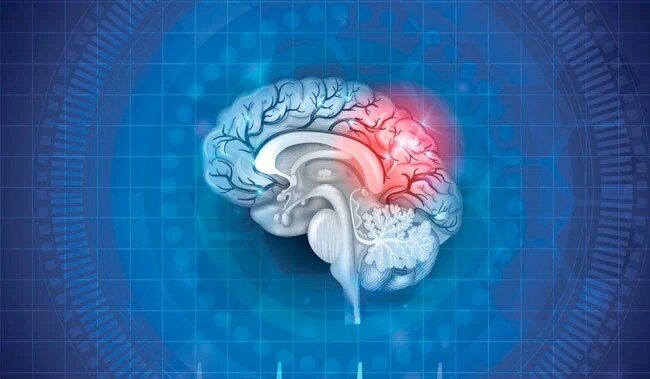 19-Year-Old In China Diagnosed With Alzheimer's Disease
His illness forced him to drop out of high school early and made him slower at reading and responding.
A 19-year-old in China has been diagnosed with Alzheimer's disease becoming the youngest case of the condition ever reported, according to a report in the South China Morning Post.

According to researchers at Beijing's Xuanwu Hospital of Capital Medical University, the man's memory rapidly deteriorated over a two-year period. It had reached a stage that he was unable to recall recent events or the locations of his belongings. The patient showed symptoms of Alzheimer's disease, such as memory loss and hippocampal atrophy, which is regarded as an early sign of the disease. His illness forced him to drop out of high school early and made him slower at reading and responding, SCMP added.

The study of the researchers was later published in the peer-reviewed Journal of Alzheimer's Disease on January 31, 2023. "The study proposed to pay attention to the early-onset Alzheimer's disease. Exploring the mysteries of young people with Alzheimer's disease may become one of the most challenging scientific questions of the future," they authors said in the paper.

According to the authors, almost all Alzheimer's patients under the age of 30 have pathological gene mutations. The youngest person ever diagnosed with Alzheimer's disease was a 21-year-old who also carried a gene mutation.

"This is the youngest case ever reported to meet the diagnostic criteria for probable Alzheimer's disease without recognised genetic mutations," the authors said in the study.

Furthermore, the authors also added that the results of the teenager on the widely used auditory verbal learning test were abnormal, which assessed immediate recall, short-delay free recall, long-delay free recall and long-delay recognition. All of this suggested that his memory was significantly impaired.

According to George Perry, the Editor-in-Chief of Journal of Alzheimer's Disease, the rare case is also prompting researchers to reconsider the "nature" of dementia. "This case brings attention to the heterogeneous nature of dementia that can involve people at any age. Finding a 19-year-old (with probable Alzheimer's disease) moves the issue from middle-age onset (current concept) to early adulthood," Mr Perry concluded.