The Princess of Monaco and former Hollywood star was known for her timeless style and beauty. 
With her piercing blue eyes and delicate features, Grace Kelly was the epitome of elegance and sophistication. The late actress starred in many notable films during the Golden Age of Hollywood and was one of Hitchcock's favorite leading ladies, captivating audiences in Rear Window, To Catch a Thief, and Dial M for Murder.

In April 1956, Kelly became Princess Grace of Monaco after marrying Prince Rainier III in an ornate ceremony at Saint Nicholas Cathedral. Her wedding dress, designed by costume designer Helen Rose, embodied the "fairy-princess" look with its antique Brussels lace and hand-sewn seed pearls throughout the bodice of the gown.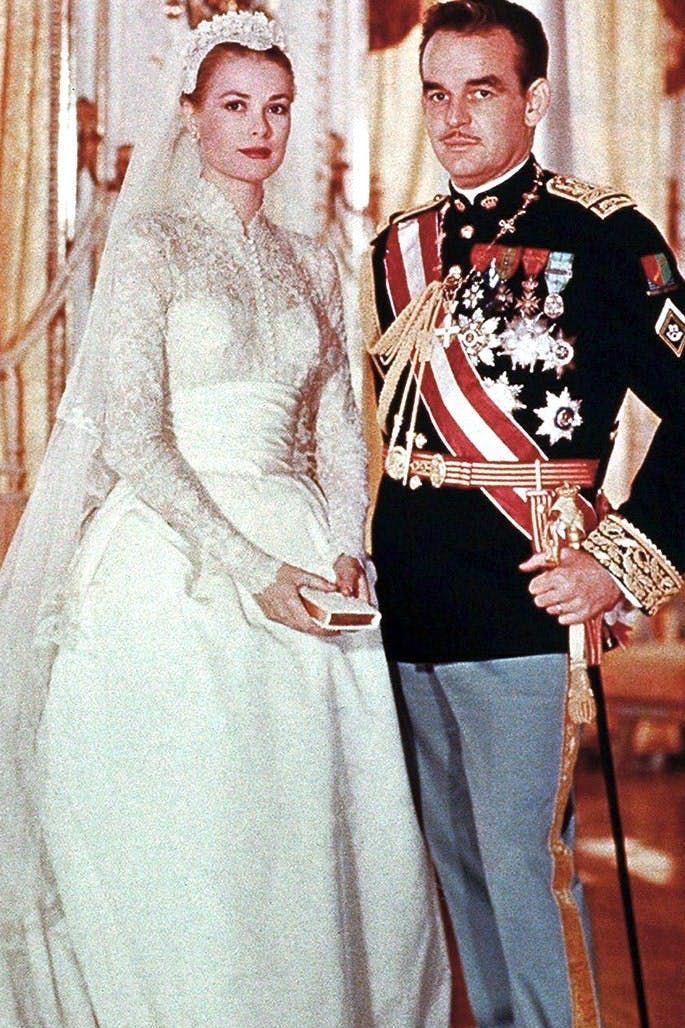 In addition to her world-renowned beauty, Kelly was known for her refined style both on the red carpet and in her day-to-day life.

In honor of Kelly's birthday, check out which styling tricks you should emulate from the Princess of Monaco and former actress.


Strand of Pearls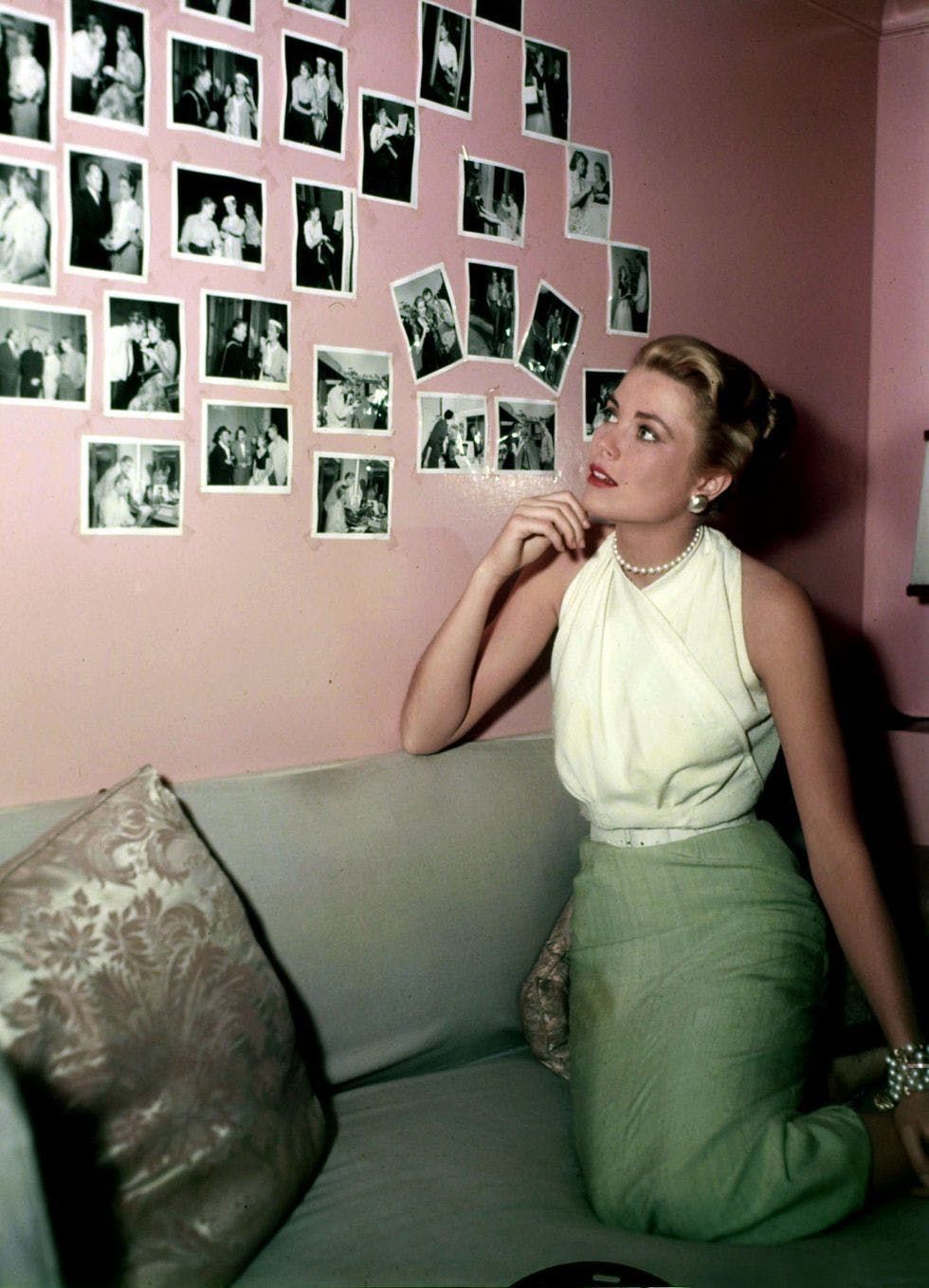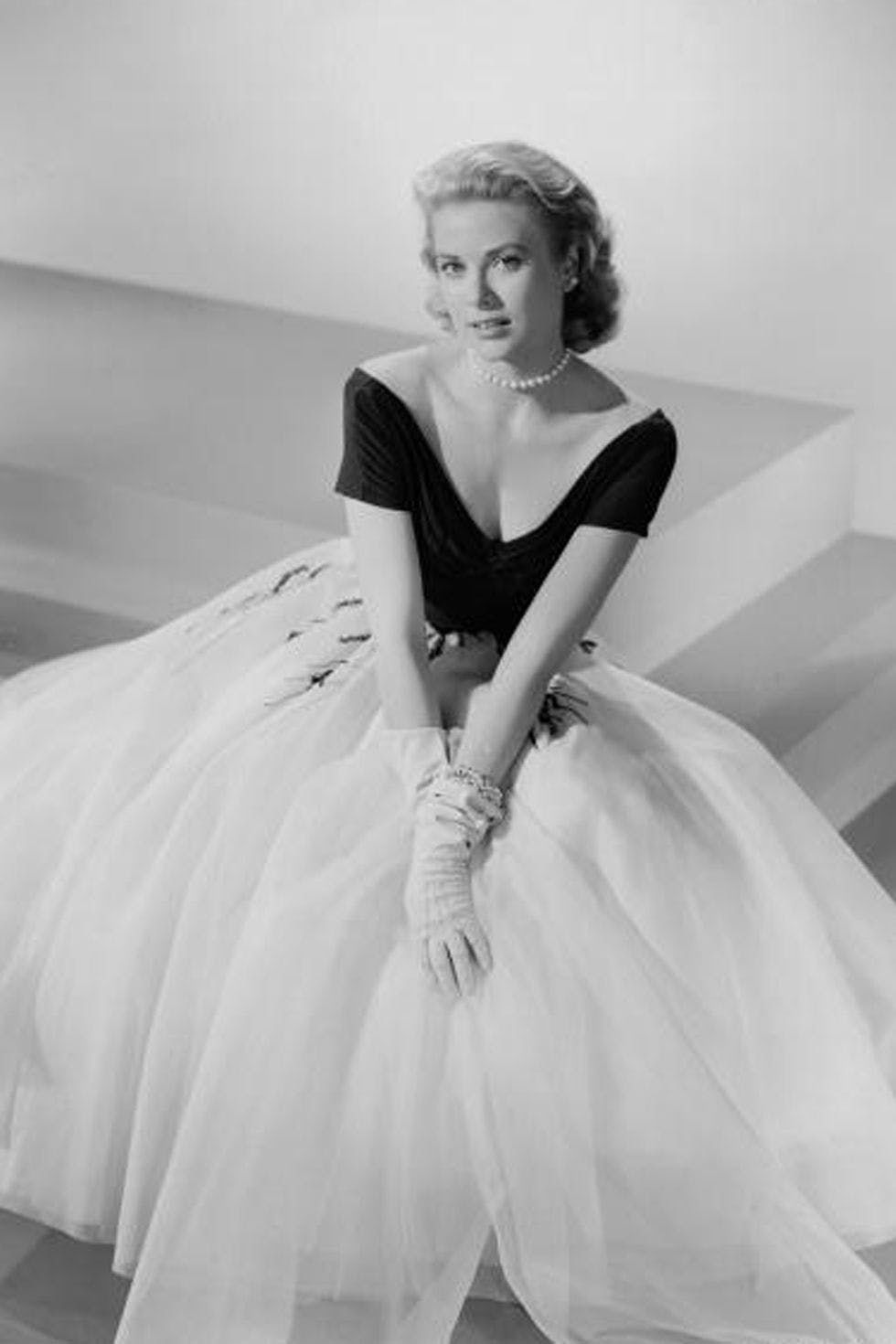 One of Kelly's most notable accessories were her pearl necklaces. These delicate marine gems, which complemented her elegant style, were often worn by the late actress and princess both on the silver screen and on the red carpet.


Button-Down Shirt and Tailored Pants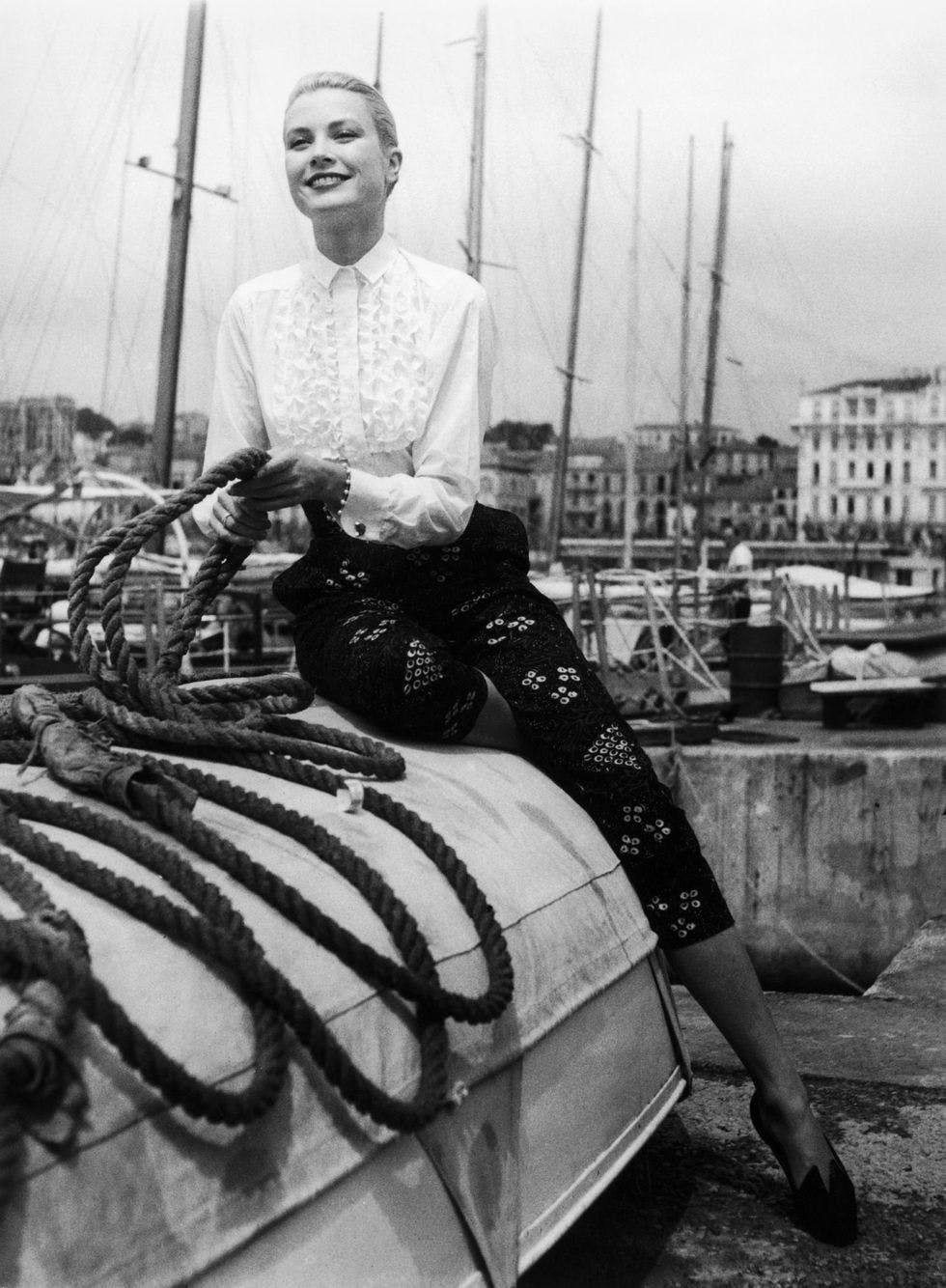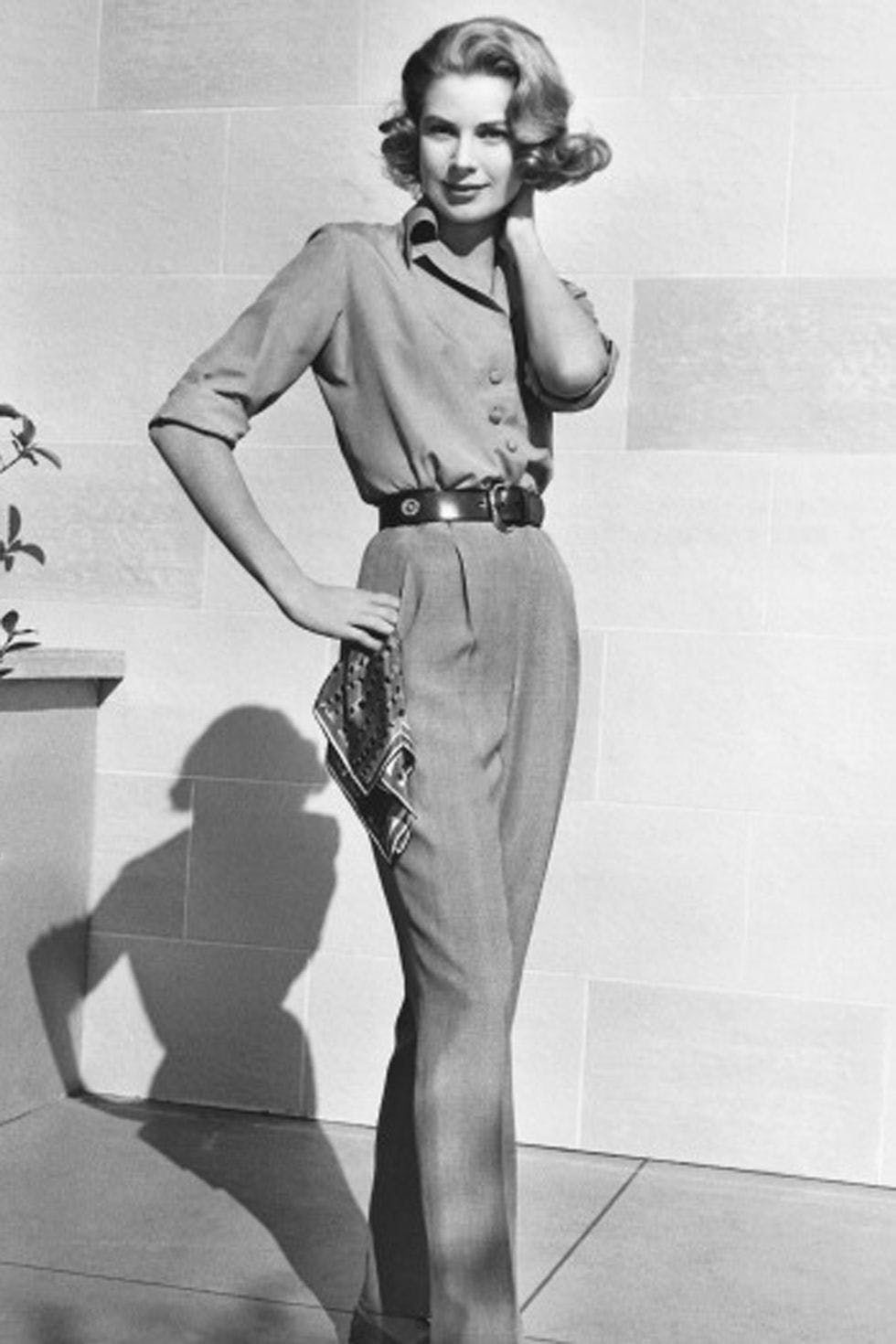 Minimal and chic, Kelly's crisp button-down shirts and tailored pants that accentuated her waist still remain a classic ensemble.


Swing Coats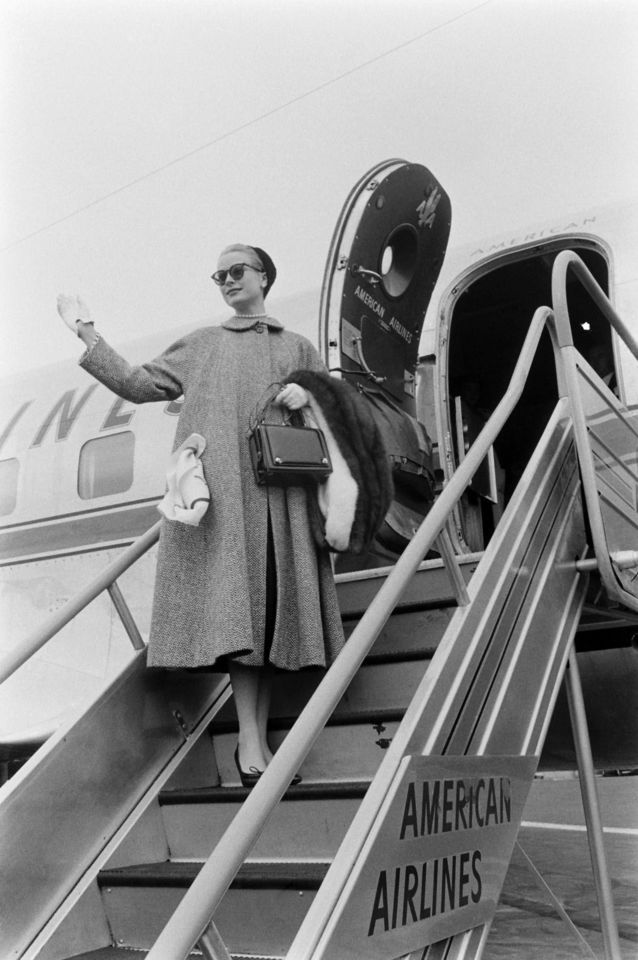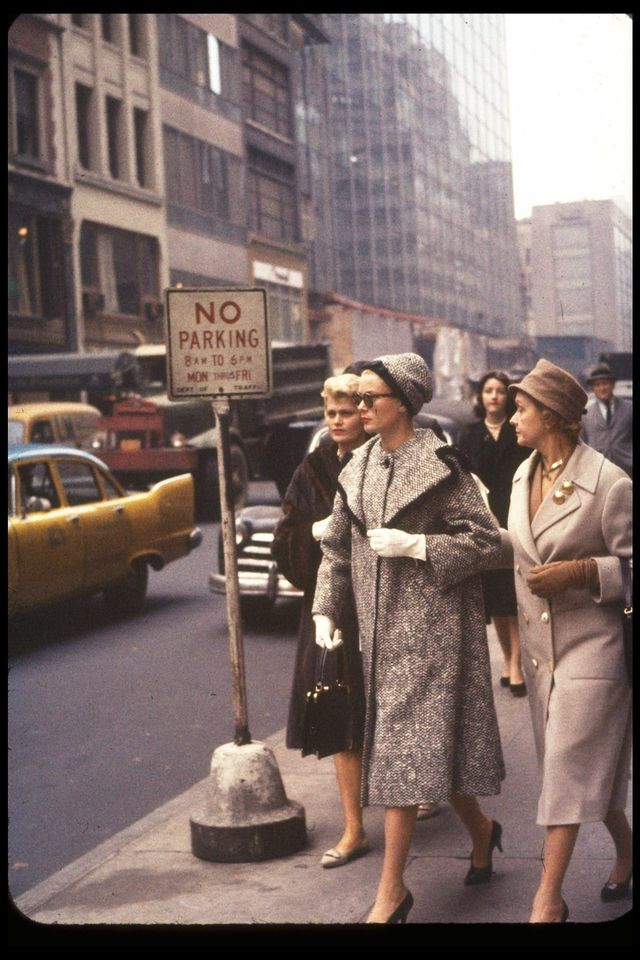 An iconic garment from the '50s, swing coats were popular due to their boxy silhouette at the top and roomy, flowy bottom that made a swinging motion while you walk. Kelly typically wore a pair of statement sunglasses and kitten heels while wearing this stylish coat.


Cardigans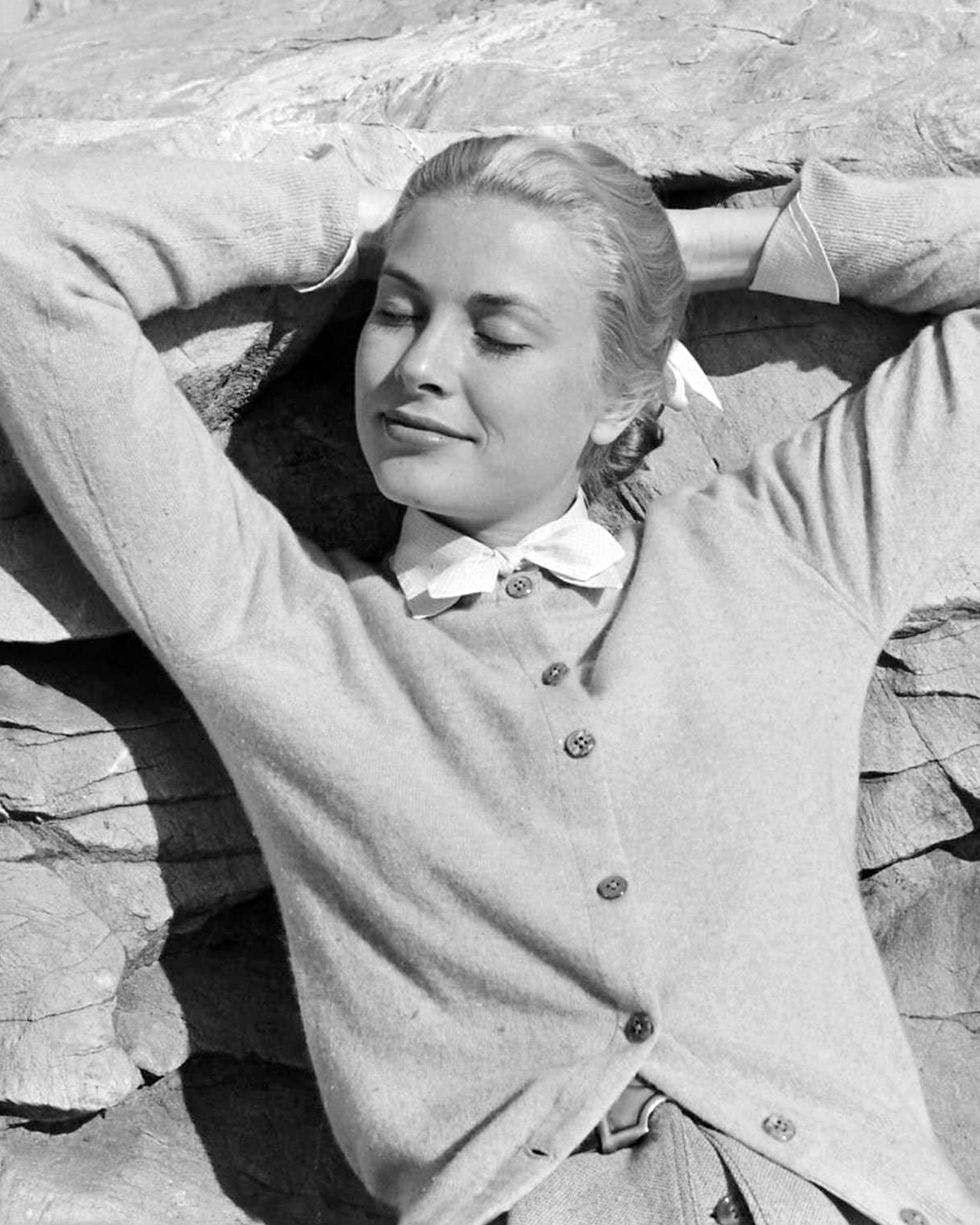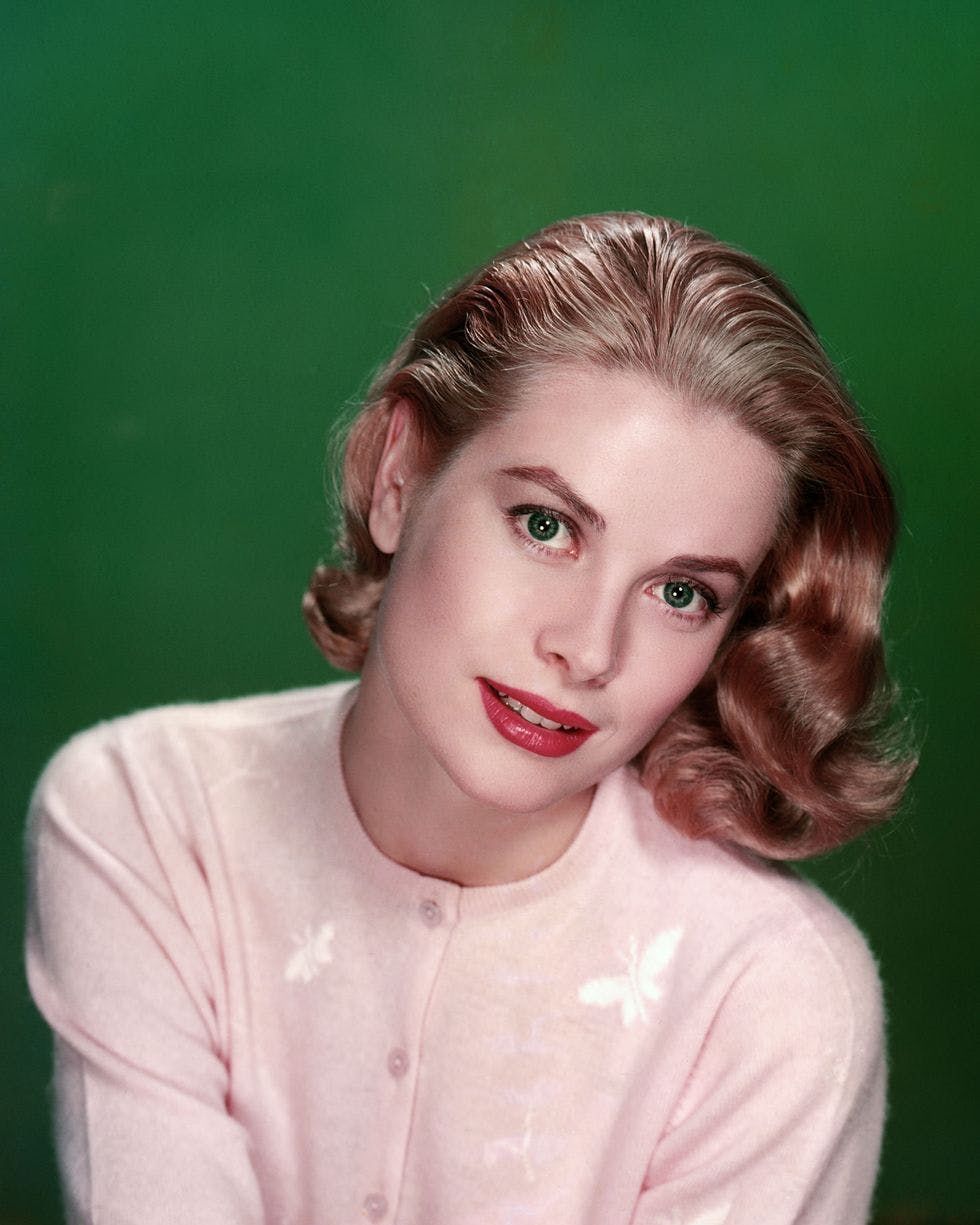 Similar to the delicateness of Kelly's pearls, her soft cardigans were another piece that complemented her refined and feminine style.


Structured Handbag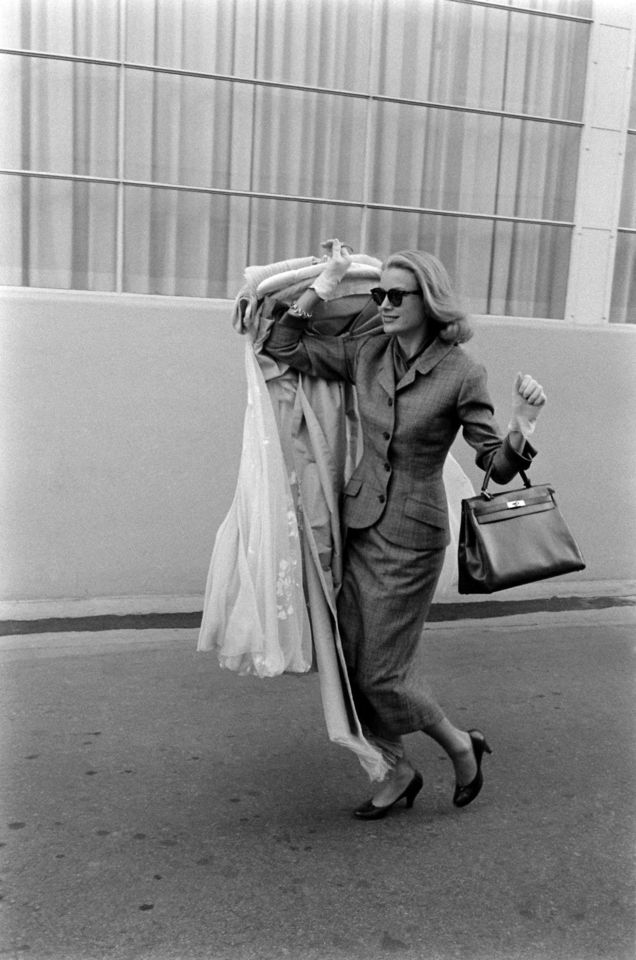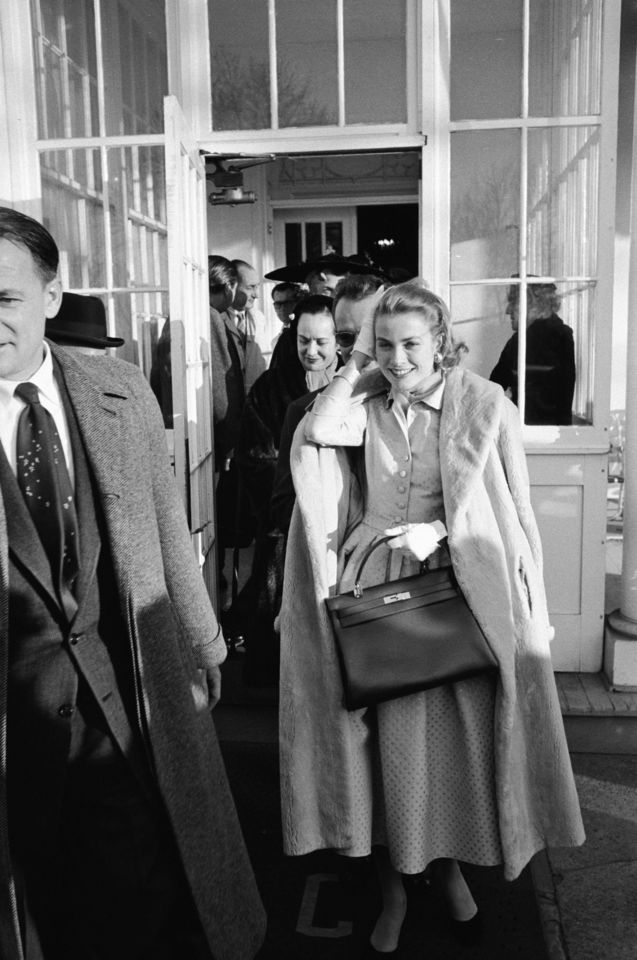 Whether it was for an evening or daytime event, Kelly frequently toted around a structured handbag in the crook of her arm. The iconic Hermès Kelly, originally called the Hermès Sac à Dépêches, was officially renamed after the fashion icon in 1977 after she was photographed carrying the beloved handbag in the mid-'50s.