From allergen-neutral skincare to the green juice for your skin and blemish-fighting powerhouses. Let us introduce you to the insider-favourites
Skincare routine need a pick-me-up?

Allow us to bring your attention to the buzzy new brands and secret weapon cult products that the beauty industry can't get enough of.

Meet our insider-approved skincare hit list.


Oodee
USP: an "allergen-neutral" innovation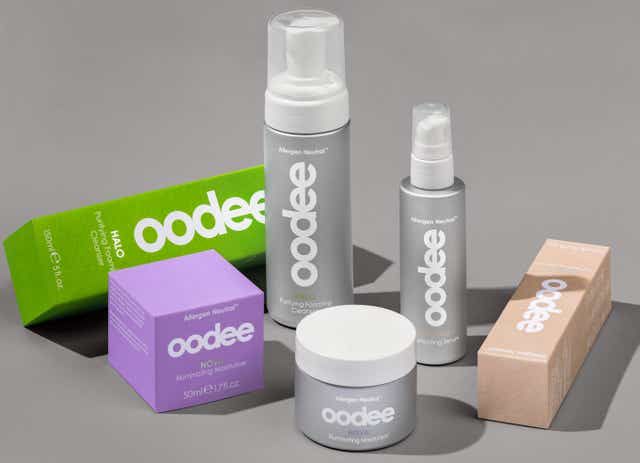 Sensitive skin types, listen up. Oodee is the world's first allergen-neutral skincare brand which launched last month and formulates its products without food and fragrance allergens, or other known triggers, which can cause flare ups. My hyper-allergic colleague now won't use anything else. The range is also cruelty-free and vegan, and boasts some impressive sustainability credentials, incorporating grape, apple and blackcurrant seed oils which are derived from waste products from the juice and wine industries.


Byoma
USP: barrier-boosting formulas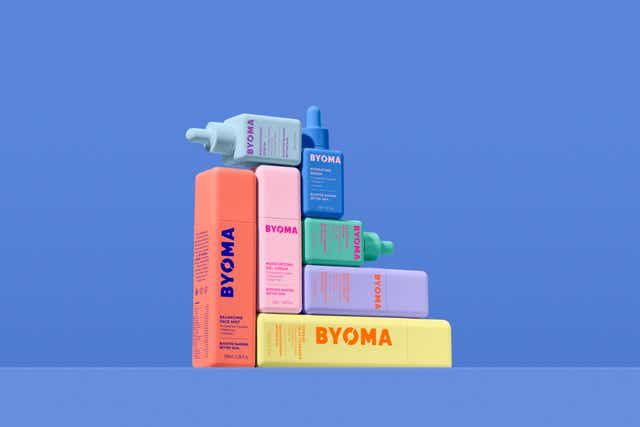 Every now and again a new skincare launch gets editors and influencers buzzing. Enter Byoma: the brand that's here to help you repair the damage caused by all that over-exfoliating you partook of during lockdown. These derm-approved formulas are enriched with three barrier-boosting essential lipids to strengthen a compromised complexion. Again, everything is vegan and cruelty-free and comes packaged in neon-hued bottles which are all fully recyclable and reusable — the brand will begin offering refills from the spring. The best bit? It's all available at a refreshingly affordable price point. We predict good things.


Youth to the People
USP: the superfood smoothie for your face

Best-selling California-born brand Youth to the People arrived in the UK last year to much (deserved) fanfare — its Superfood Cleanser has achieved cult status across the pond. Founded by cousins Greg and Joe, inspired by their grandmother who was an early pioneer in the skincare space, the brand is known for its plant-based formulas which draw on antioxidant-rich ingredients like kale, spinach, cactus and green tea — the products are like a big old superfood smoothie for your face. Just what your parched winter skin needs.


Allies of Skin
USP: splurge-worthy skincare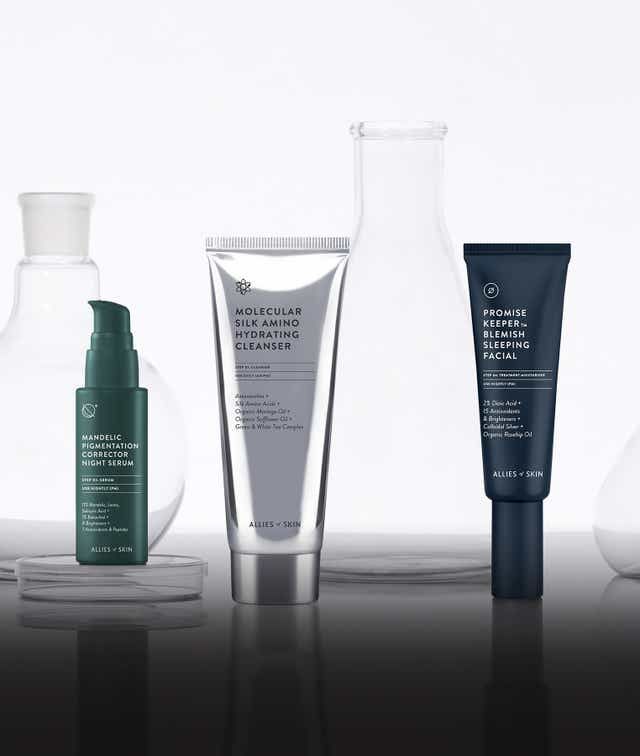 On the more established end of the spectrum, Singaporean brand Allies of Skin is renowned in the industry for its potent formulations, which genuinely deliver the goods (and are particularly great for treating acne-prone skin). It's an investment, but you can't put a price on the guaranteed afterglow from just a single use of its now cult overnight masks, which, packed with acids and antioxidants, get to work decongesting and brightening your complexion as you snooze. If they are too far out of your budget, give sister brand PSA a try, which Allies of Skin founder Nicolas Travis launched in November 2020 to appeal to Gen Z. Both brands are now available at Boots, too, making it easier than ever to stock up on your faves.


Romilly Wilde
USP: plant-powered actives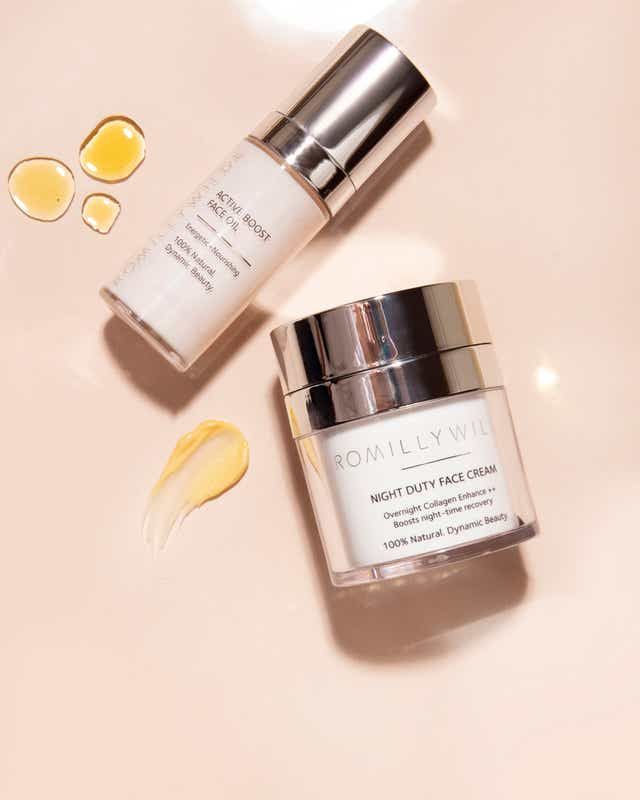 British-born high-performance skincare brand Romilly Wilde harnesses the power of naturally-derived plant-based actives, without the use of synthetics or preservatives. The result is a line of products which penetrate deep into the skin to regenerate (and smell divine). We love the rich texture of the Active Boost Face Oil, which is the perfect accompaniment to your daily lymphatic drainage facial massage, while the Light + Energy Serum Cleanser, made with saffron, seabuckthorn fruit and manuka, melts like butter into the skin.


Zelens
USP: science-backed anti-ageing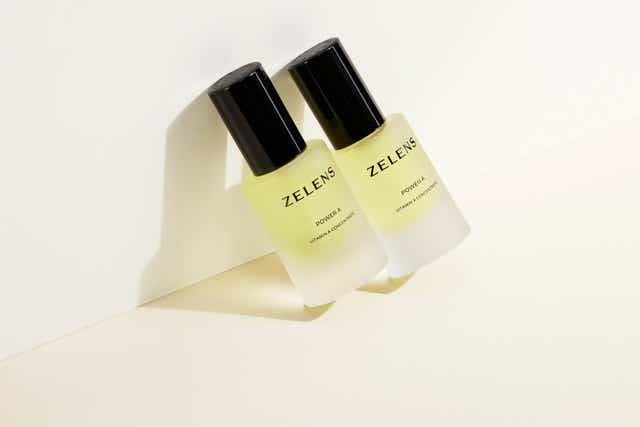 Zelens is the brainchild of London-based plastic surgeon and anti-ageing authority Dr Marko Lens, who reformulated his entire skincare line last year — 15 years after it first launched. He is known for his innovative use of prebiotics and vitamin D, with products that reinforce the skin barrier function and help to protect against environmental aggressors with a couple of spritzes. His retinol serum, which combines retinoids with fermented botanicals that boast skin-sloughing powers, are considered among the best. Skincare supremo Caroline Hirons is a fan of the brand for good reason.