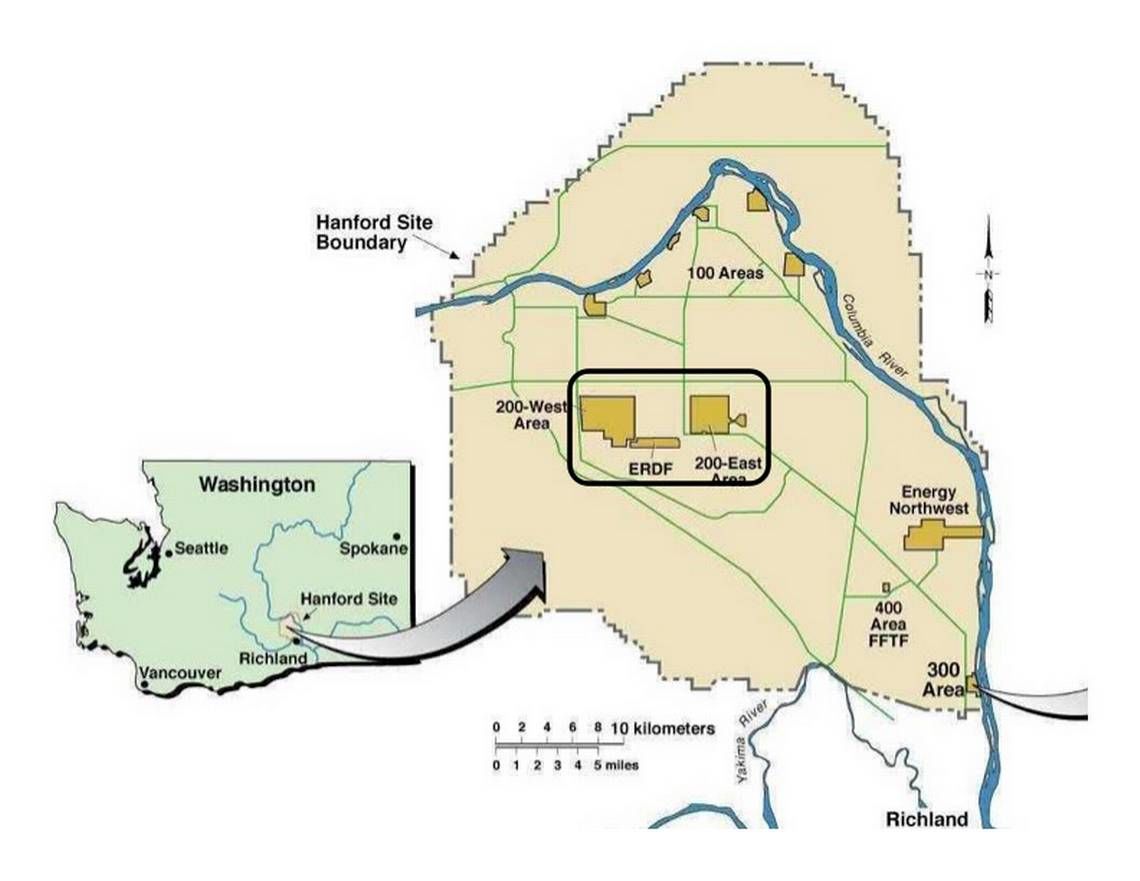 'Active Shooter' Reported At Nuclear Site In Washington State
There were reports of a possible active shooter at the Hanford nuclear reservation in Washington state on Tuesday.
The incident is occurring on the Hanford Site at the 2750E Building in the 200 East Area.

The installation said in a statement: "2750 E personnel have been evacuated, all site personnel have been directed to go indoors, and access to the Hanford Site has been restricted. No actions are necessary for the public."

"Due to a report of shots fired, employees in the 2750 E Building in the 200-East Area are being evacuated. Hanford Patrol is on the scene. There is no confirmation of shots fired at this time. Affected employees and employees in the nearby buildings should continue to lockdown."

The Hanford Site is a decommissioned nuclear production complex operated by the United States federal government on the Columbia River in Benton County.