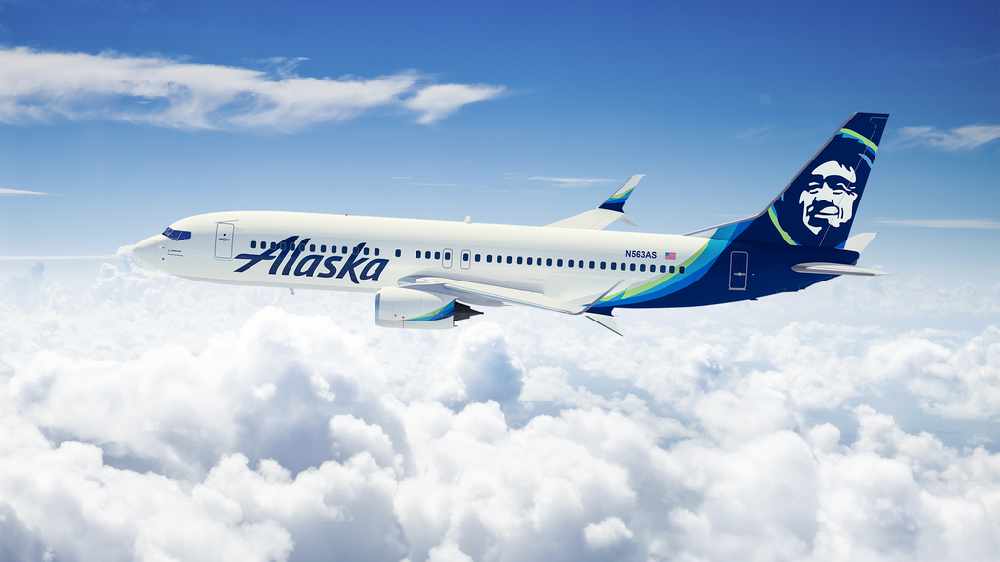 Alaska Airlines offering first ever subscription service for air travel
You pay a monthly fee for streaming services like Netflix Would pay one for access to flights on an airline for a year? It's a new offering from Alaska Airlines as reported by ABC News.
The airline is debuting what it says is the first ever subscription airline service in the U. S.

Members can sign up and pay a monthly fee starting at $49 and then fly up to 24 roundtrip flights per year. The price goes up depending on how many flights you want access to every year and if you want the option of same day booking.

For now, it'll only work for flights in the West from places like Las Vegas, Phoenix, LA, and Sacramento and only in economy class.