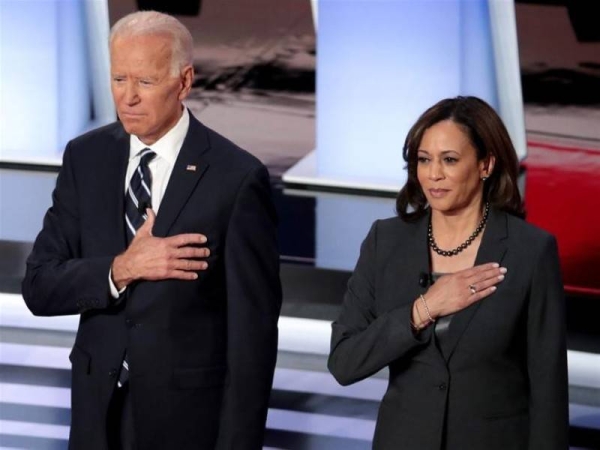 Biden to transfer power to Harris while he gets colonoscopy
US President Joe Biden will temporarily transfer power to Vice President Kamala Harris while he is under anesthesia for a colonoscopy, White House press secretary Jen Psaki told reporters on Friday.
"The Vice President will work from her office in the West Wing during this time," Psaki said in a statement.

Biden arrived Friday morning at Walter Reed Medical Center to undergo a routine annual physical -- his first physical in office as the oldest first-term president in US history.

It's routine for a vice president to assume presidential powers while the president undergoes a medical procedure that requires anesthesia. Then-Vice President Dick Cheney did so on multiple occasions when then-President George W. Bush underwent routine colonoscopies.