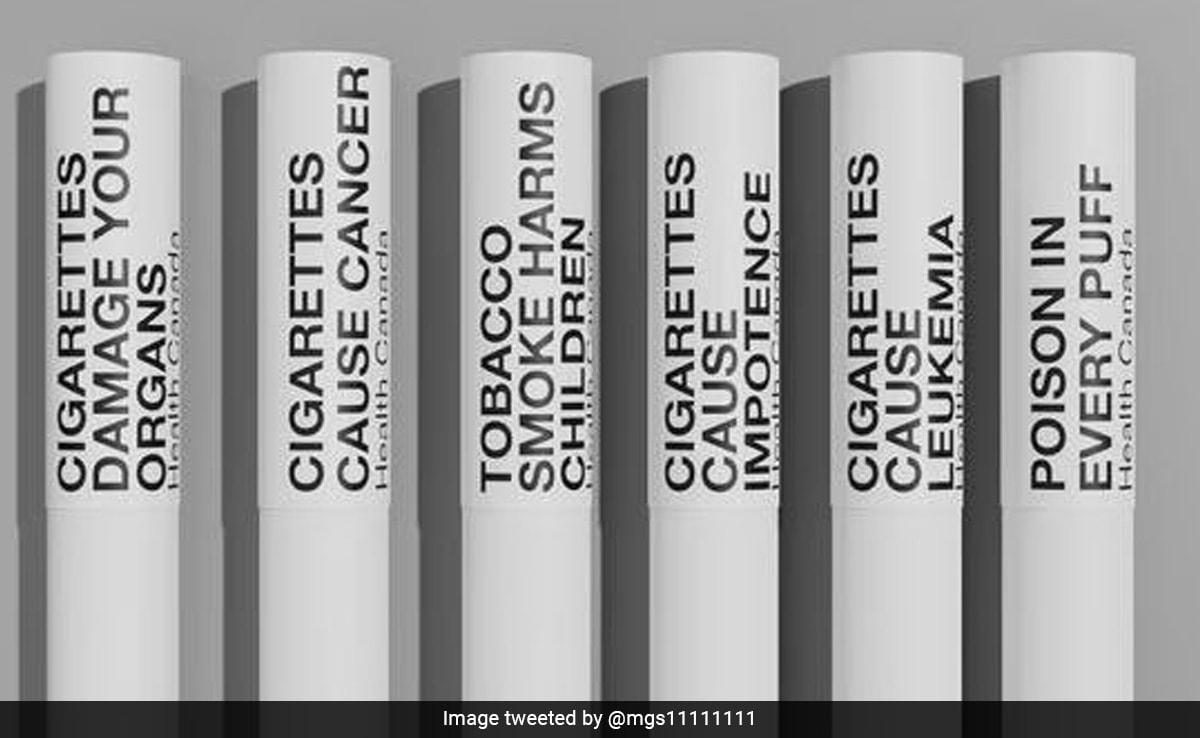 Canadian Government Implements New Tobacco Regulations
The Canadian government has announced new regulations that require the printing of warning labels directly on individual cigarettes.
The new rules, which go into effect on August 1, 2022, require that each cigarette in the new package include a warning label that reads "Poison in every puff" and "Cigarettes cause cancer." The initiative, which was first introduced by the Health Canada department last year, aims to reduce tobacco usage in Canada to less than five percent by 2035.

The new laws also aim to strengthen health-related visual representations on cigarette packets and provide more detailed information about the health risks of smoking.

According to Carolyn Bennett, the Minister of Mental Health, "Tobacco use continues to kill 48,000 Canadians each year.

We are taking action by being the first country in the world to label individual cigarettes with health warning messages." The new regulations will make it virtually impossible for smokers to avoid health warnings on tobacco products, and will also require that cigarette packets include more detailed information about the risks of smoking.

The government hopes that these new measures will help to reduce the number of people who smoke and encourage more people to quit.