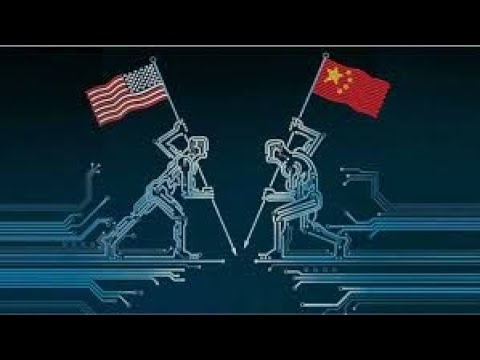 China accuses American intelligence in hacking and theft of information about advanced technologies
In the past, when the United States was ahead of China in technological innovations, the United States used to blame China for a systematic theft of patents and copying technologies.

Today, when China is preceding the United States in many technological areas, China accuses the United States in hacking into the Chinese research servers and theft of much more advanced technological programs than those currently within the United States.
According to Chinese media, Chinese experts have captured a cyber tool allegedly used by the NSA, in an attack on the Chinese Northwestern Polytechnical University.

China's cyber security services revealed the results of an investigation into a series of attacks on the state-funded university, which specializes in aeronautics and space research.

At the time, the Chinese authorities said that USA used "more than 40 different NSA-specific cyberattack weapons" to steal the university's data.
Over 140GB of high-value data was stolen by the US, according to China's National Computer Virus Emergency Response Center.

The NSA and State Department declined to comment on the allegations.
China has repeatedly accused the US of spying on universities, as well as on energy and internet companies. At the same time, Washington has blasted Beijing for stealing American commercial secrets.