Boris Johnson has warned world leaders there are "no compelling excuses" for failing to tackle climate change.
Speaking at the close of the G20 summit in Rome, he said some progress was made in the past few days - but there was still a "huge way" to go.

World leaders were meeting in Rome to discuss what can be done to keep global warming in check, ahead of the COP26 climate summit in Glasgow.

Mr Johnson added immediate action was needed to halve emissions by 2030.

In Rome, the leaders of the 19 countries and the European Union, which form the G20 group of major economies, agreed to pursue efforts to limit global warming with "meaningful and effective actions".

The prime minister said: "There are no compelling excuses for our procrastination.

"Not only have we acknowledged the problem, we have already seen first hand the devastation that climate change causes - heatwaves and droughts to wildfires and hurricanes."

Referring to a treaty on climate change that came from a previous COP summit in 2015, he said: "If we don't act now, the Paris Agreement will be looked at in the future, not as the moment that humanity opened its eyes to the problem but the moment we flinched and turned away."


The Prime Minister is known for a style that is rarely a sentence or two away from the jocular.

Puns, jokes, bonhomie.

There was little of that in Boris Johnson's news conference as the G20 Summit closed in Rome.

In his tone and his language, there was a seriousness of purpose; even, a dash of gloominess.

On climate, the G20 had merely been "reasonable," he said, progress had merely "inched forward".

He acknowledged that the communique, the agreement published at the end of the summit, was vague in its promises because of disagreement among the world's biggest economies.

It promises members will reach net zero carbon emissions "at or around mid-century" - an acceptance that some haven't committed to 2050, but instead to 2060 - or have made no commitment at all.

And so on to Glasgow and what the prime minister says will be a "very, very difficult" few days.

A report by the World Meteorological Organisation, released alongside the start of COP26, said extreme weather events - including powerful heatwaves and devastating floods - were the new normal.

The two-week summit, which began on Sunday and runs until 12 November, will see delegates from about 200 countries discuss how to cut emissions by 2030.

It was originally scheduled for 2020 but was postponed because of the Covid-19 pandemic.

COP26 climate summit - The basics

*  Climate change is one of the world's most pressing problems. Governments must promise more ambitious cuts in warming gases if we are to prevent greater global temperature rises.

*  The summit in Glasgow is where change could happen. You need to watch for the promises made by the world's biggest polluters, like the US and China, and whether poorer countries are getting the support they need.

*  All our lives will change. Decisions made here could impact our jobs, how we heat our homes, what we eat and how we travel.

Mr Johnson acknowledged the G20 had "made some progress" but said there was still "a huge way still to go".

Asked what he thought the chances were of success at COP26, the prime minister said it was "about six out of 10, it's nip and tuck, it's touch and go".

He added the target of keeping the rise in global temperatures under 1.5C was "very much in the balance".

Scientists say that keeping global warming below 1.5C - a target world leaders agreed to work towards in 2015 - will avoid the worst climate impacts.

"Currently, let's be in no doubt, we are not going to hit it and we have to be honest with ourselves," Mr Johnson said. "So we've got to keep that hope alive."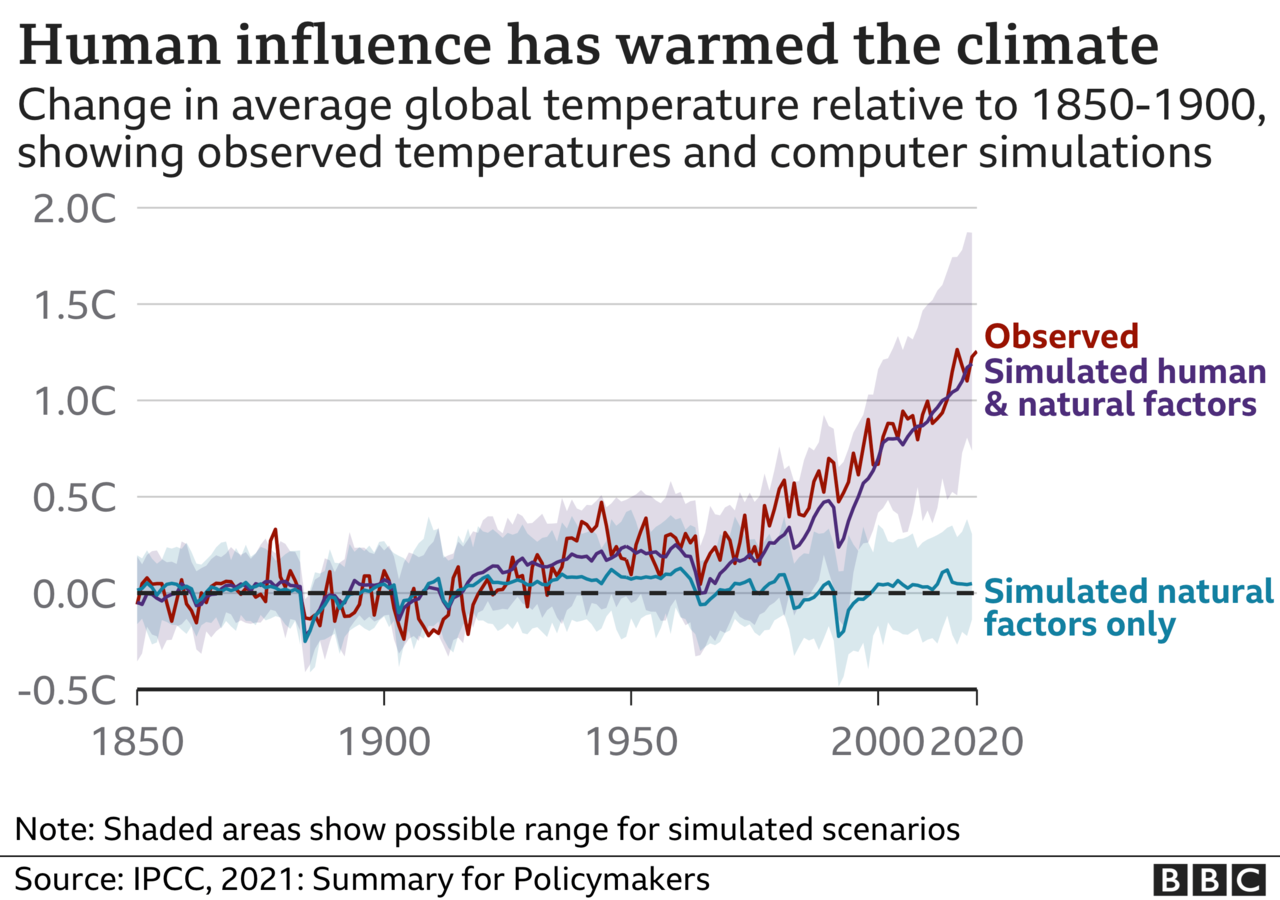 The COP26 global climate summit in Glasgow in November is seen as crucial if climate change is to be brought under control. Almost 200 countries are being asked for their plans to cut emissions, and it could lead to major changes to our everyday lives.