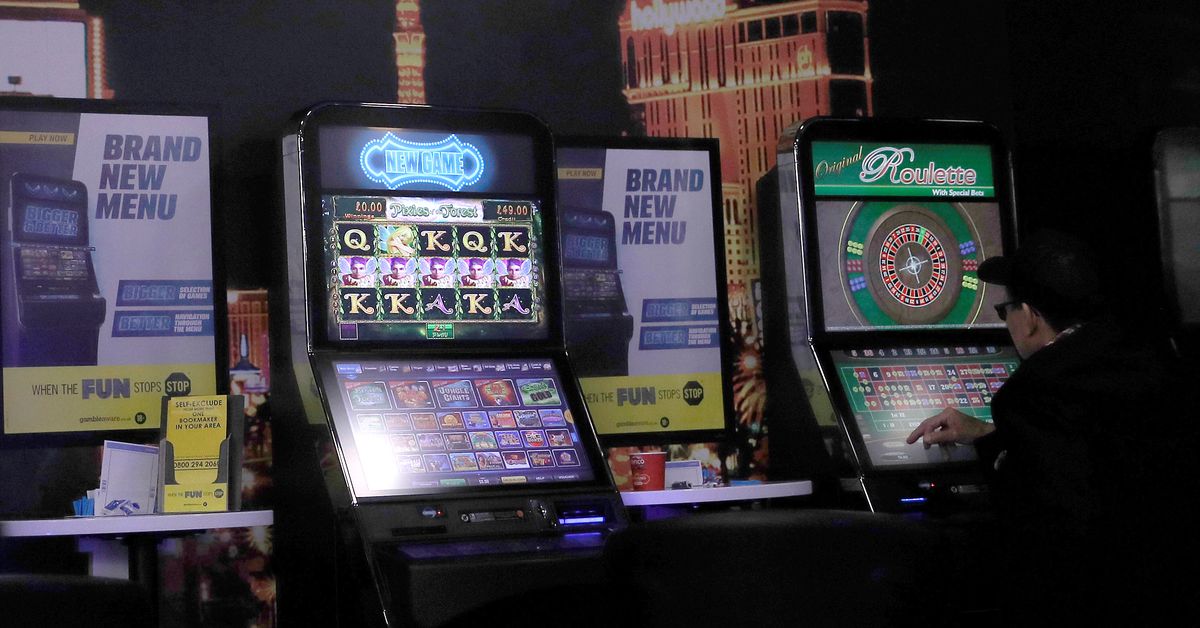 Cost-of-living hit compounds UK gambling problems, charity warns
Some Britons with gambling problems have used betting shops as a way to keep warm and have wagered their state benefits in an attempt to cover their bills as the cost-of-living crisis escalates, a charity warned on Wednesday.
A new report from GamCare, which provides support to people with gambling problems, showed this group was far more likely than the general population to struggle paying for groceries or stay warm at home.

The research, based on a YouGov poll of more than 4,000 people, comes after British regulators handed a record 19.2 million pound ($23.7 million) fine to the William Hill betting group after it failed to protect consumers and stop money laundering.

"What we are still seeing is a proportion of those who are hit the hardest by the cost-of-living crisis being the ones looking towards gambling to ease their money worries," said Anna Hemmings, GamCare chief executive.

The YouGov poll showed 20% of people experiencing gambling harms had struggled to pay for groceries, compared with 11% of the wider population.

And 16% said they had gone to public places to avoid paying for heating, compared with 5% of the wider population.

The government has sought to tighten gambling rules in recent years to prevent addiction by capping the maximum stake on terminals and banning the use of credit cards to place bets.

At the William Hill companies, multiple failures were found by the Gambling Commission, it said on Monday. One customer spent 23,000 pounds in 20 minutes without any checks, for example, another lost 14,900 pounds in 70 minutes.

GamCare said it had launched a new Money Guidance Service to help people with gambling problems to put their finances back on track.