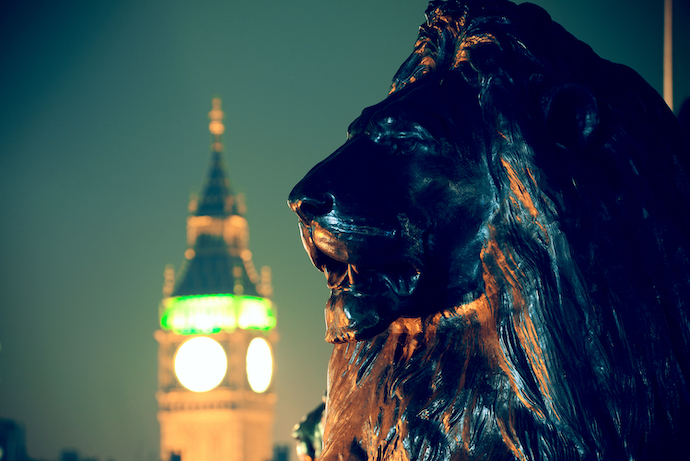 Couple accused of bringing £14m of 'dirty' cash into UK keep names secret, for now
A London couple accused of bringing £14 million of "dirty money" into Britain have been given another chance to keep their names secret despite a second High Court judge backing a ruling that they should be identified.
The pair are fighting to avoid having millions of pounds in their London bank accounts seized by the National Crime Agency in forfeiture proceedings next month on the grounds that the money is the proceeds of corruption brought into the country via the "Azerbaijan laundromat" scheme.

A judge at Westminster Magistrates ruled last month that their names – which had previously been kept secret by court order – could be revealed and that there were no grounds for continued anonymity.

The implementation of her decision, made in response to an application by the Evening Standard, was delayed by a week to allow the couple chance to seek a judicial review.