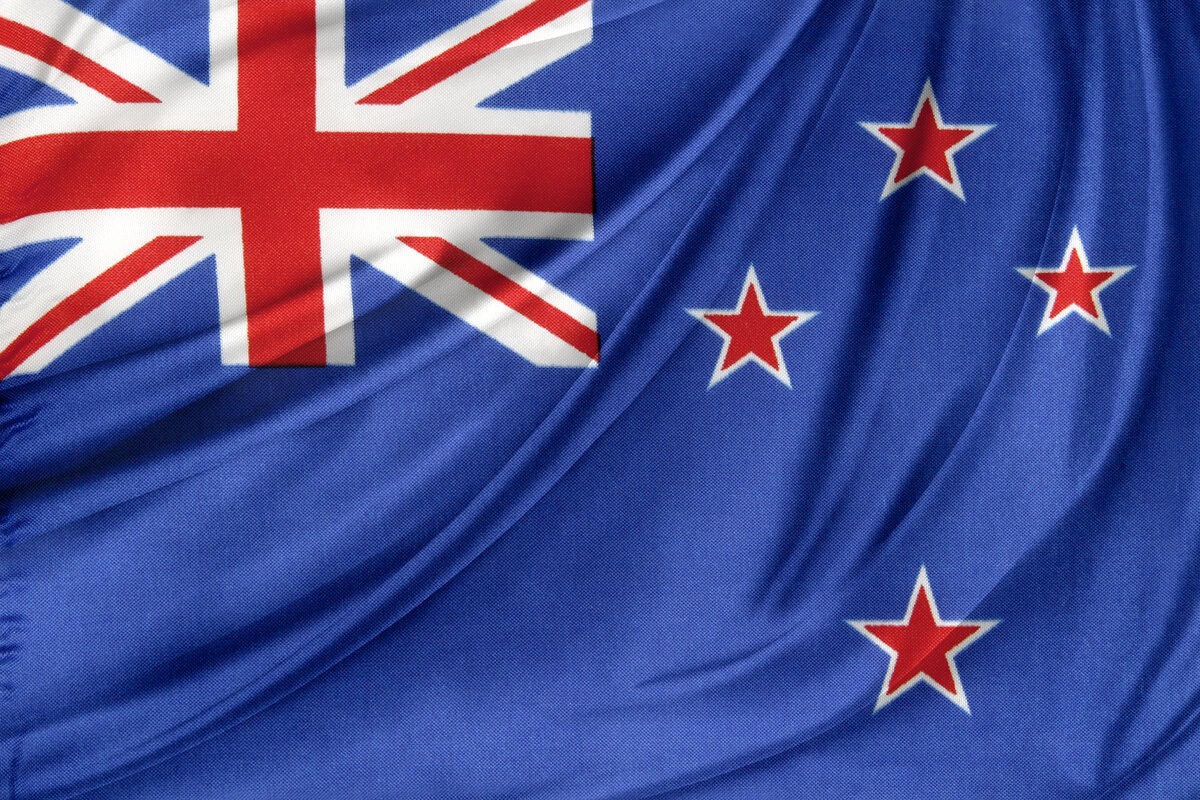 Crypto currency profits act. The good reason and the real reason: New Zealand to crack down on unexplained assets
The Government will create new laws to target flashy gang leaders and violent criminals, in a crackdown on organised crime and firearm ownership.
Police Minister Poto Williams and Justice Minister Kris Faafoi announced the Government's plan to introduce Firearm Prohibition Orders and bolster police powers to seize the assets of organised criminals, at the Beehive on Tuesday.

"This Government is very clear that gangs and other violent criminals cannot continue to threaten, intimidate in exploiting our communities," Williams said.

The proposed measures come as police work to tackle to "heightened" gang activity. Last month, Williams named the Mongols and Head Hunters as two gangs involved a shooting at Auckland's Sofitel hotel.

Under the Government's proposed laws, Firearm Prohibition Orders would ban people charged with serious offences from owning firearms, residing in a house with firearms, being near guns.