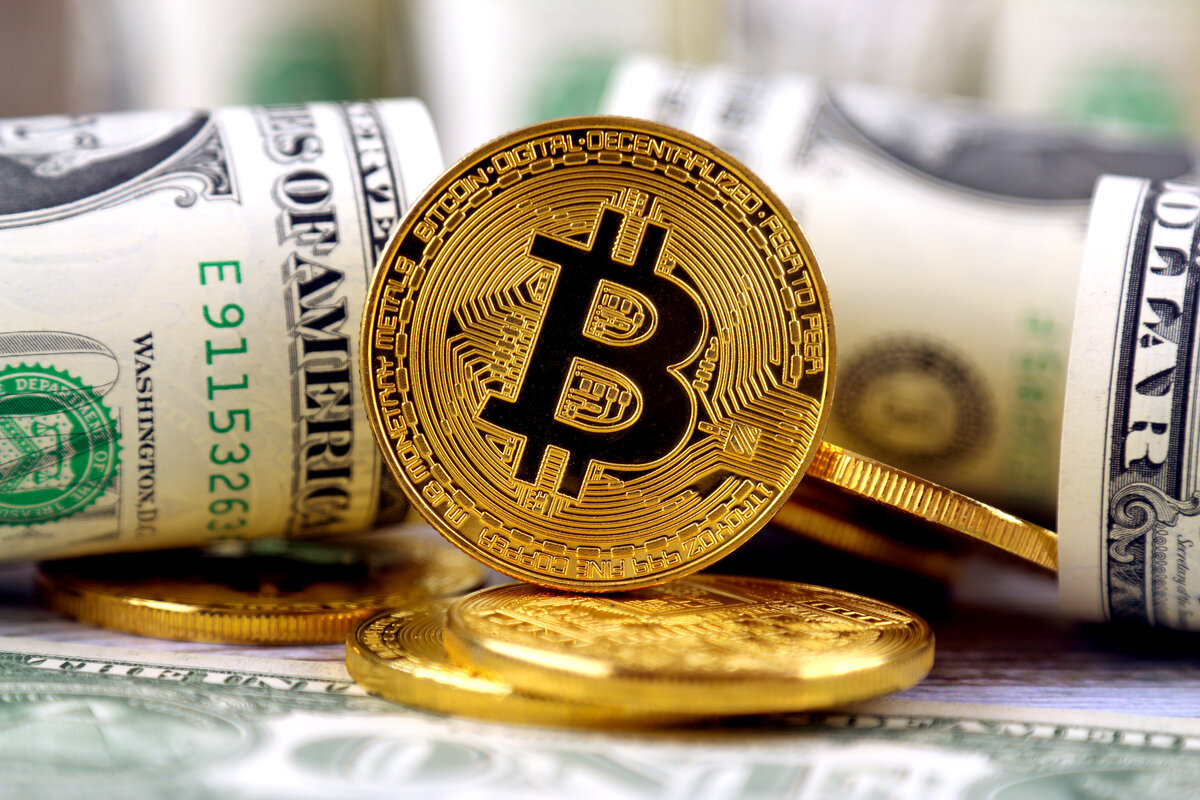 Crypto Lode of $100 Billion Stirs U.S. Worry Over Hidden Danger
Regulators are worried about hidden risks to investors and even the financial system stemming from a fast-growing corner of the crypto market meant to be immune from volatility.
Their focus is on so-called stablecoins, a form of cryptocurrency that has a fixed price, typically one dollar, and is backed by real-money reserves.

At the end of May, the total market capitalization of stablecoins, which include ones offered by crypto firms Tether and Centre, broke $100 billion.

But in recent weeks, lawmakers and officials from the Federal Reserve and the administration have expressed alarm both in public and private that some consumers won't actually be protected should one of the firms not have the backing they purport to have. They also say the growing size of stablecoins has created a situation where huge amounts of U.S. dollar-equivalent coins are being exchanged without touching the U.S. banking system, potentially blinding regulators to illicit finance.