Ahead of the Miss Dior Millefiori Garden Pop-Up Opening VIP Party, actress and friend of the House Kathryn Newton invites Flaunt behind the scenes of her pre-party prep. In a series of photos, Newtown her makeup artist, Gina Brooke, share insight into the magic behind Dior glam.


What was the inspiration for your look?

The inspo for this look was the 60s. I'm really into eyeliner right now and had fun with a soft green eyeshadow. My dress is bright and we wanted to do something fresh for spring. My hair was set to be down and 5 minutes before I left Gio Campora, my hair stylist, tied it up in a faux bob which really showed off the bow on the back of the dress. I was so happy with the look Gio and Gina created.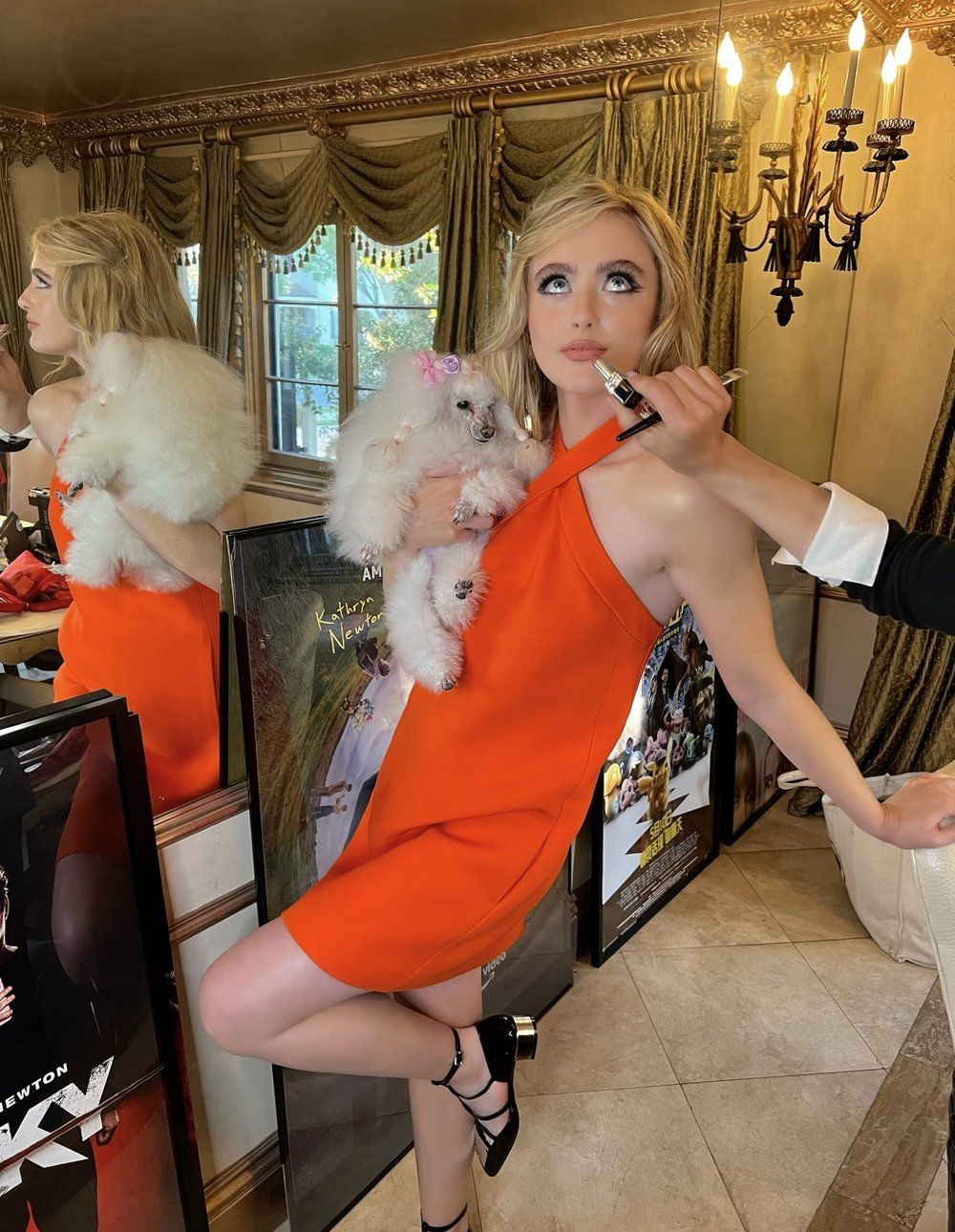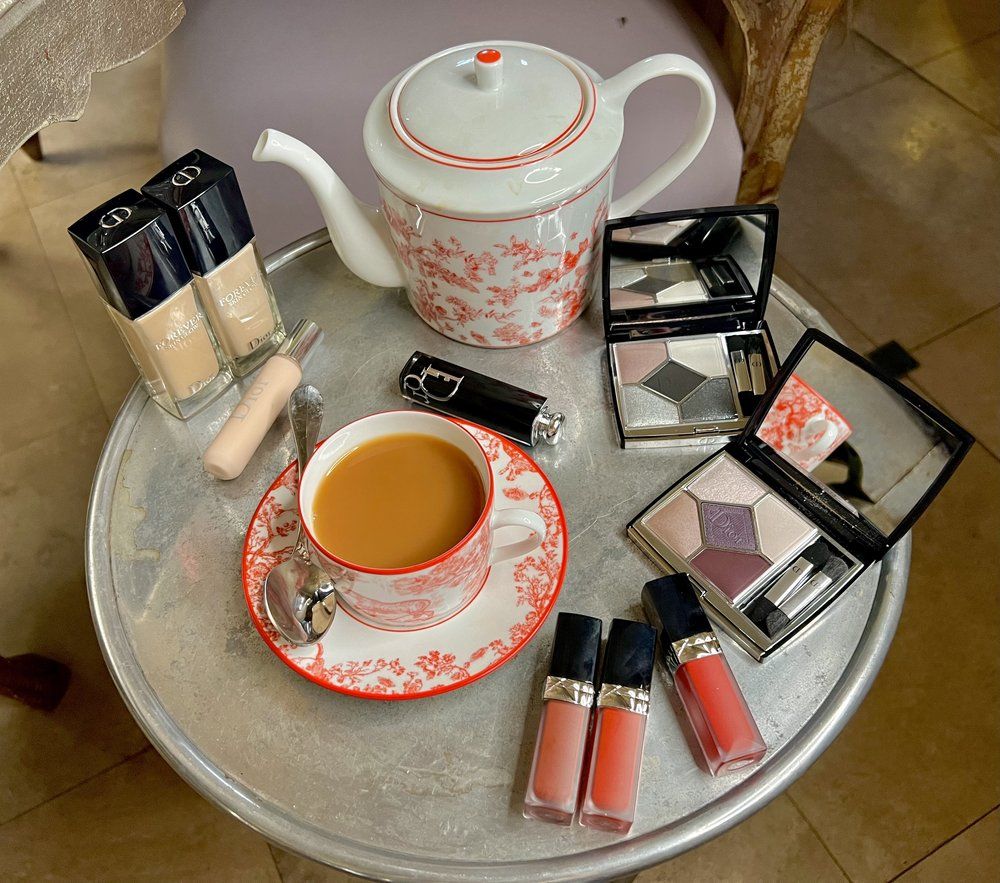 What are your favorite Dior Beauty Products?

I love the Dior Rosy Glow Blush because it changes to fit you complexion and brightens your face in a natural way. And always…the Dior Show Mascara is everything. Make up tip: My make up artist Gina Brooke used a tiny bit of my lipstick color on my cheeks to blend the whole look together.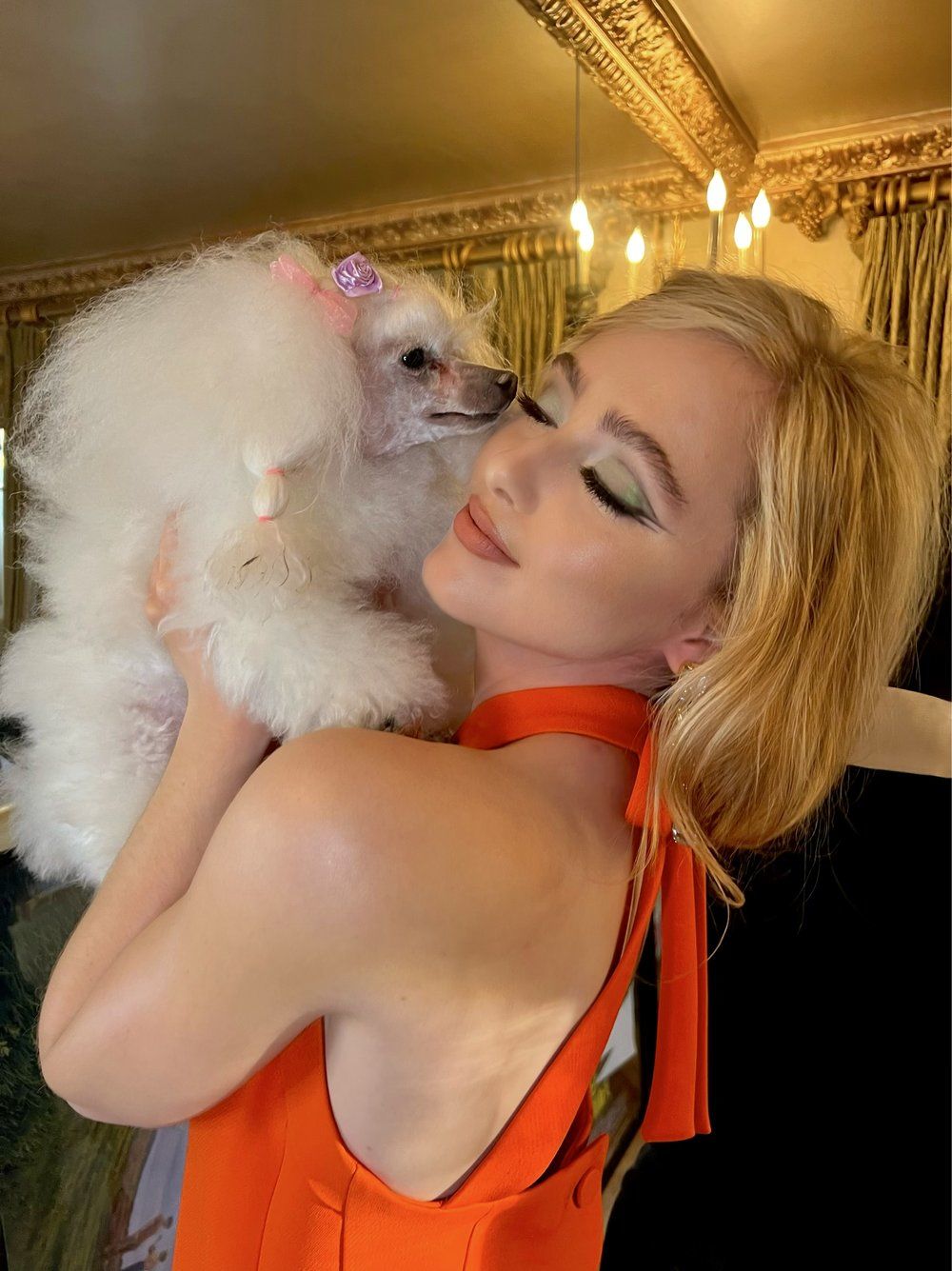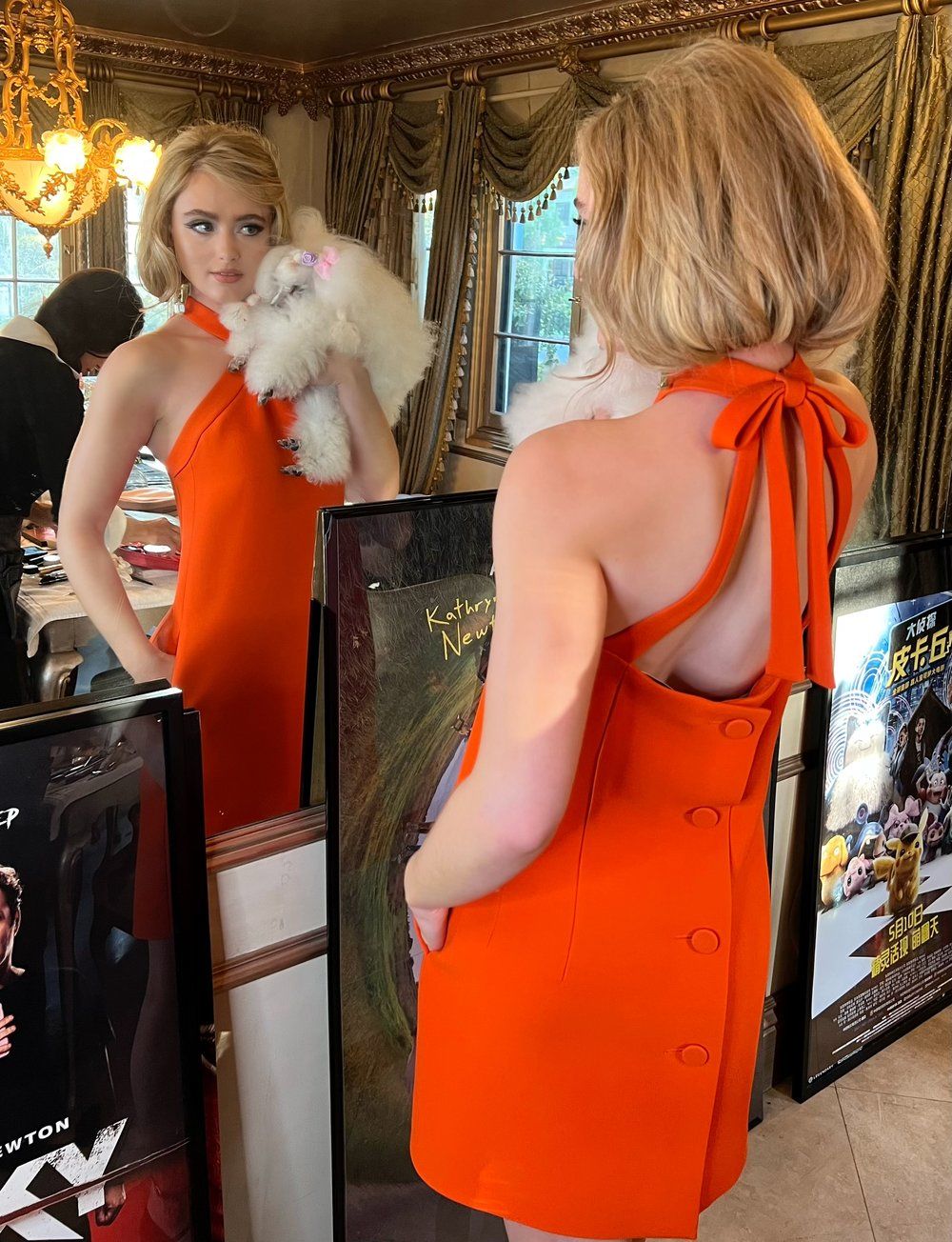 What do you think of the Miss Dior fragrance? How does it make you feel?

The Dior scent is light, fresh, and makes me feel pretty.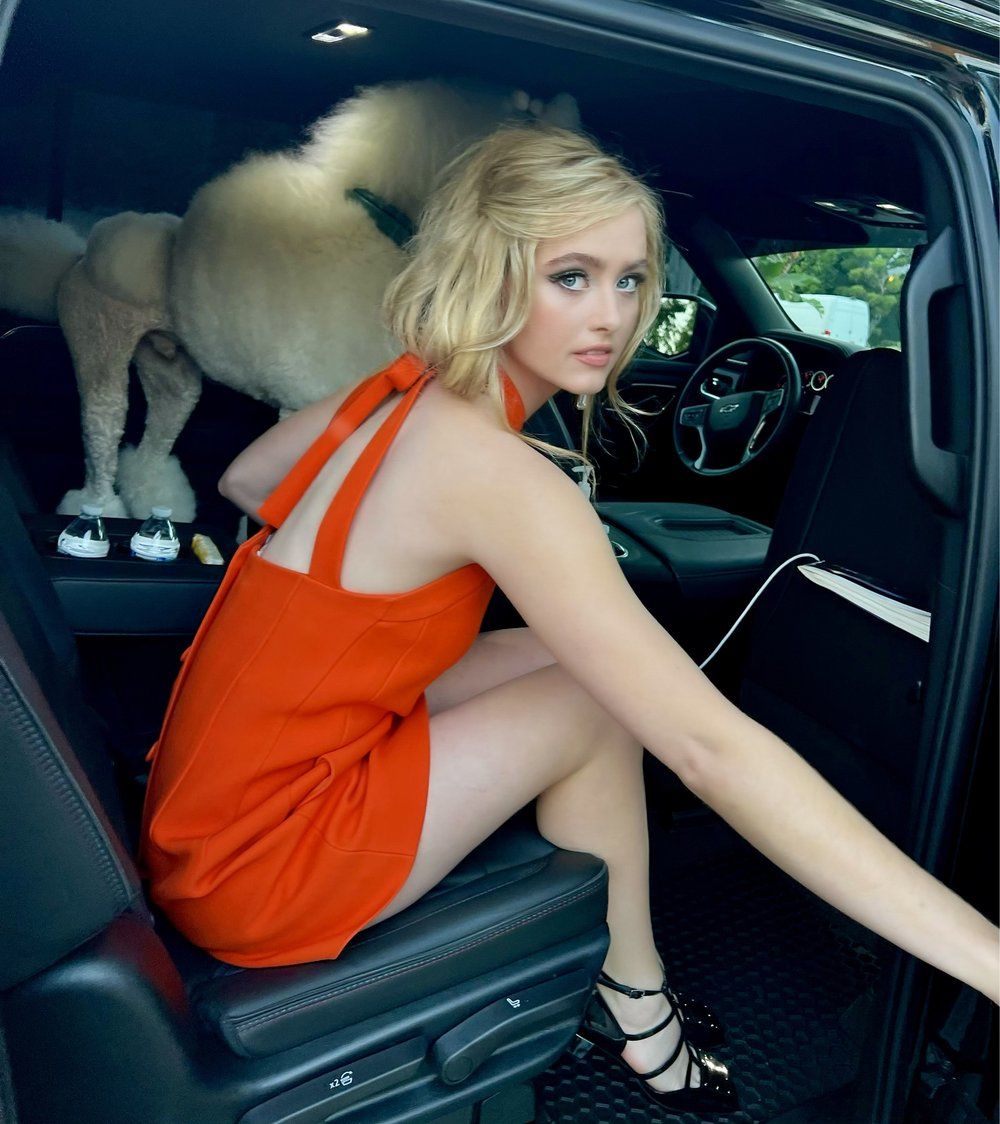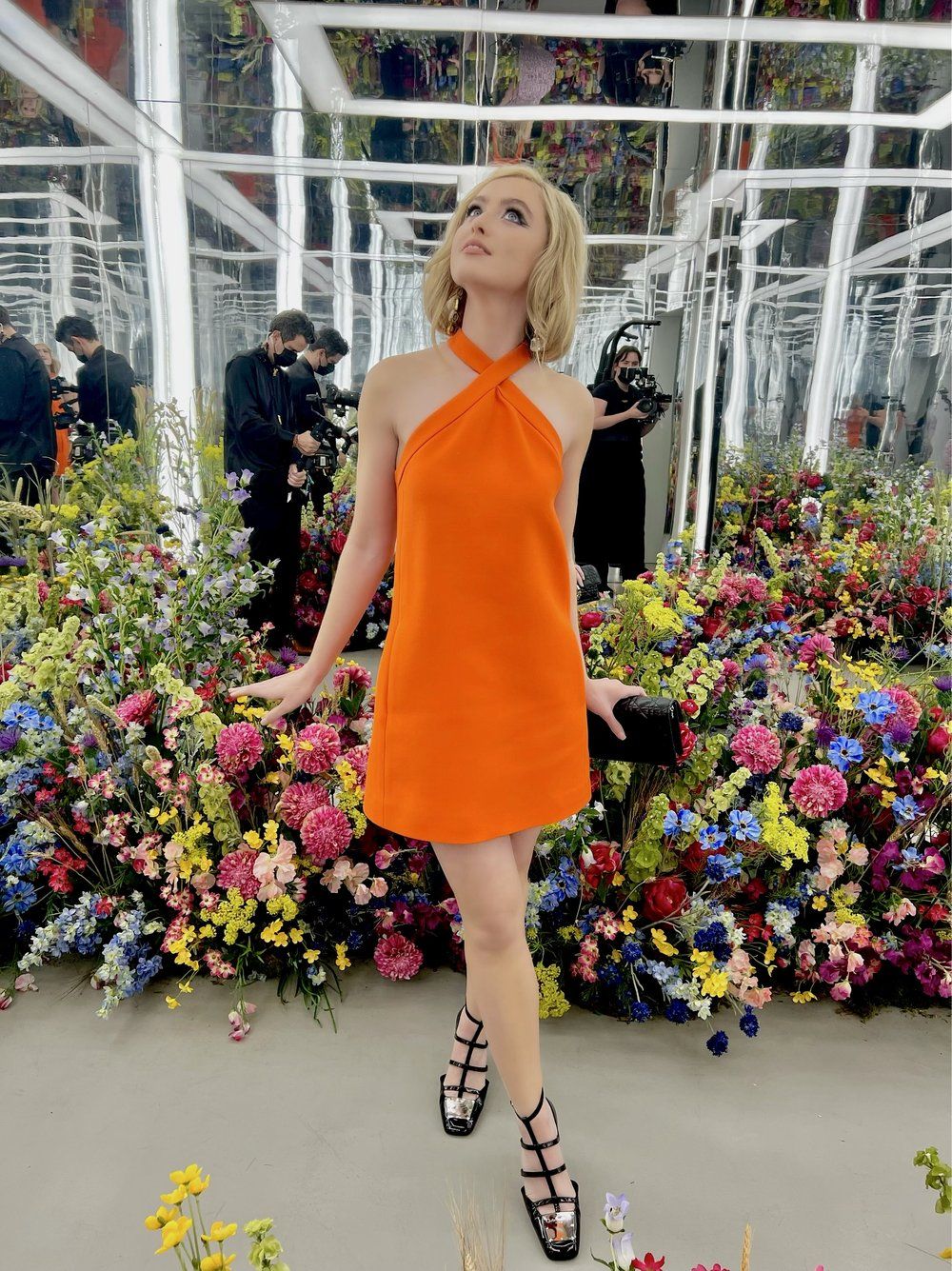 The Miss Dior pop-up & cafe is open from March 21 until March 27.