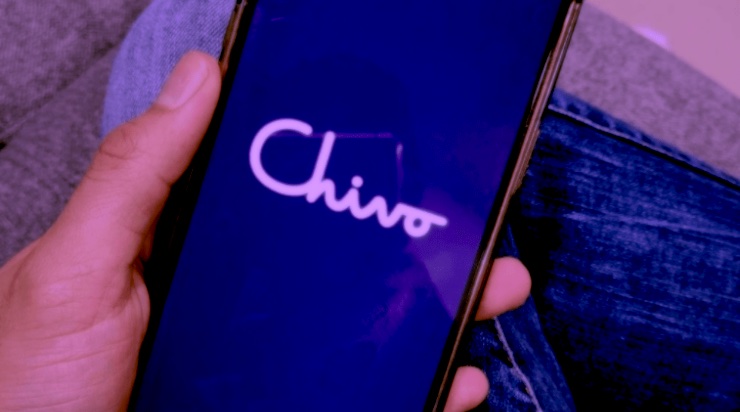 El Salvador: Chivo App Disables Bitcoin Price To Prevent Scalp Trading
Bitcoin traders have found a way to use the recently launch Chivo App in El Salvador, which isn't quite as the government meant it to be used. As part of the country's BTC Law, the app operates with the second layer payment solution lightning network.
Chivo Wallet tweeted that Salvadorans will be unable to track the price of BTC on the app. According to the report presented by the team behind the app, some users have been using it to "scalp" the market. The tweet read:

"We had to temporarily disable the option to see the Bitcoin price frozen for one minute. Unfortunately, many of our users used it for scalping, which is legal, but without the option of a frozen rate."

Scalping is a type of short-term trading modality, where an operator takes advantage of an asset's price fluctuations in low timeframes. In previous versions, the app allowed users to "freeze" the price of Bitcoin giving traders an edge to perform this practice by comparing it to exchange rates.

The Chivo Wallet allows users to move BTC via the lightning network to other Chivo users or external BTC wallets. Thus, traders can make a profit by scalping the app's BTC price. The team behind the app clarified the following on the reasons for the decision:

The "scalping" performed consisted of taking advantage of Chivo keeping the rate frozen for 1 minute and taking advantage of that minute to compare the rate with other exchanges and see if the Bitcoin price went down or up.

Going forward, the price of Bitcoin will have limited visibility to prevent these operators from accessing what the team called "an unlimited source of money". The app will not ban trading itself, just the capacity to "freeze" BTC's price on the platform.

The team behind Chivo claimed that is working on adding a trading feature for the wallet. In the future, the app will let these operators trade with BTC with any modality, but with the asset's price display in real-time.

Salvadorans can already profit from BTC exposure. Since the wallet was launched, when the government gave citizens a $30 bonus in the cryptocurrency, Bitcoin has increased its value by over 30%.

Upon launch, El Salvador and its president Nayib Bukele surely underestimated or failed to consider crypto traders' capacity to leverage a situation for their benefit. It remains to be seen whether disabling BTC's price from the app will effectively stop scalpers.

Currently BTC trades at $61,800 with 8.2% profit in the weekly charts.