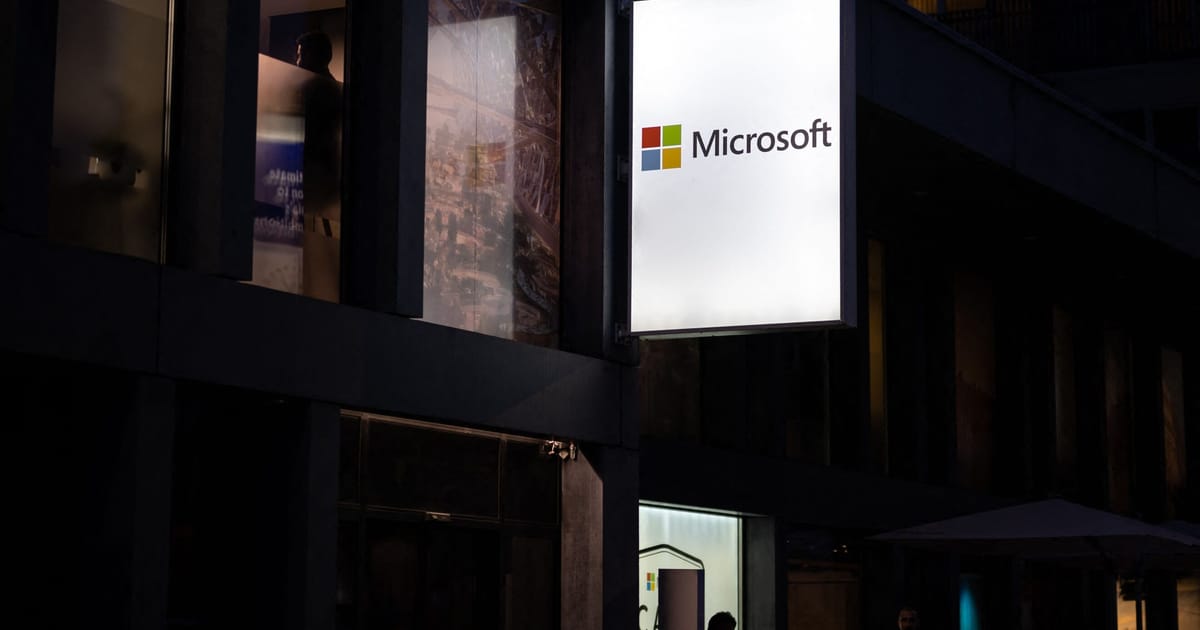 EU issues antitrust warning against Microsoft's $69 billion Activision bid
The European Union has issued Microsoft with a formal antitrust warning over its $69 billion bid for Activision-Blizzard, three people close to the matter have told.
In a so-called statement of objections sent to the U.S. tech giant on Tuesday, EU antitrust enforcers laid out the reasons why the deal could threaten fair competition on the video game market, the sources said.

"The move comes after the EU launched an in-depth investigation into the deal in November, finding that Microsoft may in the future be incentivized to block access to Activision's popular "Call of Duty" franchise."

"Such foreclosure strategies could reduce competition in the markets for the distribution of console and PC video games, leading to higher prices, lower quality and less innovation for console game distributors, which may, in turn, be passed on to consumers," the Commission said at the time.

In response to the new charge sheet, Microsoft said it would be committed to "finding a path forward" for the deal.

"We are listening carefully to the European Commission's concerns and are confident we can address them," a spokesperson said.

In Washington, the U.S. Federal Trade Commission has asked a court to block the deal over harm it would cause to the video game industry. It argued that Microsoft had a history of buying companies and restricting access to popular titles.

Microsoft has refuted the FTC's analysis. It also recently made an offer to give Sony access to "Call of Duty" for the next 10 years and agreed on similar deals with Nintendo and Valve.

The U.K.'s Competition and Markets Authority is also set to issue its provisional findings on the deal in early February.