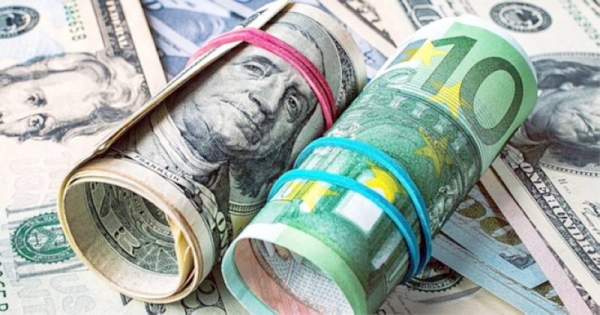 Euro dips below 1.01 against dollar
The euro on Friday continued to fall against the U.S. dollar, dropping below 1.01 dollars in intraday trading, its lowest record in nearly 20 years.
The reference rate of euro against the U.S. dollar was 1.0163 Friday, lower than the previous day's 1.0180, according to the European Central Bank (ECB).

The euro and U.S. dollar would soon be equally strong, and the euro could even sink below parity to 0.9 against the dollar, said Mark Dowding, Chief Investment Officer at BlueBay Asset Management.

As of 10:45 p.m. local time (2045 GMT), euro was trading for 1.018 dollars in the currency market.