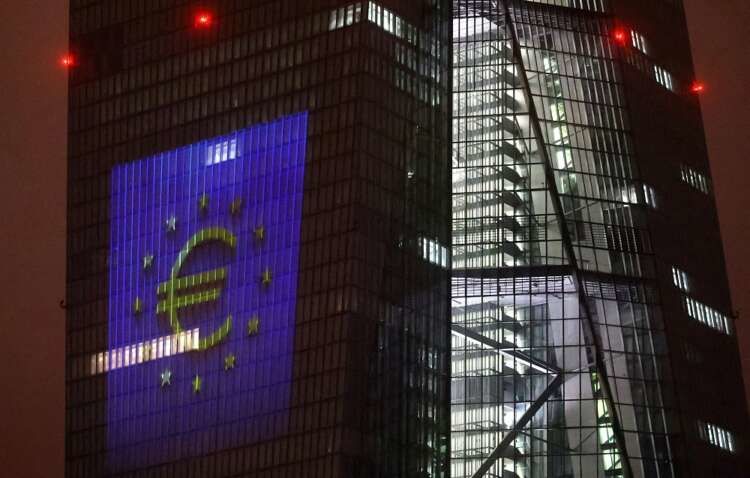 Euro zone inflation hits new record
Euro zone inflation came in at 8.1% for the month, according to preliminary figures, up from April's record high of 7.4% and above expectations of 7.8%.
Rising prices have been exacerbated over recent months by the war in Ukraine, particularly food and energy costs.

Inflation — which remains persistently high not just in Europe, but also in the U.K., U.S. and beyond — is causing headaches for central banks, which are also balancing the risk of recession.