There are clothes that are irreplaceable in the fall. What is worth buying this season?
Autumn favorites include classic tight-fitting jackets, office shirt dresses, and practical jeans, perfect for work and leisure and will be saviors when you run out of clothing ideas. L'OFFICIEL outlines how to combine this unbeatable trio into a modern look this season.


Jeans, Thick Soles, Classic Jacket, and Top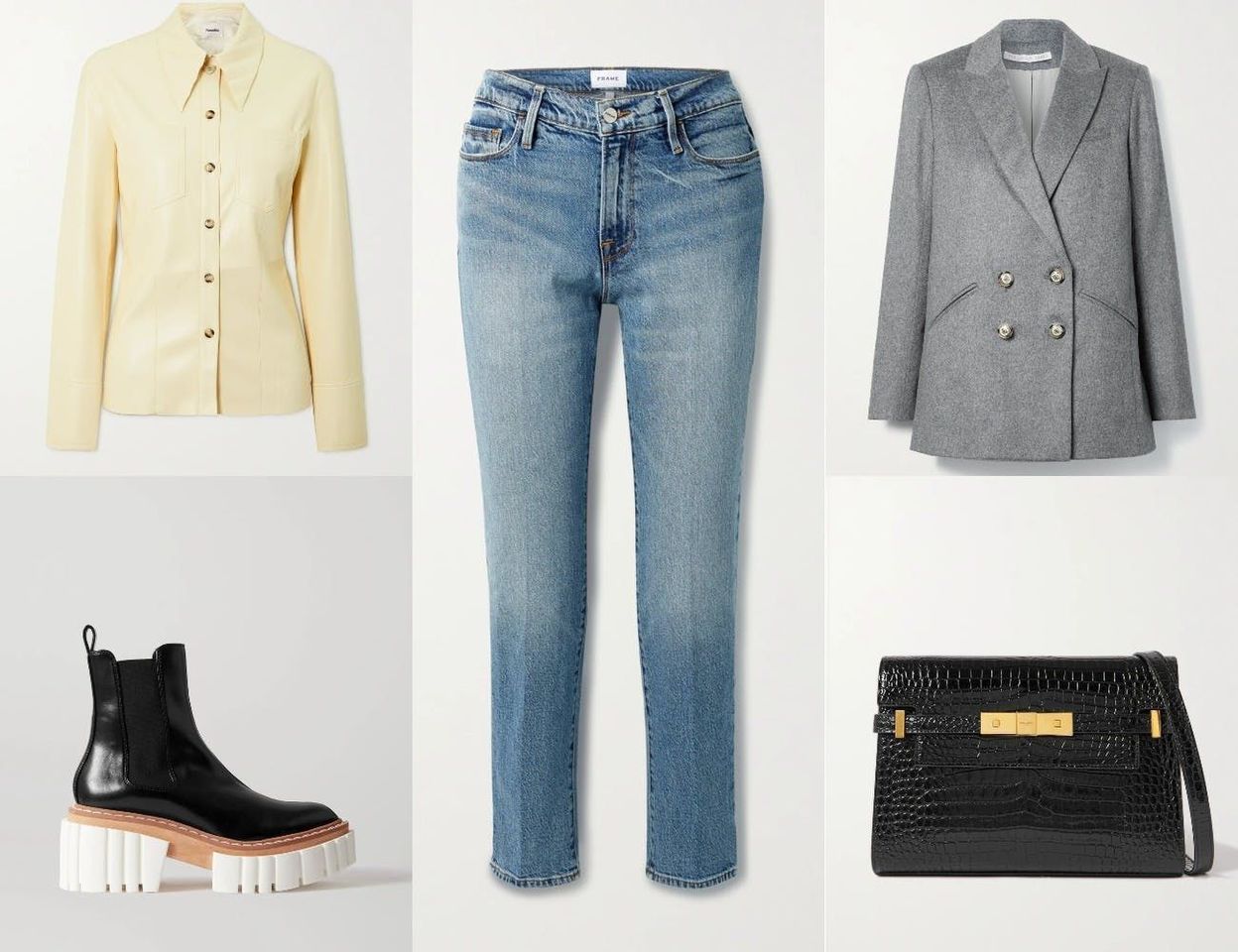 Jacket VERONICA BEARD Jeans FRAME Shirt NANUSHKA Handbag SAINT LAURENT Shoes STELLA MCCARTNEY.


Shirt Dress, Boots, and Long Cardigan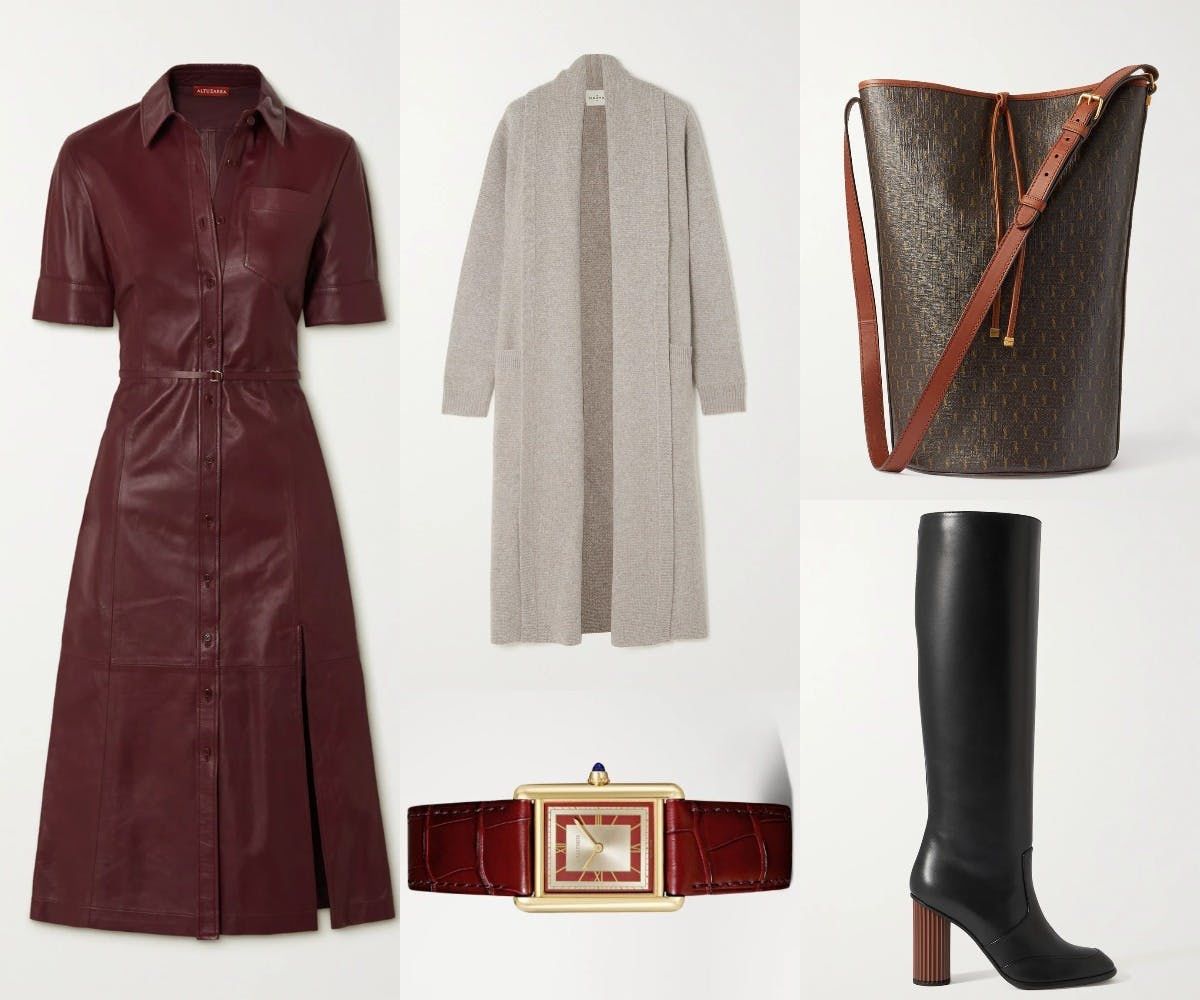 Dress ALTUZARRA Sweater LE KASHA Boots LORO PIANA Handbag SAINT LAURENT Watch CARTIER.


Classic Jacket, Leggings, and Elegant Shoes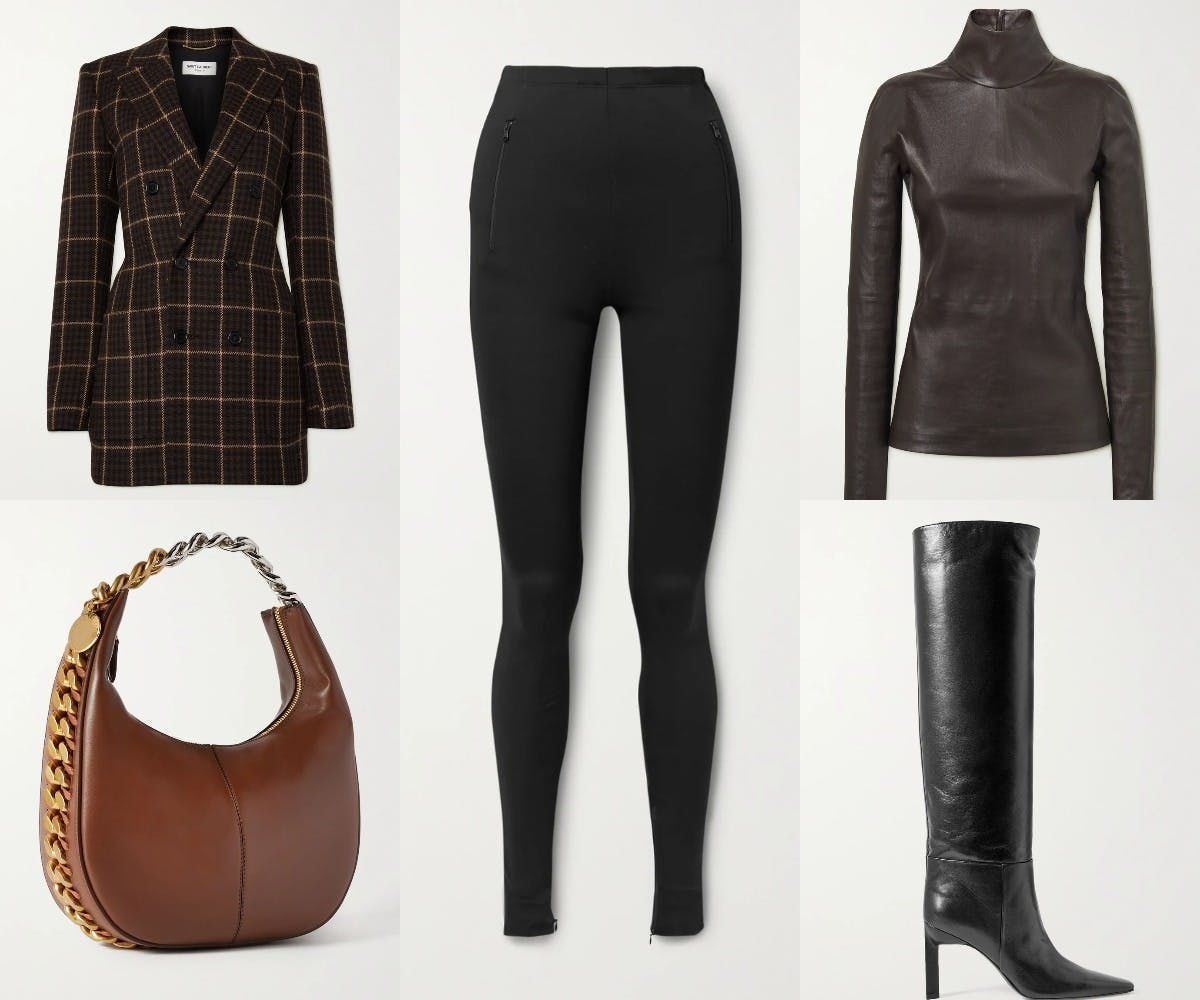 Jacket SAINT LAURENT Blouse BOTTEGA VENETA Leggings WARDROBE.NYC Boots THE ATTICO Handbag STELLA MCCARTNEY.