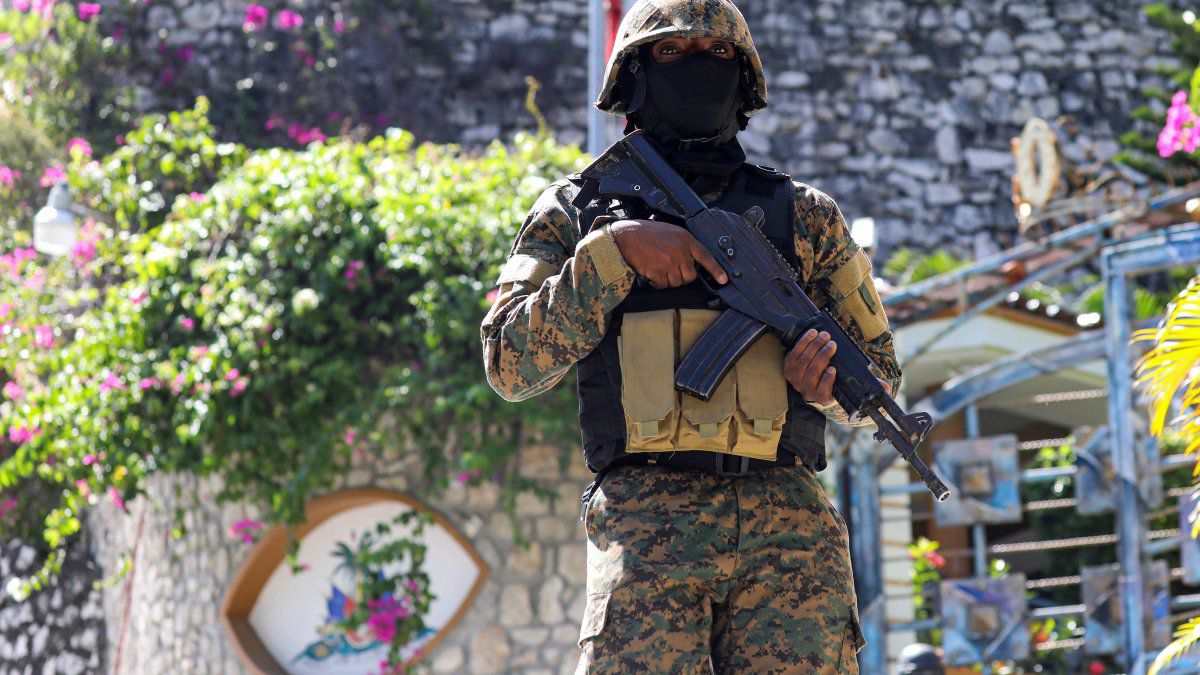 Four alleged assassins of the president of Haiti were killed and two arrested
Haitian President Jovenel Moise was shot to death during a commando raid of armed men at his residence.
Four alleged assassins of the President of Haiti , Jovenel Moise , were killed by the police and two others were arrested this Wednesday, announced the Director General of the Police, Léon Charles.

In the operation, three police officers who had been kidnapped by the alleged perpetrators of the assassination were also released, as detailed by the head of the Police in an appearance alongside the acting prime minister, Claude Joseph, and other authorities.

The alleged murderers were intercepted by the Police after an intense shooting in the Pelerin sector, where Moise's residence is located, "shortly before 6 in the afternoon," according to the Secretary of State for Communication, Frantz Exantus, to via Twitter.

At the appearance, the Minister of Culture and Communication, Pradel Henríquez, reiterated that the attackers are foreigners who speak Spanish and English, but did not provide details about their nationality or identity.

Acting Prime Minister Claude Joseph stressed that the country's security situation is "under control" after the assassination of Jovenel Moise.

It also reported that a forensic report was made on the death of Jovenel Moise and later, his body was transferred to a morgue in the capital.

Regarding the first lady's state of health, Martine Moise, also injured in the attack, assured that she is "out of danger" after being transferred to a hospital in Miami, (United States).

Joseph also reported that he had a telephone conversation with the US Secretary of State, Antony Blinken, with whom he discussed the political situation in the country.

Specifically, they talked about the organization of the presidential and legislative elections, scheduled for September 26, and about the opposition.

"Fortunately, many sectors in the opposition condemned the murder," said Joseph, who hours earlier had expressly asked the opposition to join in the rejection of the assassination.

President Jovenel Moise was shot to death last morning during a raid by a commando of armed men at his residence, an attack in which his wife, Martine, was also wounded.