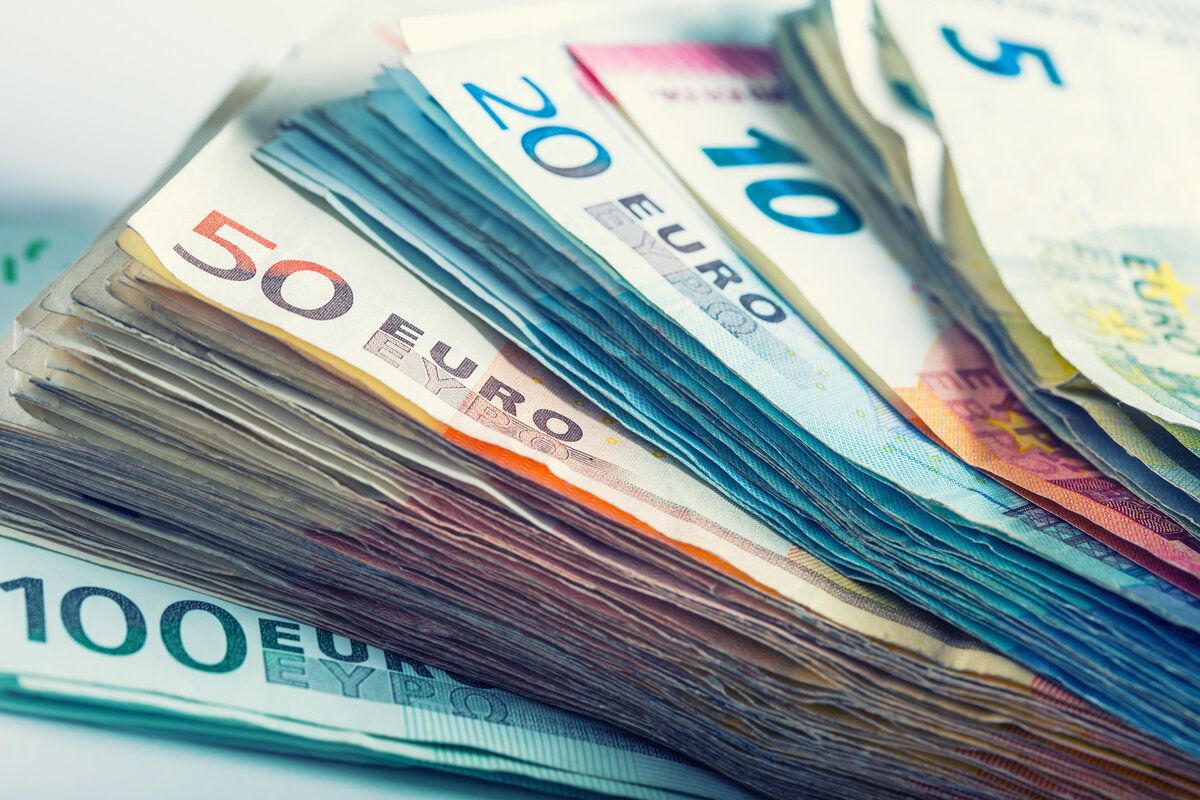 French Police Targets Russian-Speaking Mob 'Thieves-In-Law'
With the support of Interpol, French police has this year started cracking down on a Russian-speaking mob, the so-called Vory v Zakone or "Thieves-in-Law," which often controls groups committing drug trafficking, extortion, contract murder and money laundering.
The mob's members come from countries of the former Soviet Union, mainly Armenia, Georgia, Russia and Ukraine and like other mafia-style organizations, this syndicate too pollutes economies around the world by investing the proceeds of their criminal activities into legitimate funds and businesses – extending their leverage in a given sector, an Interpol statement explained.

"Contributing to a common criminal fund worth billions, and managed by the most influential and high-ranking members, known as the "Obshak", they invest in shares, real estate and companies," it said.

After investigating the network for years, French police arrested in April 25 suspected members, including a high value target of Interpol's Project Millennium, which works to give law enforcement worldwide the intelligence and support needed to combat Eurasian organized crime.

Police seized during the operation vehicles, over 300,000 euro (about US$355,000) in cash and different bank accounts. Officers also found documents detailing an "Obshak", and a Vory artefact with criminal symbols and bearing the message "For the Thieve – May God bless you," Interpol said.

During a second operation this summer, police cracked down against the network's Georgian and Armenian gangs in the northeastern part of France.

Since 2019, investigators had been piecing together the structure of the Georgian gang that has allegedly been responsible for more than 200 robberies. They found that they were dealing with a Thieves in Law-style organization led by a chief, or Vor, based in Strasbourg, the statement said.

More than 100 French officers – supported by an Interpol response team – raided several locations in Strasbourg and Nancy and arrested the heads of two different Thieves in Law clans – one Georgian and the other Armenian – along with 10 other suspects. Officers again seized vehicles and cash but also handguns, stocks of illicit cigarettes, alcohol and perfume.