These enchanting earrings are sure to add a special touch to your celebration.
Emphasis is usually placed on finding the perfect dress, but every detail of the bride's look matters, from her bouquet to her shoes to-the reason why we're here-her bridal earrings. Whether it's a refined pair of pearls or subtle statement-making studs, putting emphasis and thought into picking the best wedding day accessories can make the entire celebration feel extra special. Not to mention, earrings are the one item, in addition to the veil, that will help to frame the bride's face in all of those close-up photos.

A carefully selected pair of vintage-inspired jewels or an elaborate pair of chandelier earrings, for example, could instantly bring to life an Old Hollywood-themed wedding. For those looking for a clever way to break up an all-white look, a pair of colorful jewels will easily get the job done. Some brides are letting their earrings shine as their something blue, wearing luxe sapphire droplets or delicate aquamarine stones during their walk down the aisle. If you're trying to decide on the perfect pair to wear on your big day, rest assured you'll be glowing in one of the beautiful bridal earrings below.


Precious Pearls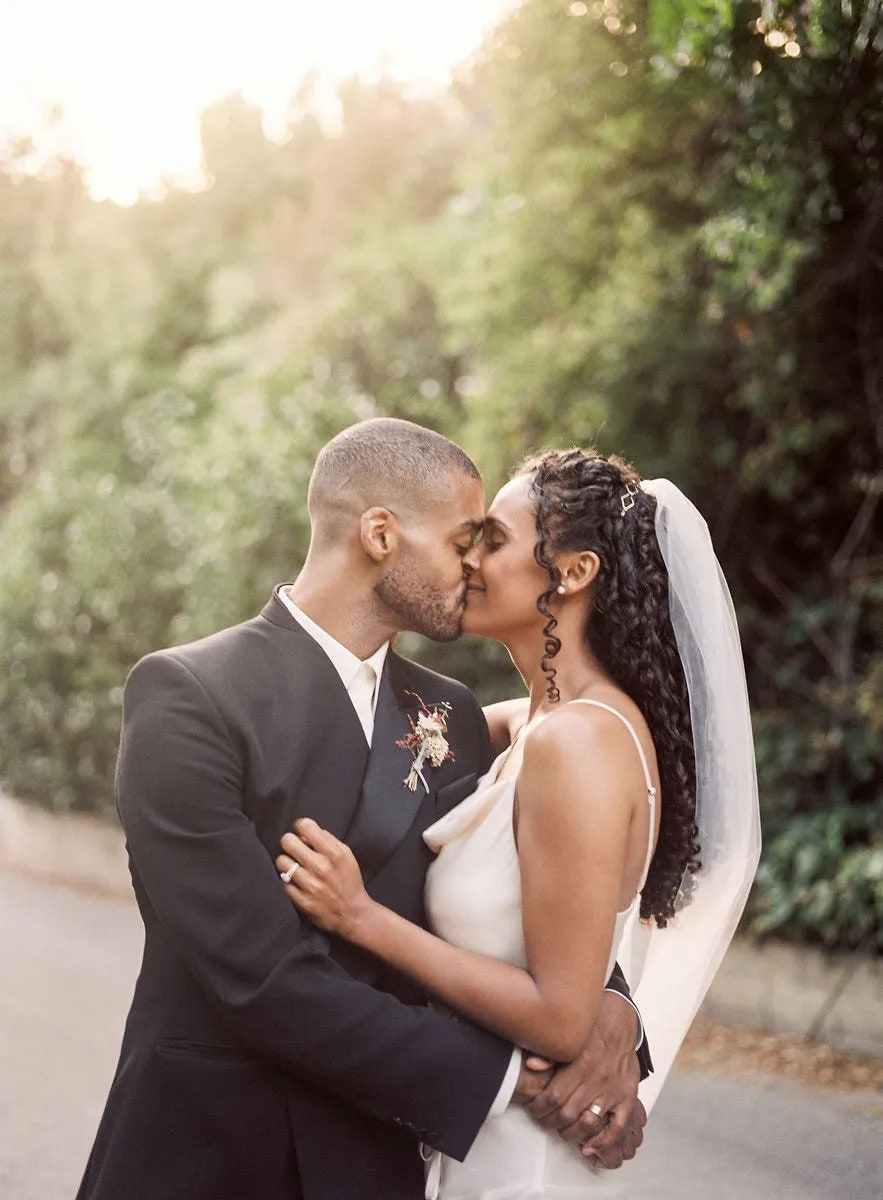 Something Blue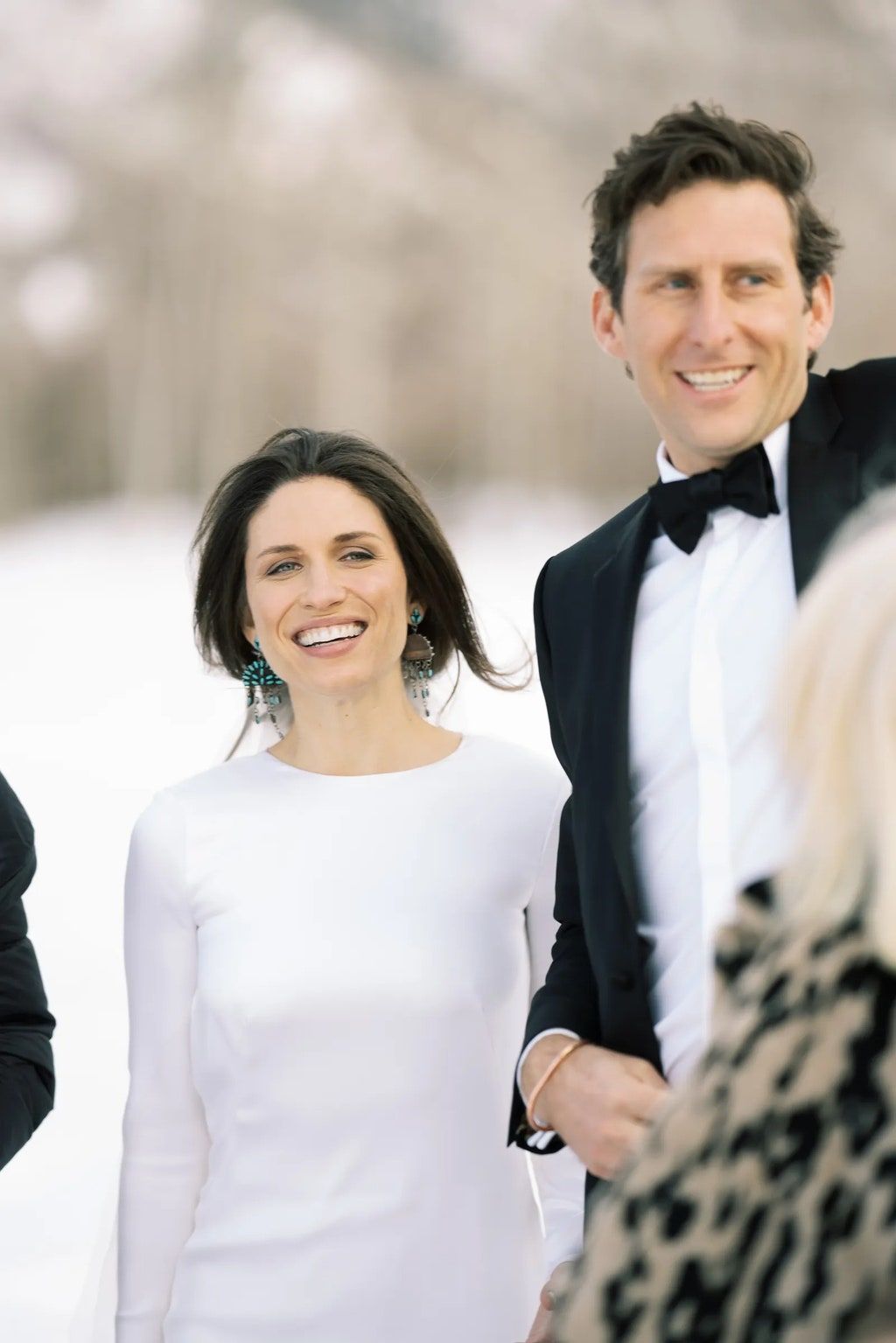 Enchanting Chandeliers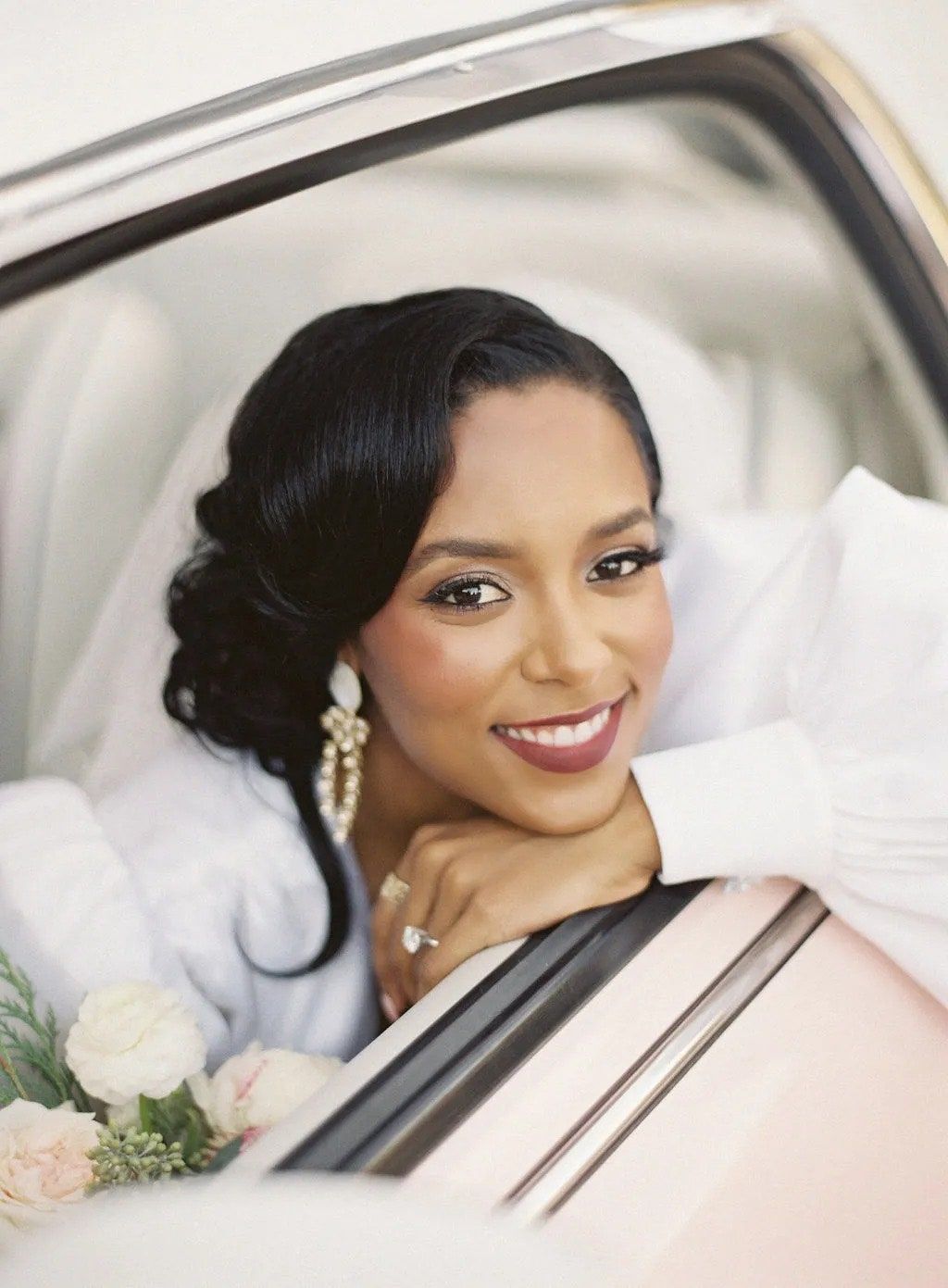 Elegant Studs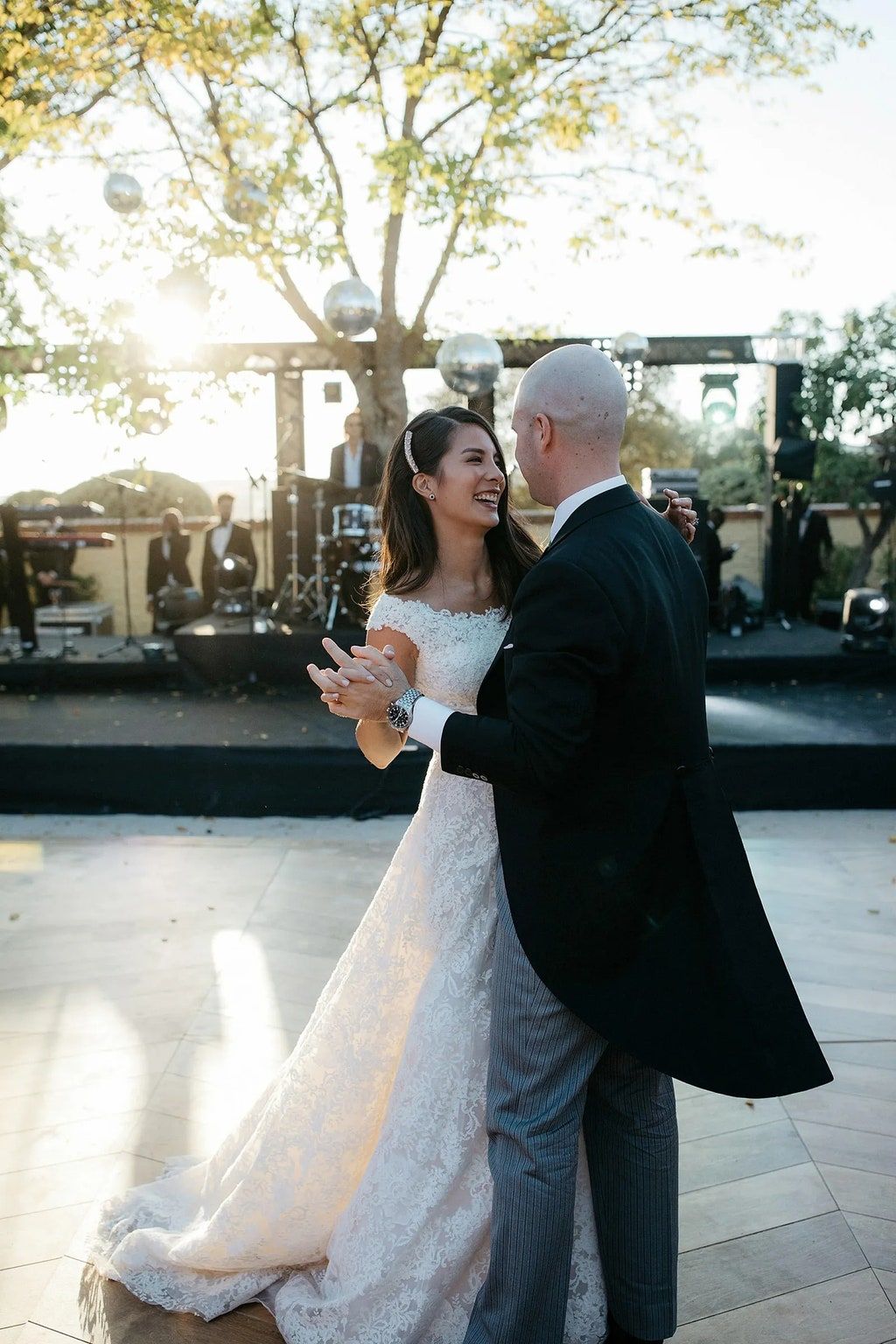 Vintage-Inspired Gems