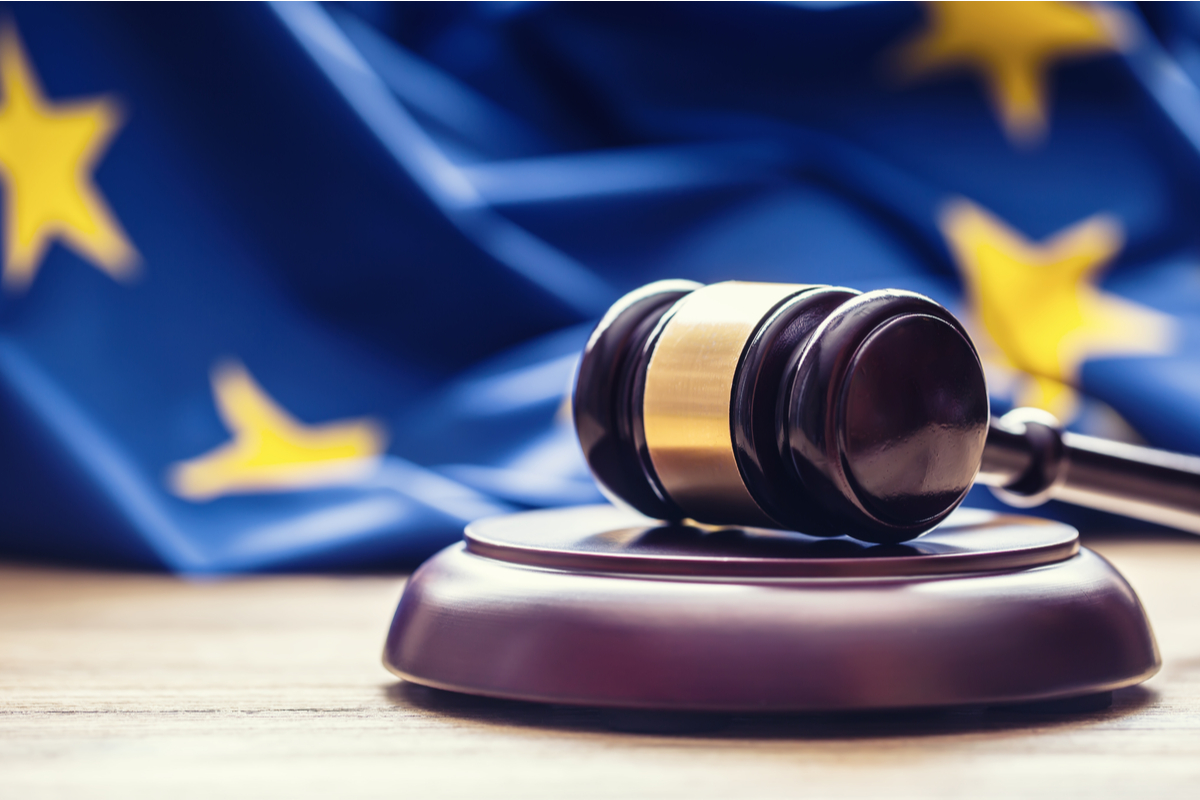 EU failure: Brussels' crackdown on money launderers fails to scare criminals across bloc
BRUSSELS' newly proposed anti-money laundering watchdog agency already shows loopholes one day after being announced by the EU Commission.
EU policymakers proposed a new agency on Tuesday to stop financial firms aiding criminals and terrorists after a scandal at a Danish bank highlighted the inadequacy of the bloc's defences. Europe came under pressure to step up enforcement of its anti-money laundering rules when several countries began investigating Danske Bank after more than 200 billion euros of suspicious transactions passed through its tiny Estonian branch between 2007 and 2015.

Danske said in April it may be required to investigate its former Estonian branch further this year.

With no EU authority to stop money laundering and terrorist financing running into billions of euros, Brussels has relied on national regulators, but they have disagreed over who should be in charge and not always enforced rules consistently.