Gucci's new eyewear advertising campaign for Fall Winter 2021-22 is a celebration of all things 80's and 90's.
Imagine a blend of retro and modernity, and you've got Gucci's new eyewear for Fall Winter 2021-2022. Not only do they come in a plethora of colors, the distinctive double-bridges and ornamental rivets on the frames make them perfect for all occasions.

Take your pick of silhouettes thick and thin: either way, these glasses and their interlocking embellishments that give them the perfect touch of character.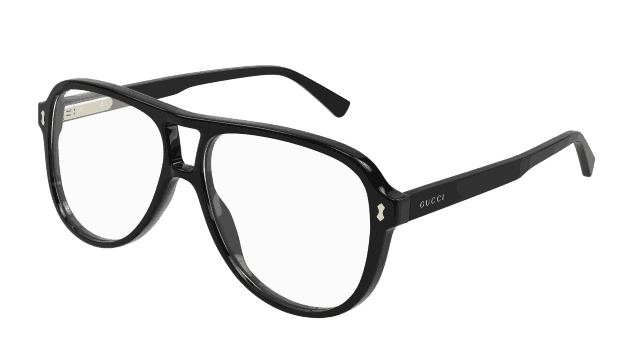 The campaign itself is a celebration of everything nostalgic. Shot with a variety of old-school settings and props, the campaign highlights the versatility of the eyewear through the ages. Whether you're about to get on a plane, go to class or traipse about a new country, the Gucci eyewear has got you covered.