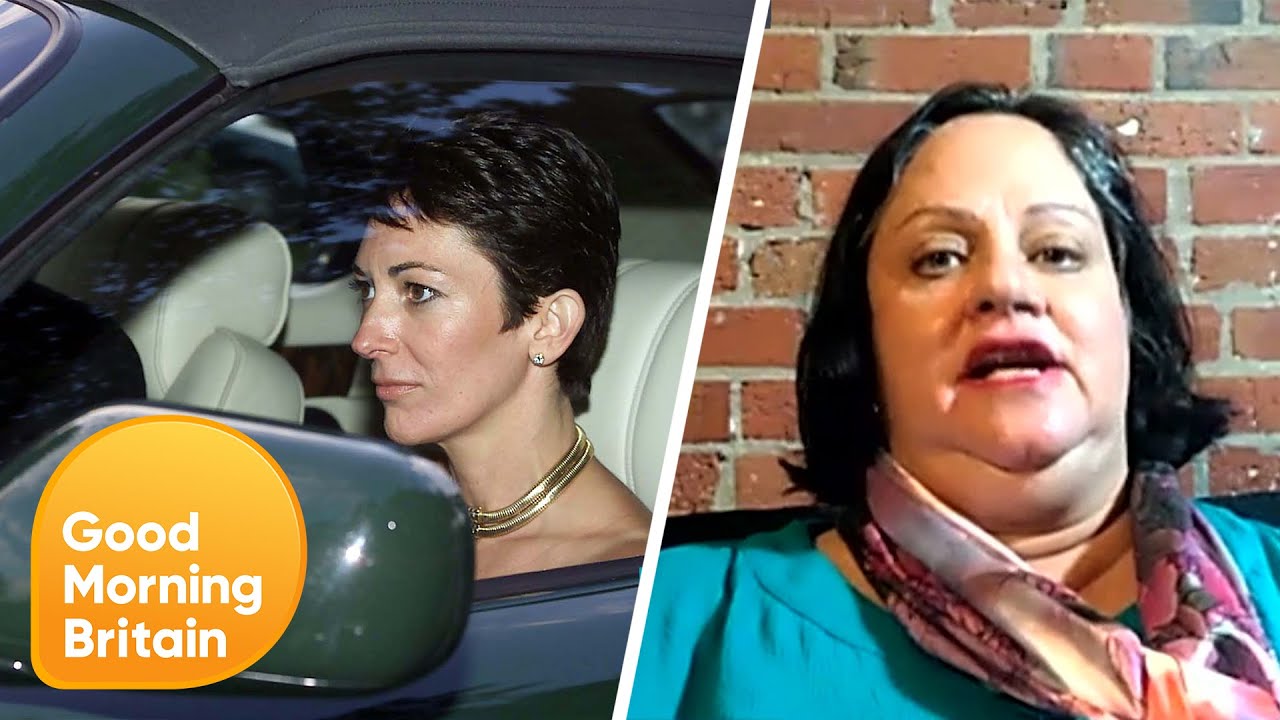 Ghislaine Maxwell's Friend on Jeffrey Epstein and Prince Andrew
Ghislaine Maxwell would never say anything about the Duke of York's relationship with Jeffrey Epstein, according to one of her friends. Maxwell, who is due in court in New York this week, is accused of helping disgraced financier Epstein "identify, befriend and groom" multiple girls, including one as young as 14.
Laura Goldman, a former investment banker, said she had spoken to Maxwell in the past month over the investigation into Epstein's sexual exploitation of young girls, and that she had seen she was "coming to the end of the road".