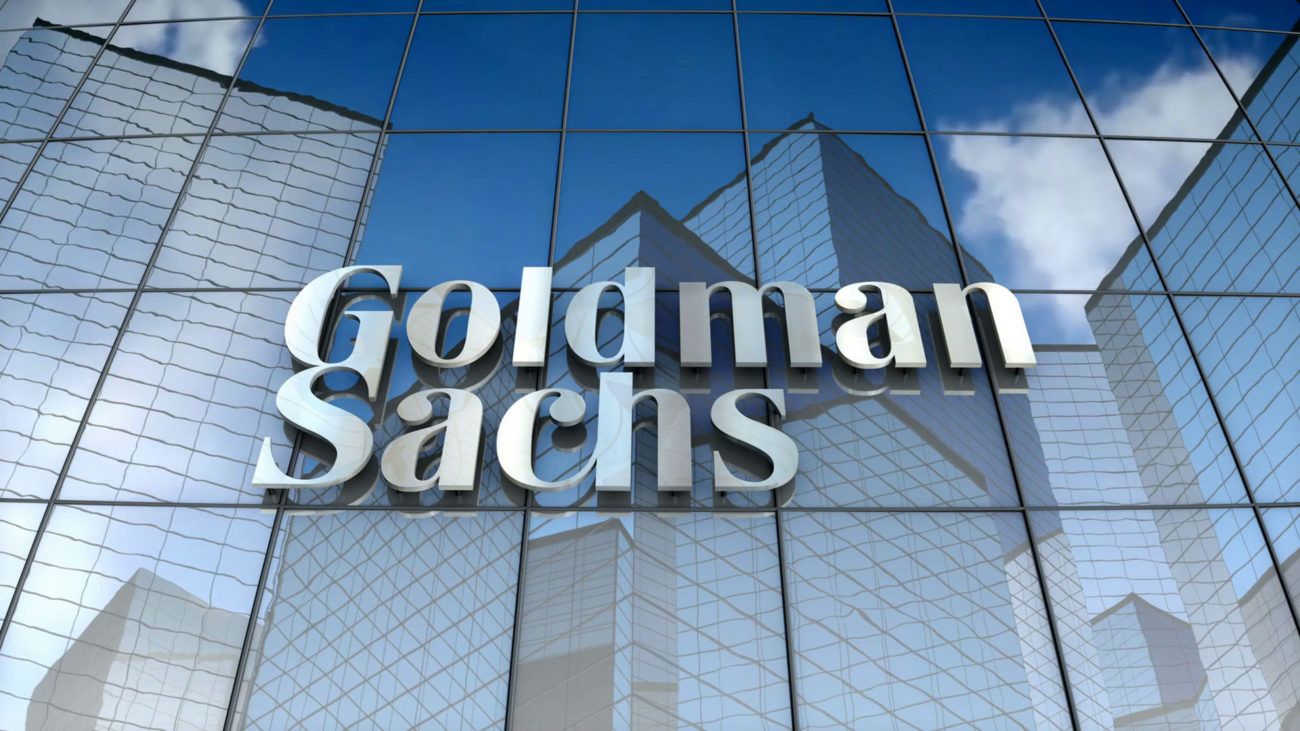 Goldman Sachs announces withdrawal from Russia
Goldman Sachs says it's quitting the Russian market amid the Ukraine crisis, becoming the first major US bank to do so.
Goldman Sachs has decided to shut down its operations in Russia, becoming the first major Wall Street bank to quit the country after Western governments imposed heavy economic sanctions on Moscow over the Ukraine crisis.

"Goldman Sachs is winding down its business in Russia in compliance with regulatory and licensing requirements," the bank said on Thursday in a statement. "We are focused on supporting our clients across the globe in managing or closing out pre-existing obligations in the market and ensuring the well-being of our people."

Goldman has had a presence in Russia since 1998 and reportedly worked on some of the country's most significant financial transactions, including a $4-billion initial public offering by VTB Bank and major lending packages for energy giants Gazprom and Rosneft. The investment bank will continue to facilitate trades of Russian debt securities, but it will no longer operate in the country or underwrite financial offerings.

"In our role as market-maker standing between buyers and sellers, we are helping our clients reduce their risk in Russian securities which trade in the secondary market, not seeking to speculate," Goldman said.