A Conservative ex-minister has urged the government to "tell people they must not eat so much" in an effort to stop them getting "grossly overweight".
Lord Robathan said the current anti-obesity strategy for England was not working and there had to be more emphasis on personal responsibility.

It should not be "socially acceptable" to be very overweight, he added.

But the government said it was important not to create more anxiety for people with eating disorders.

According to official figures, 28% of adults in England are obese - meaning fat accounts for more than 30% of body weight - with the rate almost doubling from 15% since 1993.

And during the pandemic more than 40% of adults in England gained weight, according to a survey by Public Health England.

But the charity Beat estimates about 1.25 million adults in the UK have an eating disorder, such as anorexia, bulimia or binge eating disorder.

The government's anti-obesity strategy for England, published last year, says losing weight is "not just about an individual's effort", and calls for healthy food options, and better nutritional advice, to be made more widely available.

Speaking in the House of Lords, Lord Robathan, a former Conservative MP, responded: "I'm glad the government recognises the huge problem this is and the dangers that being overweight bring, especially during Covid. But... the strategy, as good as it might be, is not actually working.

"Is it not time, perhaps, to revert to the situation when I was young, when it was not socially acceptable to be grossly overweight and push individual responsibility?

"The government's policy should tell people they must not eat so much."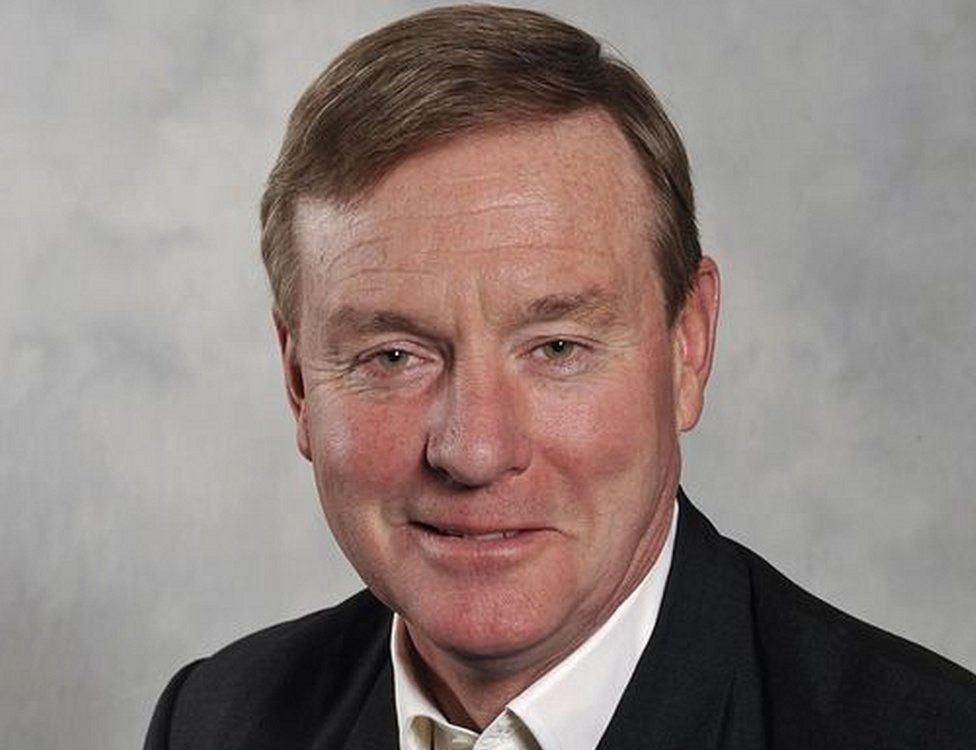 Health minister Lord Kamall replied: "One of the things we always have to be careful about with any strategy or programme is the unintended consequences."

He added that the government was also focusing on "not creating more problems and concerns and anxiety for those who suffer from eating disorders".

Lord Kamall said health officials had been looking in detail at policy on obesity and that "further details will be made available" at a later date.