It's time to prepare for the most festive and fabulous time of the year.
As the cold weather begins to settle in, and the festivity-filled holiday season nears, it is time to start pondering your go-to party look.

Following last year's holiday season of safety and solitary celebration, this year's holiday party lineup is filled to the brim with fashionable expectation.

From dazzling golden gowns to sleek black silhouettes, L'OFFICIEL rounds up a collection of holiday party dress inspiration from the Fall/Winter 2021 runways in hopes of helping you to be the best dressed at your most glamorous gatherings.


Sequin Dresses

A staple on this year's Fall/Winter runways, sequin embellished dresses are the perfect way to be the center of attention at any social gathering. From full-length gowns to short and playful frocks, you simply cannot go wrong with a sequin look this holiday season.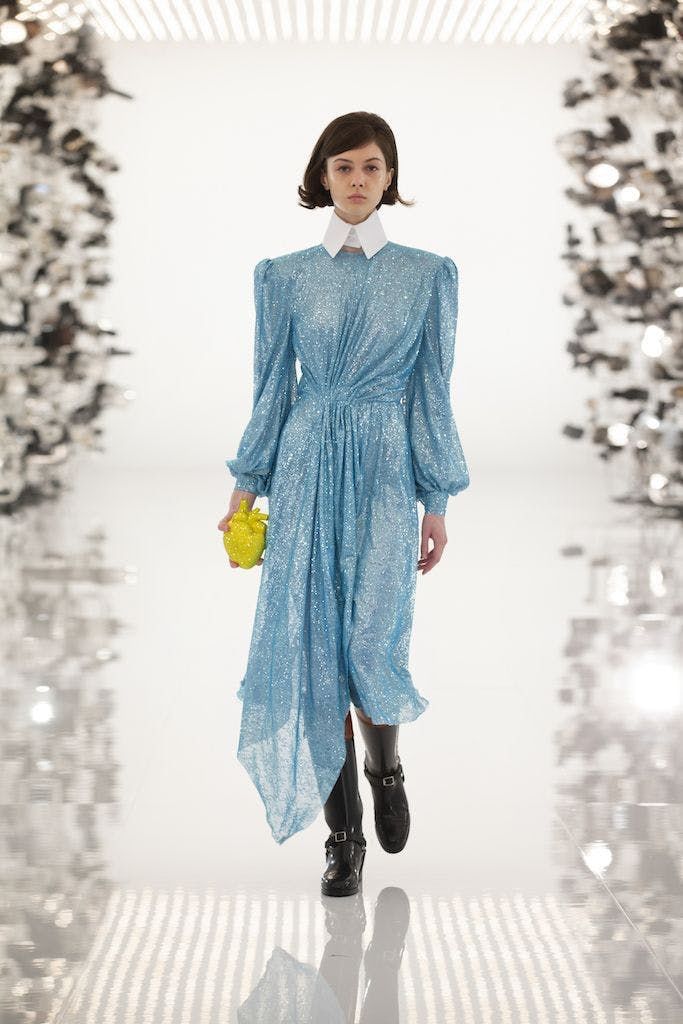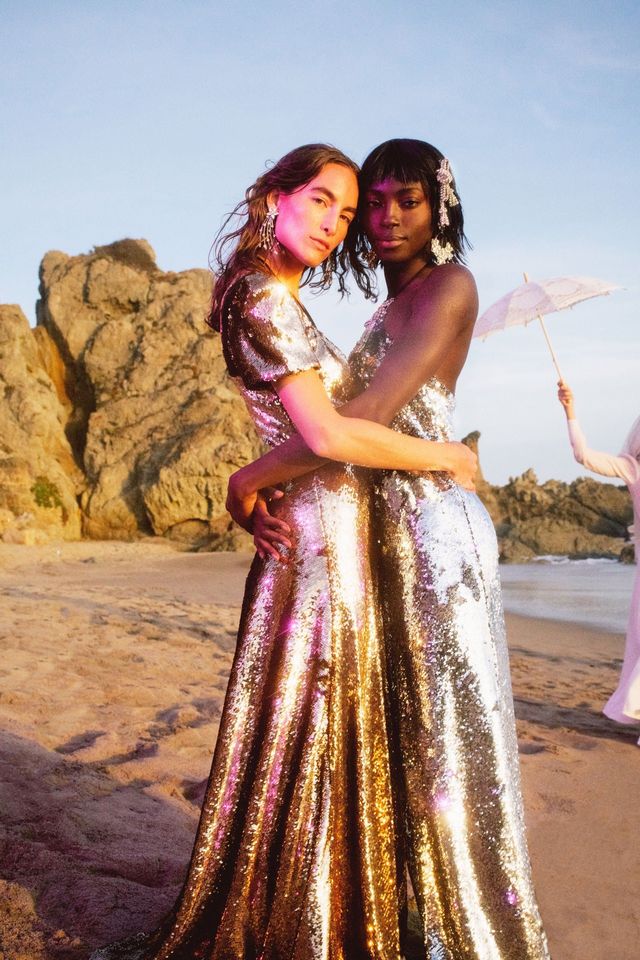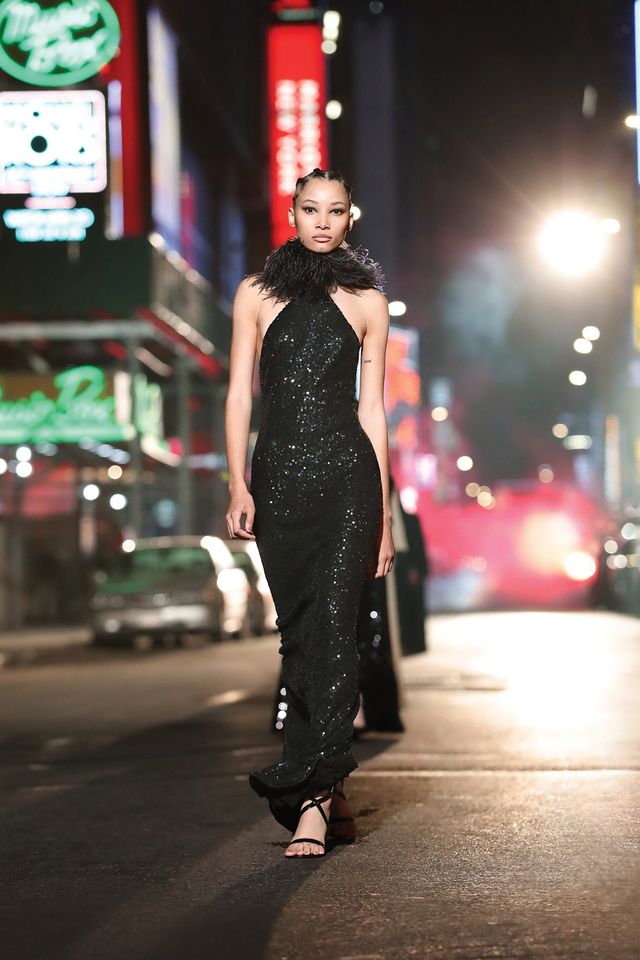 Long Black Dresses

Looking to rock timeless elegance this holiday season? Swap out your traditional little black dress for a more sophisticated black gown that will elongate your figure and draw the eyes of anyone you encounter.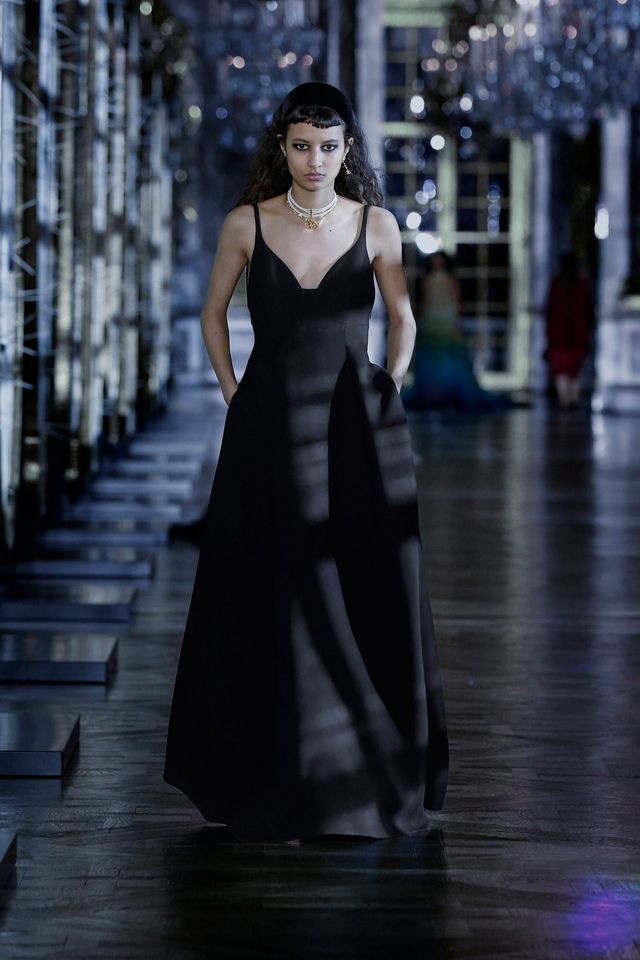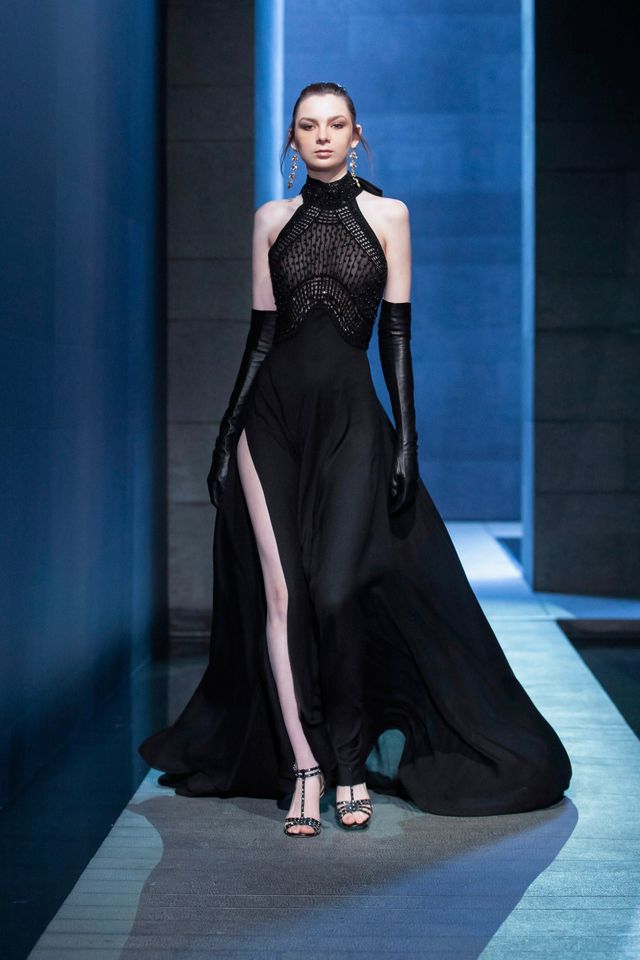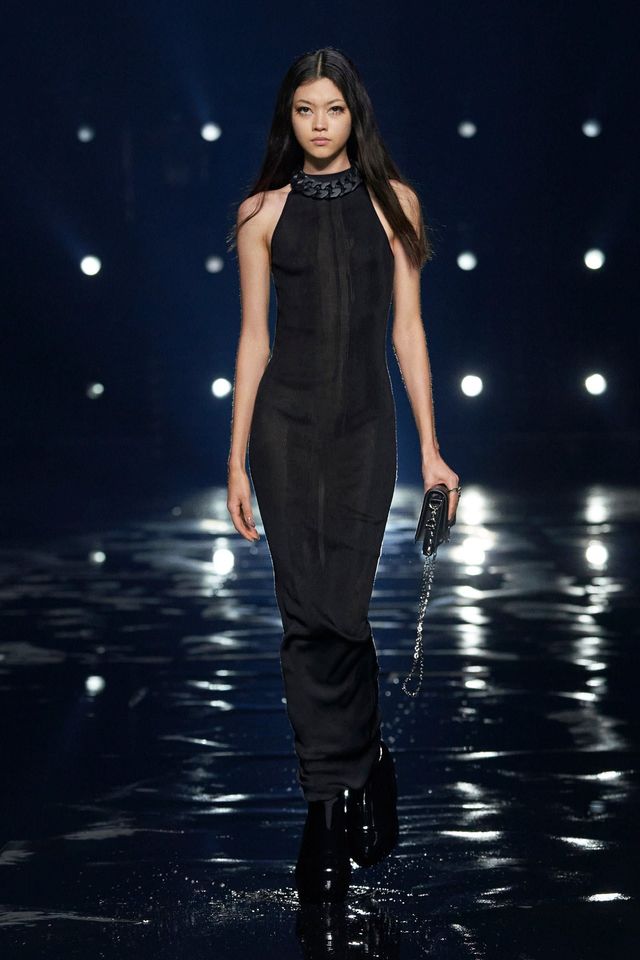 Red Gowns

Red is flattering on everyone, and this holiday season is no exception. To show off your holiday enthusiasm and impeccable fashion sense, L'OFFICIEL recommends rocking a red gown to every one if your holiday parties this year.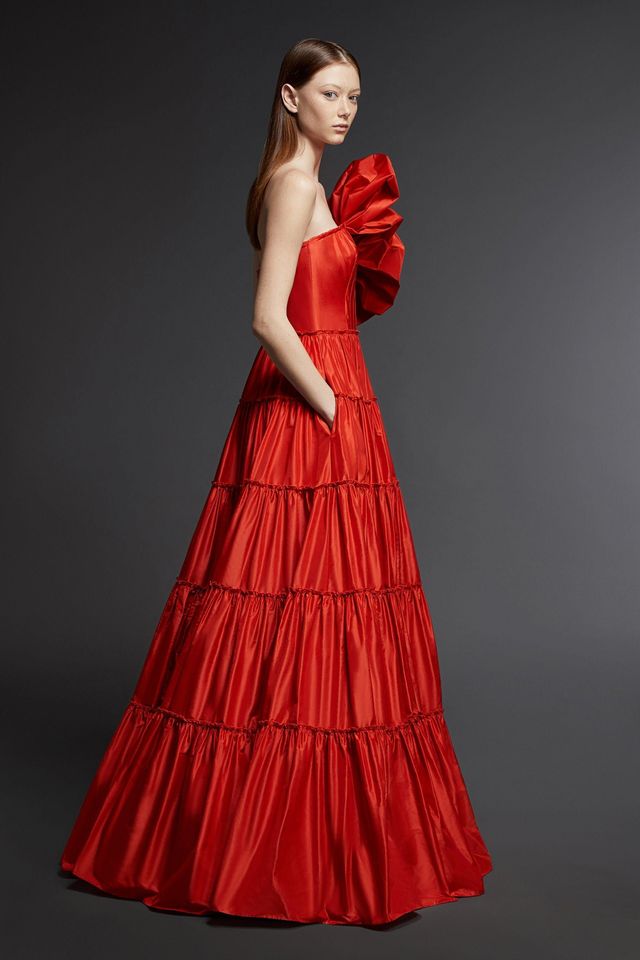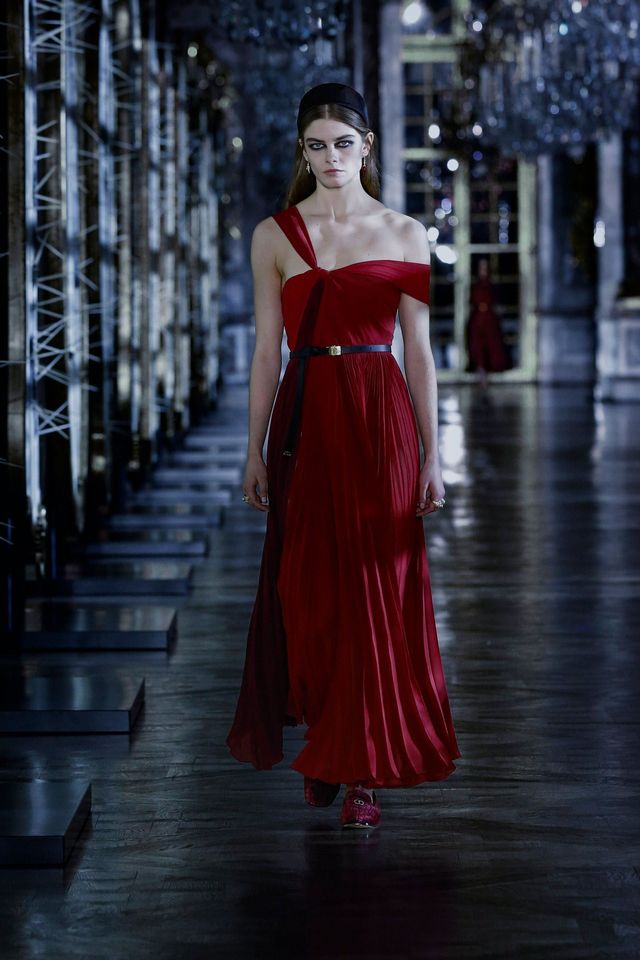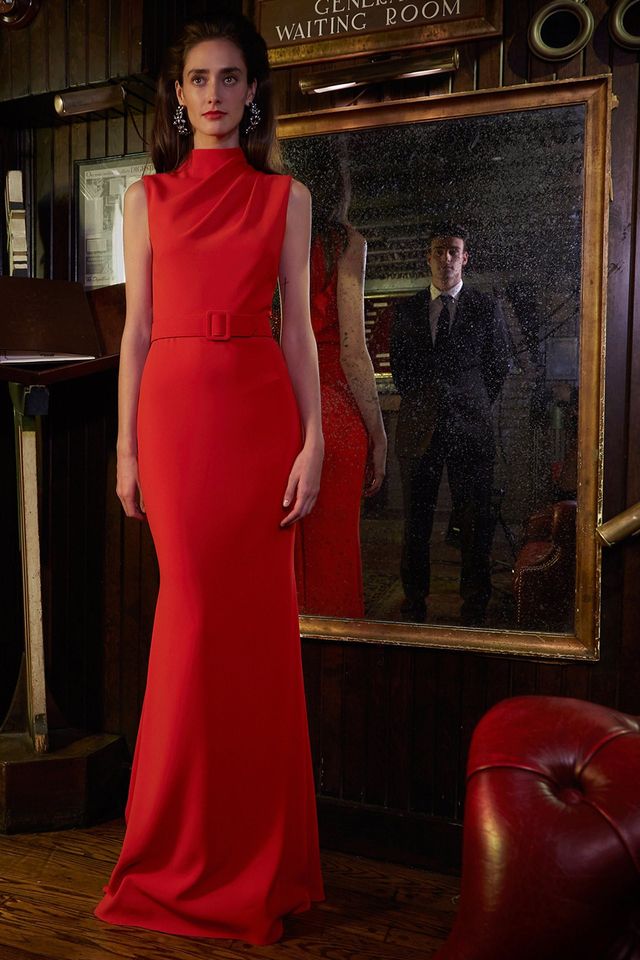 Gold Dresses

Go for bold this holiday party season by doning a glittery golden dress. Wether you prefer a full-length look or a youthful and energetic mini dress, a warm and glowing look is the perfect way to bring to the joy to any family function this holiday season.