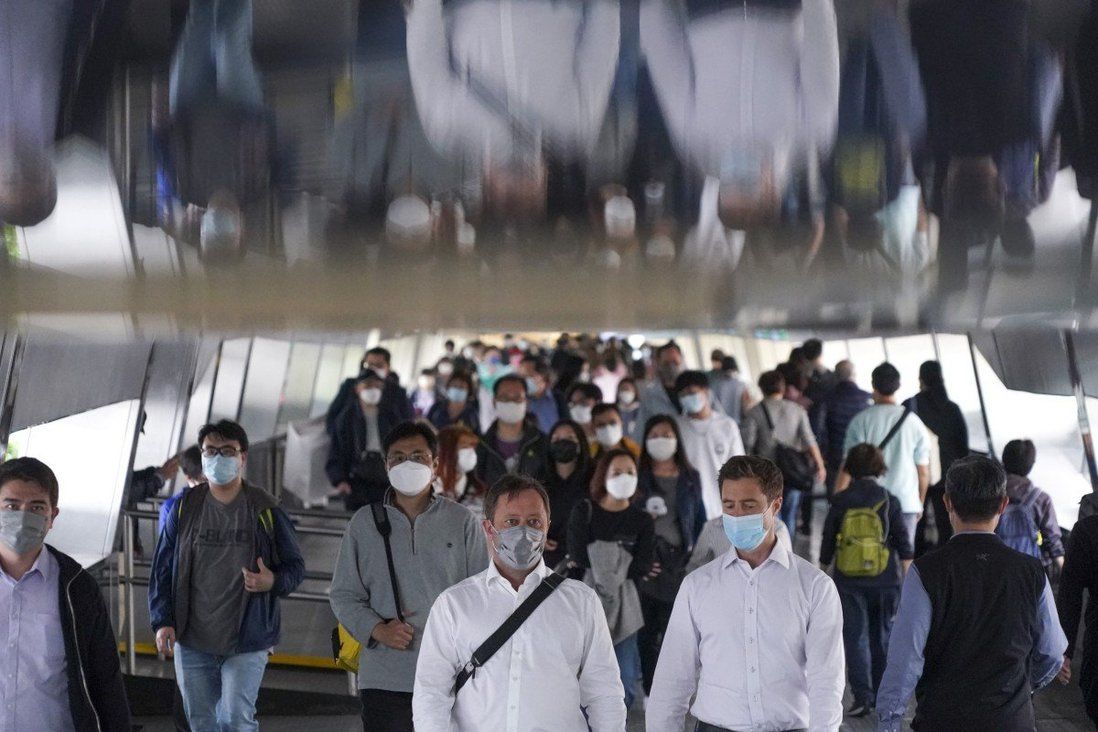 Hong Kong's tax revenue rises by 14 per cent to hit record HK$378.5 billion
Increase comes despite fewer people paying salaries tax and corporations earning less.
Hong Kong collected a record HK$378.5 billion (US$48.23 billion) in taxes for the past financial year, even as fewer people paid salaries tax and corporations earned less money amid the economic downturn.

The 14 per cent increase in revenue over the previous year was partly due to an earlier holdover of payments of profits tax, the government said on Wednesday.

"The proportion of corporations applying for a provisional tax holdover and the amount of tax involved this year are lower than before. Although their overall profits have not increased, we received more tax revenue," Inland Revenue Commissioner Tam Pai-pang said.