Horoscopes haven't been this big since we stopped reading Mizz Magazine in the noughties. But they're back and even more specific, with horoscope makeup, horoscope hair and even horoscope nail art taking off.
The good news? We can look to a higher power to help take the heat off of us when it comes to decision-making. Our birth date can help uncover our strengths, weaknesses and personality traits, it can also highlight our tastes and preferences. With too much choice, we're glad for something that helps streamline. So, to help us determine our signature makeup look, we're turning to our zodiac sign to guide us. Find your horoscope makeup below…


ARIES
ALL THE GLOW
(21st March-19th April)
Adventurous, confident, determined and energetic, this fire sign burns bright with passion. You need a makeup look that blazes a trail – just like you – and this warm, golden highlight and molten eyeshadow definitely brings the heat.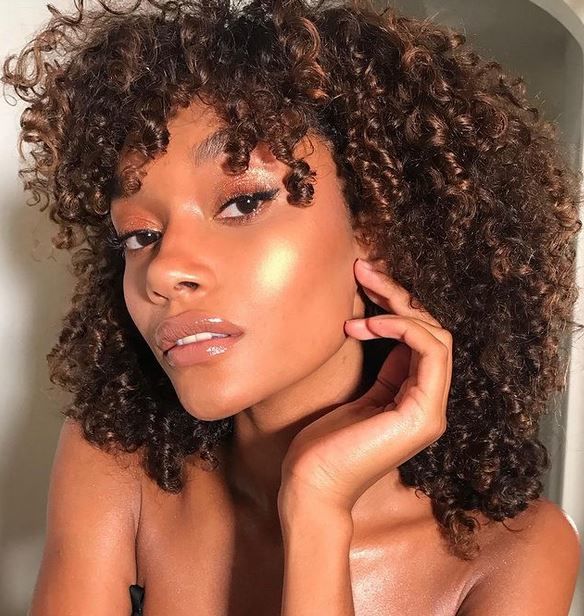 TAURUS
TIMELESS AND CLASSIC
(20th April-20th May)
Reliable, practical, loving and unshakable, rather than something too offbeat, Taureans favour styles that are chic and timeless. This minimalistic eye and classic red lip combo is cool, pretty and will never got out of fashion.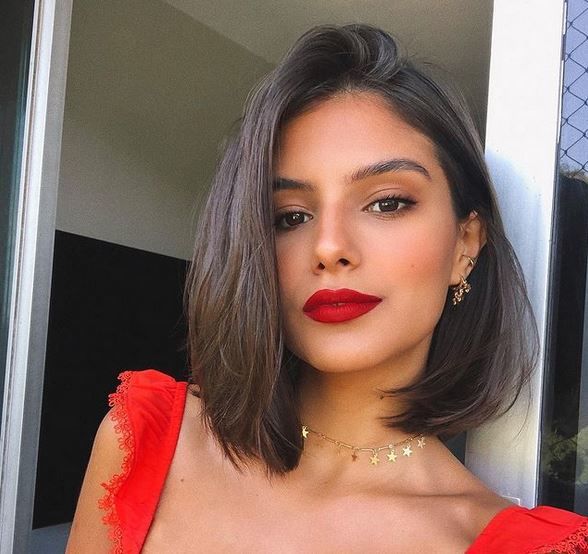 GEMINI
GEM EYES
(21st May-20th June)
Bubbly, affectionate, curious, smart and fun, geminis are more likely to experiment with creative makeup looks. They're the type that will smudge on an OTT colour and make it look instantly wearable. That's why they won't just stick to what's in their makeup bag and will look elsewhere for inspiration. This thrown-on scattered gem-in-eye look (see what we did there) is a perfect fit.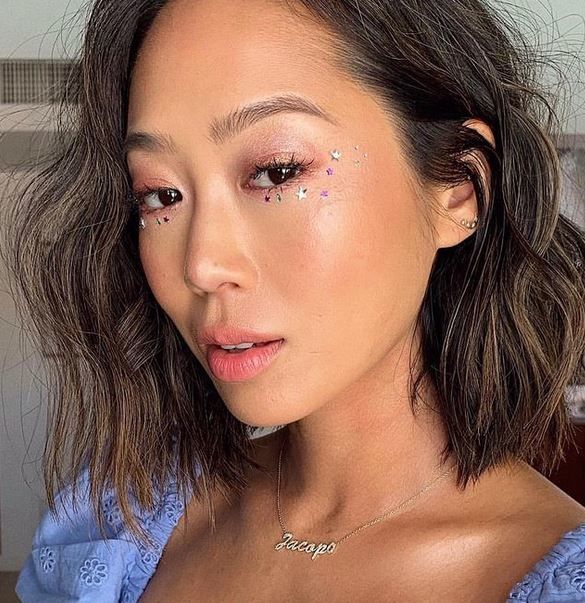 CANCER
WARM AND NATURAL
(21st June-22nd July)
Understanding, empathetic, loyal and intuitive, cancerians are thoughtful girl-next door types. This laidback, peachy-toned look is pretty, approachable and perfect. Sweep an apricot blush over cheeks (you can use the same shade on your eyes) and opt for a warm, silky peach-melba shade on lips to tap into the monotone makeup trend that's huge right now. You can adjust the shade to best fit your skin tone, with gradients that are deeper or paler, but bronze, copper and rose gold all work beautifully, too.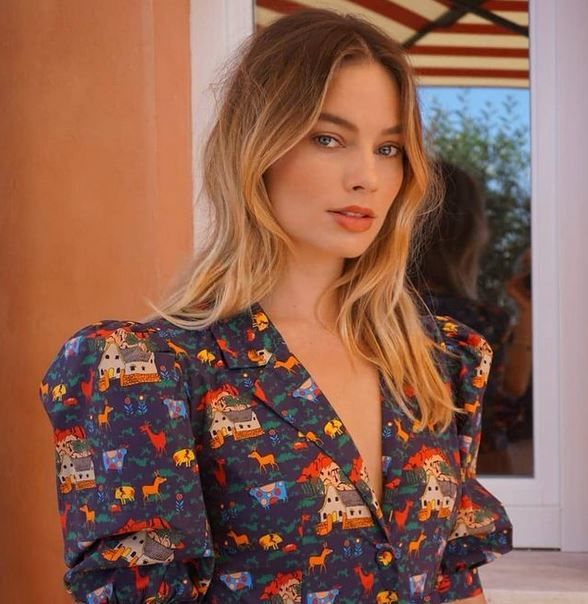 LEO
FIERCE GLAM
(23rd July-22nd August)
Charismatic, entertaining, confident and proud, inside every leo is a fierce lioness – which means a sultry, glam, look is the only way to go. Sculpt lashes by coaxing them outward at the edge for a more feline shape, groom brows, contour like you mean it and use a gloss to highlight lips.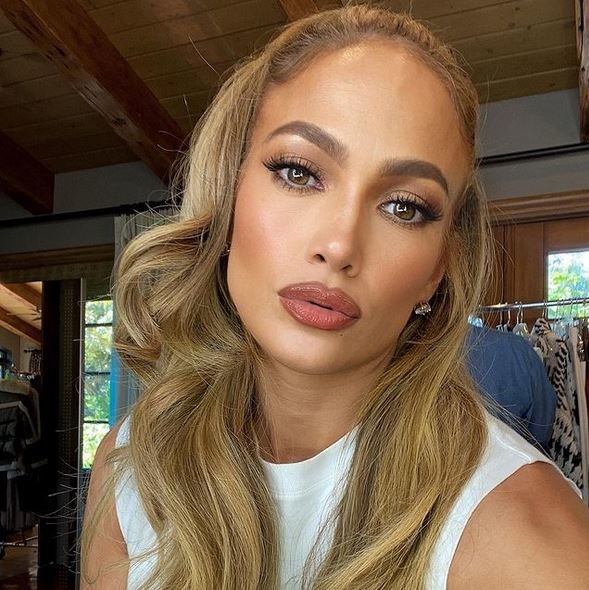 VIRGO
IMMACULATE LINER
(23rd August-22nd September)
Organised, considerate and meticulous, virgos suit a makeup look that's as pulled-together and slick as their personality. Wonky liner or unruly brows simply won't do, but this immaculate liner is beautiful and orderly, so virgos can breathe a sigh of relief.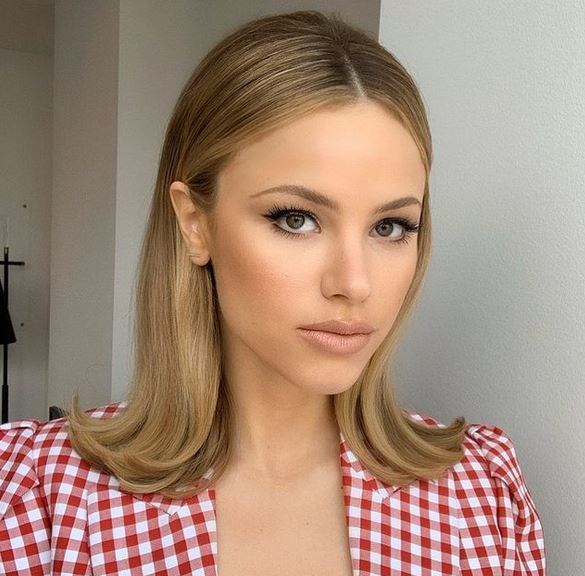 LIBRA
DEEP AND ROMANTIC
(23rd September-22nd October)
Charming, social, diplomatic and tactful, libras are naturally alluring. They crave balance and harmony and suit something romantic like a powerful deep-red lip and delicate, fluttery lashes.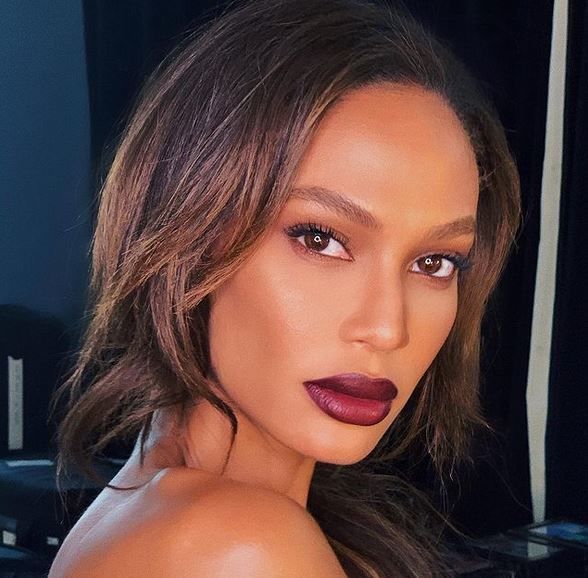 SCORPIO
SOFT AND SMOKY LINER
(23rd October-21 November)
Outwardly composed, inwardly emotional, determined and powerful, scorpios are both strong and soft. This eye makeup look is perfect since the liner is slick and fierce, but it's softened with the hazy cloud of blue shadow. Sexy but sweet.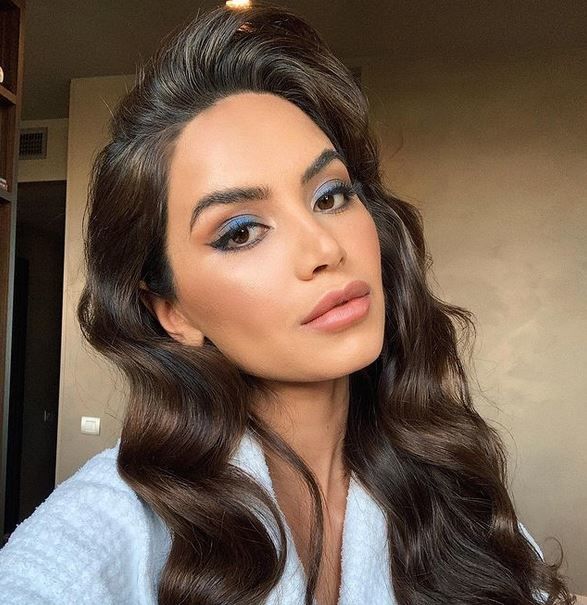 SAGITTARIUS
CUT-OUT NEON LINER
(22nd November-21st December)
Adventurous, hilarious, intelligent and a little bit reckless, sagittarians are confident to follow their own tastes rather than the trends which means no look is off limits. You'll regularly see them switch up a classic look with a fresh new spin, incorporating new shades and shapes. Case in point: this cut-out neon liner.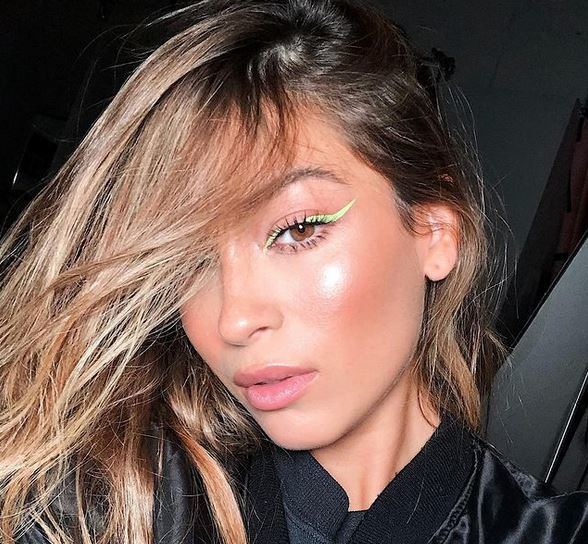 CAPRICORN
PRETTY AND PRACTICAL
(22nd December-19th January)
Driven, loyal and independent, capricorns like to consider all the options before they make a decision – and it's unlikely to be anything too edgy. A slightly smoky eye with nude lips is a classic that's still effortlessly chic. And if it ain't broke, why break it?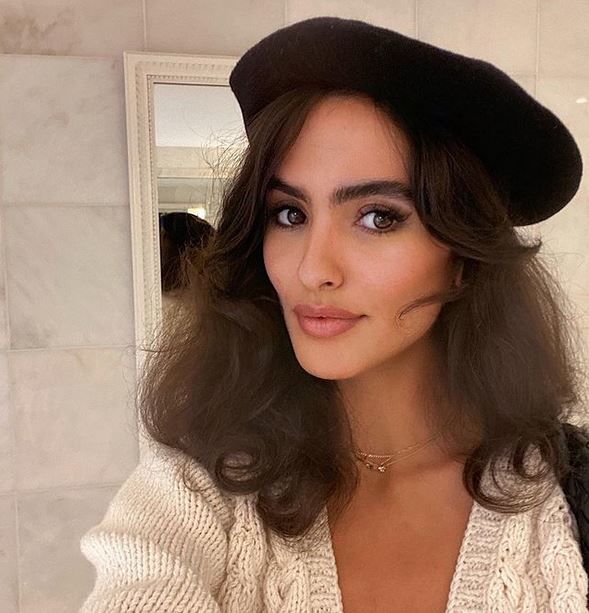 AQUARIUS
UNDONE AND NATURAL
(20th January-18th February)
Original, creative, perceptive and smart aquarians are non-conformists. The same goes for their makeup. Though they're on top of the trends, they won't let that dictate their choices. Instead of submitting their makeup to rules and regulations, they're drawn to colours, textures and shapes that suit their mood. Lemon yellow, anyone?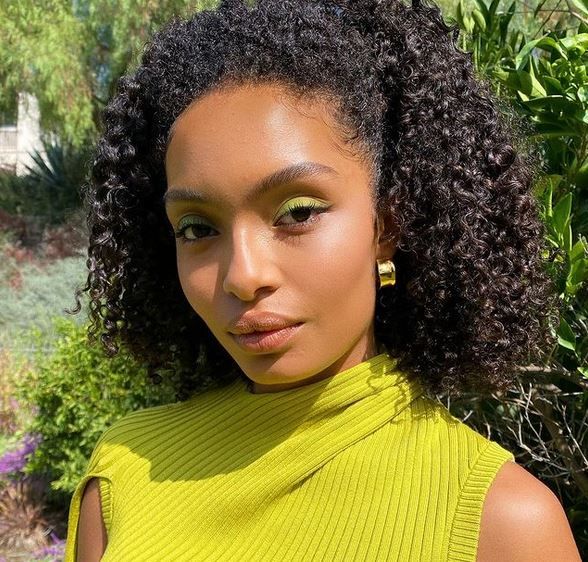 PISCES
SOFT AND FRESH
(19th February-20th March)
Compassionate, generous and intuitive, pisces' personalities suit a softer makeup look – nothing too graphic or stark. A gentle colour palette of warm blushes with just-kissed rosy lips and lively cheeks is perfect.