In the wake of wildfires, prefab home builders have stepped up to provide speedy rebuilds at reduced costs to help fire victims get back on their feet.
In recent years, California has been devastated by wildfiresขwith the largest and deadliest fires in the state's recorded history occurring in 2018. With record numbers of homes lost to fire and an ongoing labor shortage, fire victims determined to rebuild have found that traditional site-built construction is more costly and time intensive than ever before.

To help ease the housing crisis, prefab companies across the nation are providing their services to fire victims at reduced rates. One such firm is San Diego–based prefab home builder Dvele. The company's California Wildfire Rebuild Initiative offers not only discounted pricing, but also faster build times, pre-determined costs, and fire-resistant designs.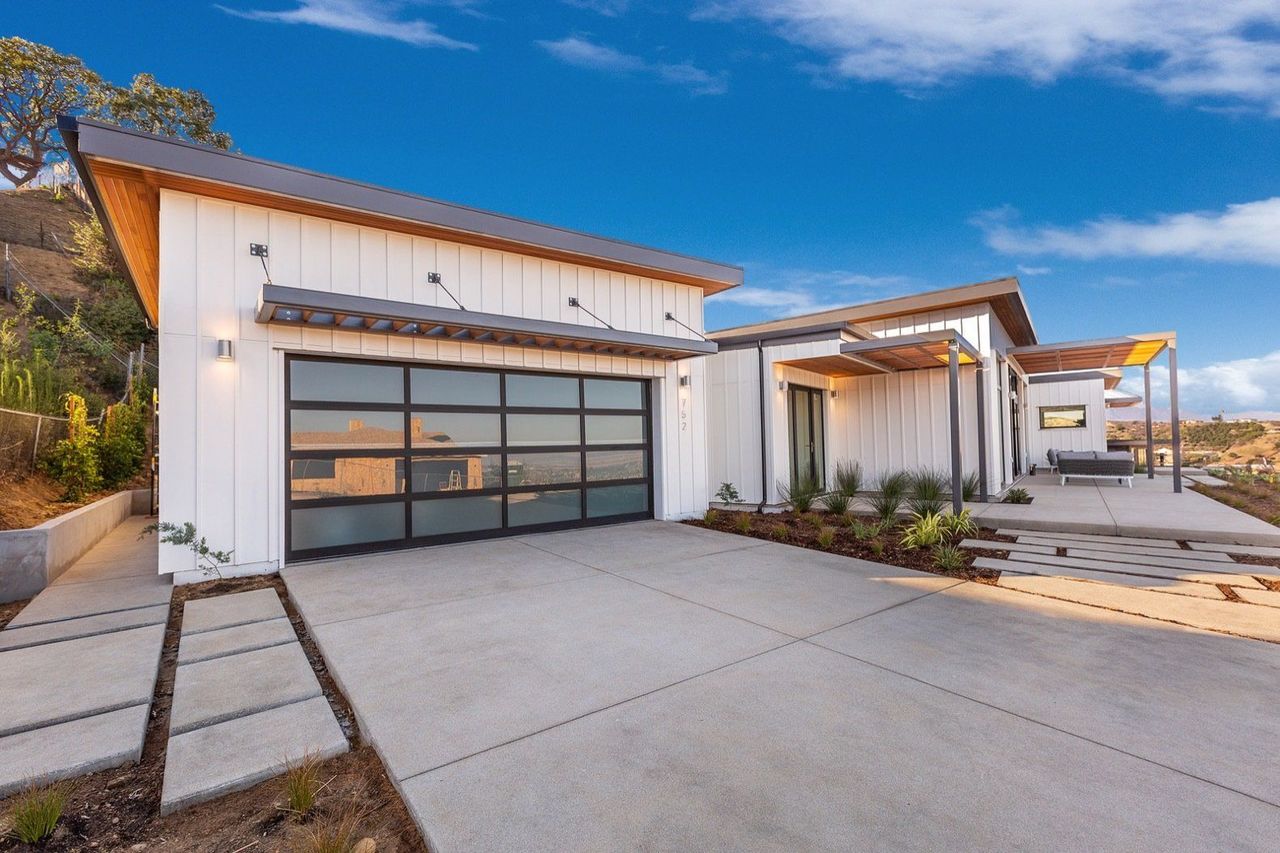 In their fire assistance program, Dvele has built capacity into their design process so that fire victims can get into their homes as quickly as possible.

To promote their program, Dvele recently unveiled their Skyview Spec Home in Ventura, where hundreds of homes were destroyed in the 2017 Thomas Fire. Built to replace a fire-ravaged home, the new modular dwelling is outfitted with fire- and earthquake-resistant features as well as state-of-the-art technology to improve indoor health and energy efficiency.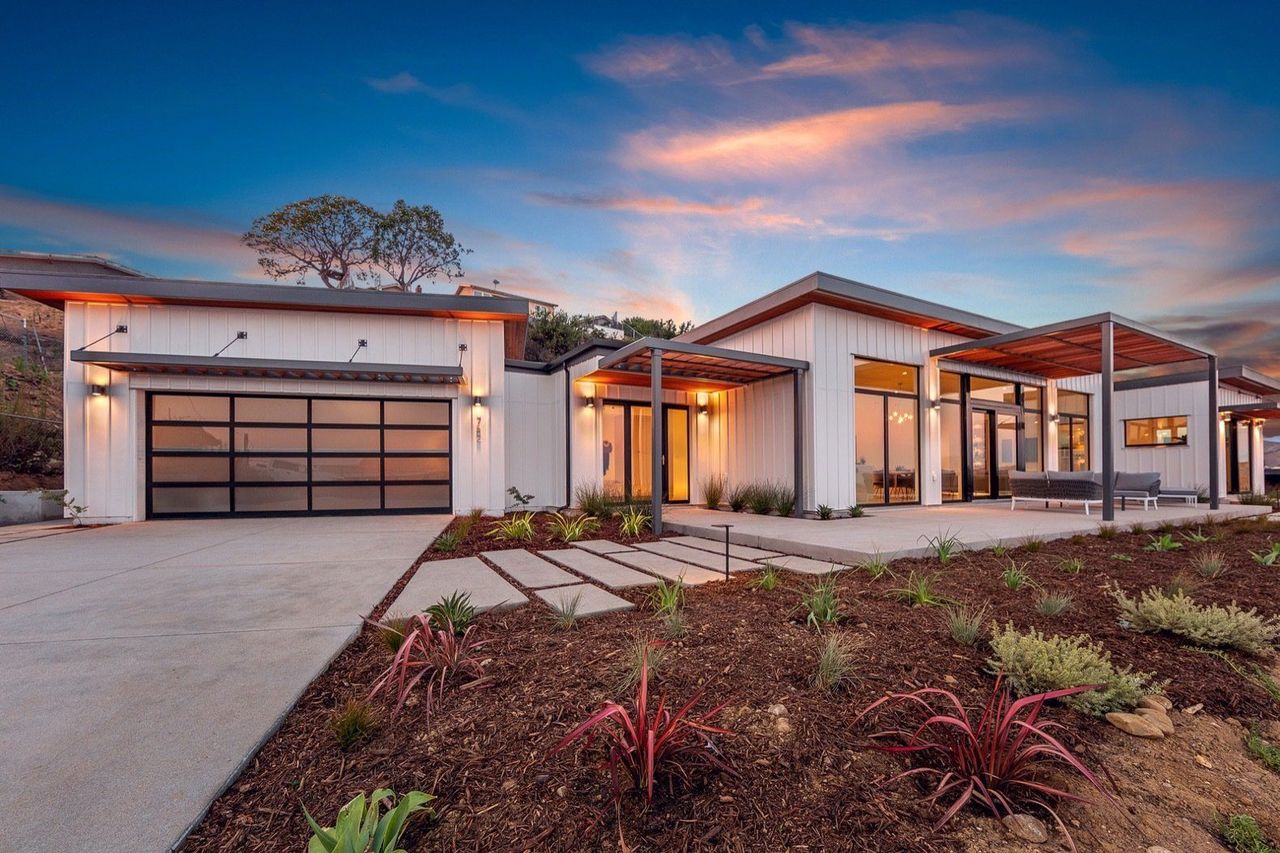 Offering unobstructed ocean views, the Dvele solar-powered spec house is on the market for $1.4 million.

"We are typically 50% to 70% faster than stick built homes," says Matt Howland, President of Dvele. He adds that the firm is currently in the process of building five homes for victims through their fire assistance program. "In areas affected by catastrophes, we can be orders of magnitude fasterขas there simply isn't the availability of trade labor to complete stick-built in a timely fashion."

"The trade shortage is especially evident when areas are impacted by a catastrophe such as a wildfire. There's zero elasticity in the labor market, so local prices go up and the timeline get pushed outขthe worst thing possible for people whom just lost their home. We address this taking the time to build a full-time team that we invest in. Because we have centralized, full-time trades, we've been fairly insulated against the shortage."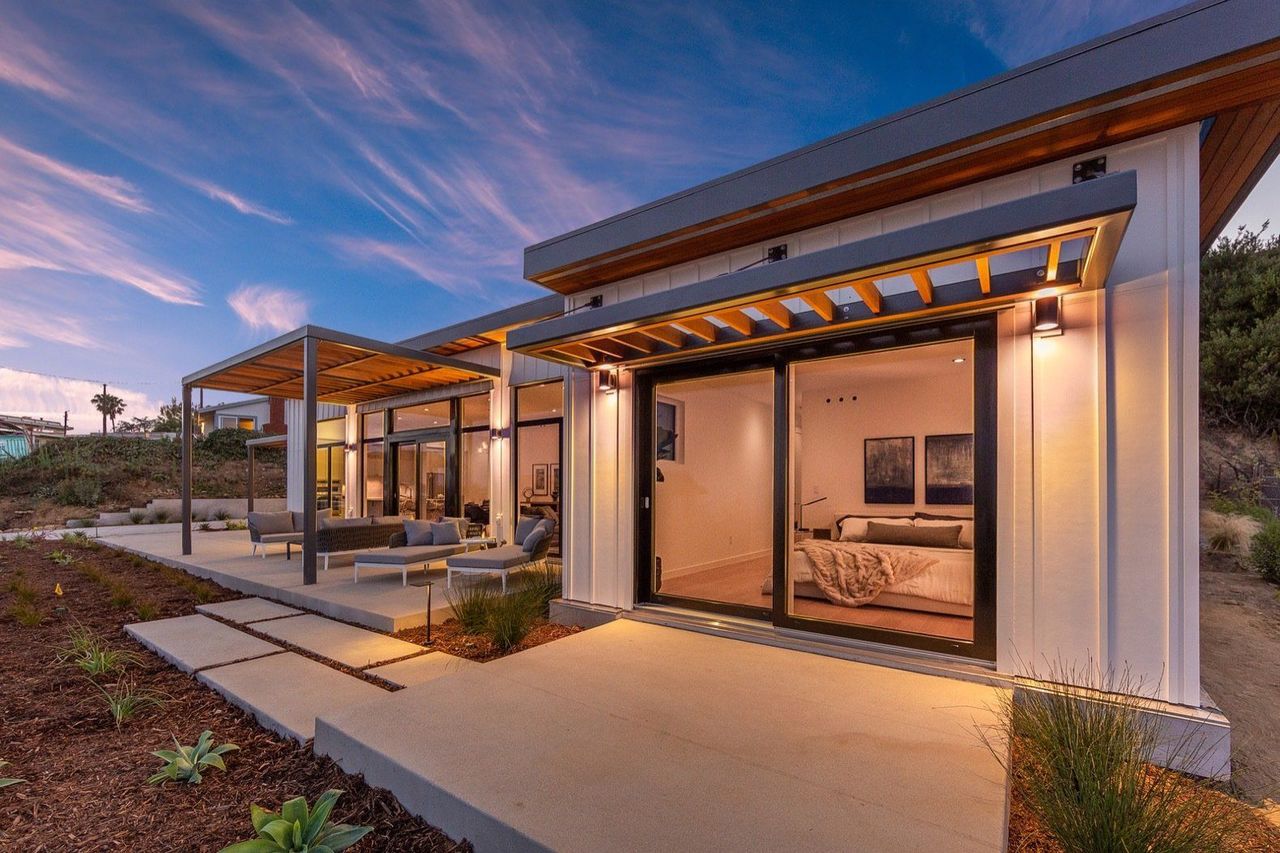 Like all of their fully modular homes, Dvele's Skyview spec home was 90% complete by the time it left the factory. Prefab construction enables the company to offer speedy move-in times and quality builds.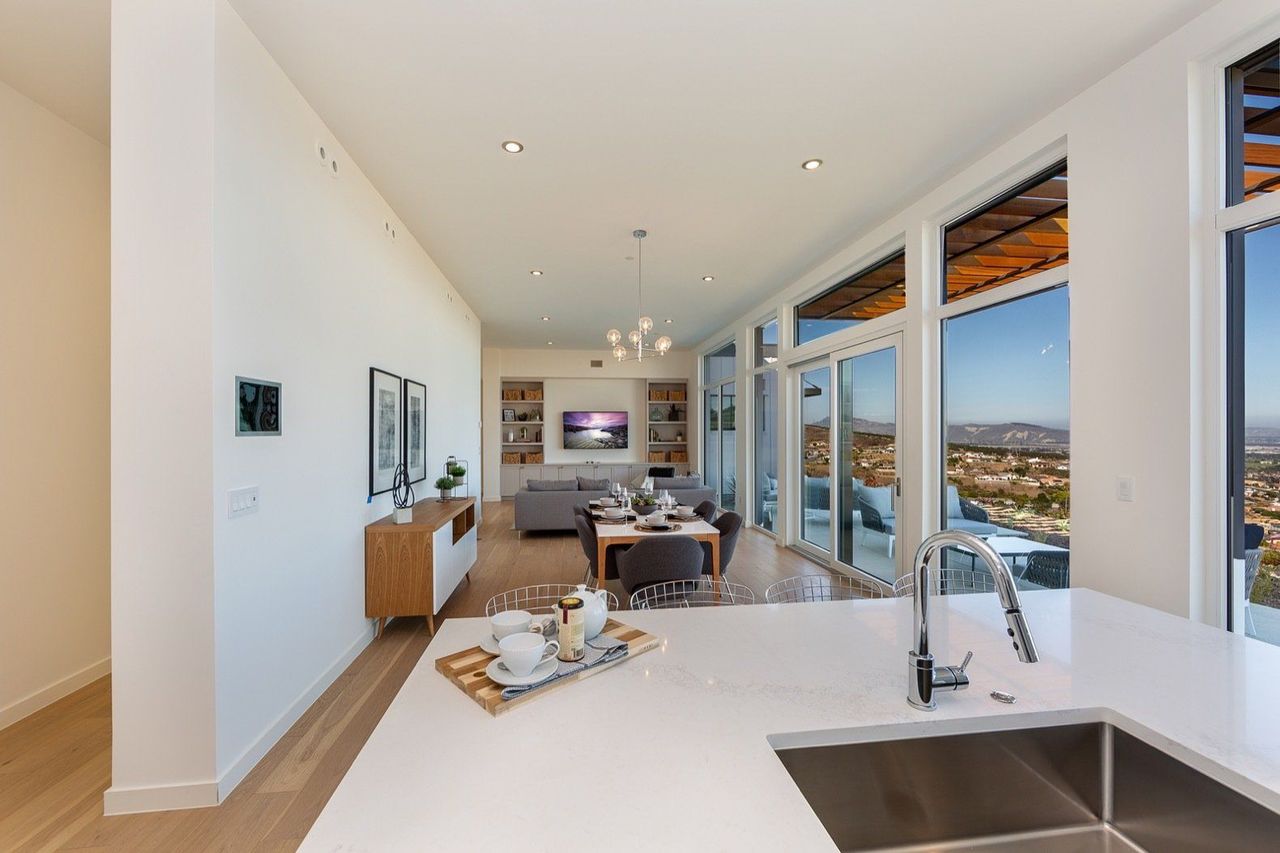 Dvele homes start at $180 per square foot and go up to $250 per square foot, depending on add-ons such as solar packages, custom millwork, and advanced technology.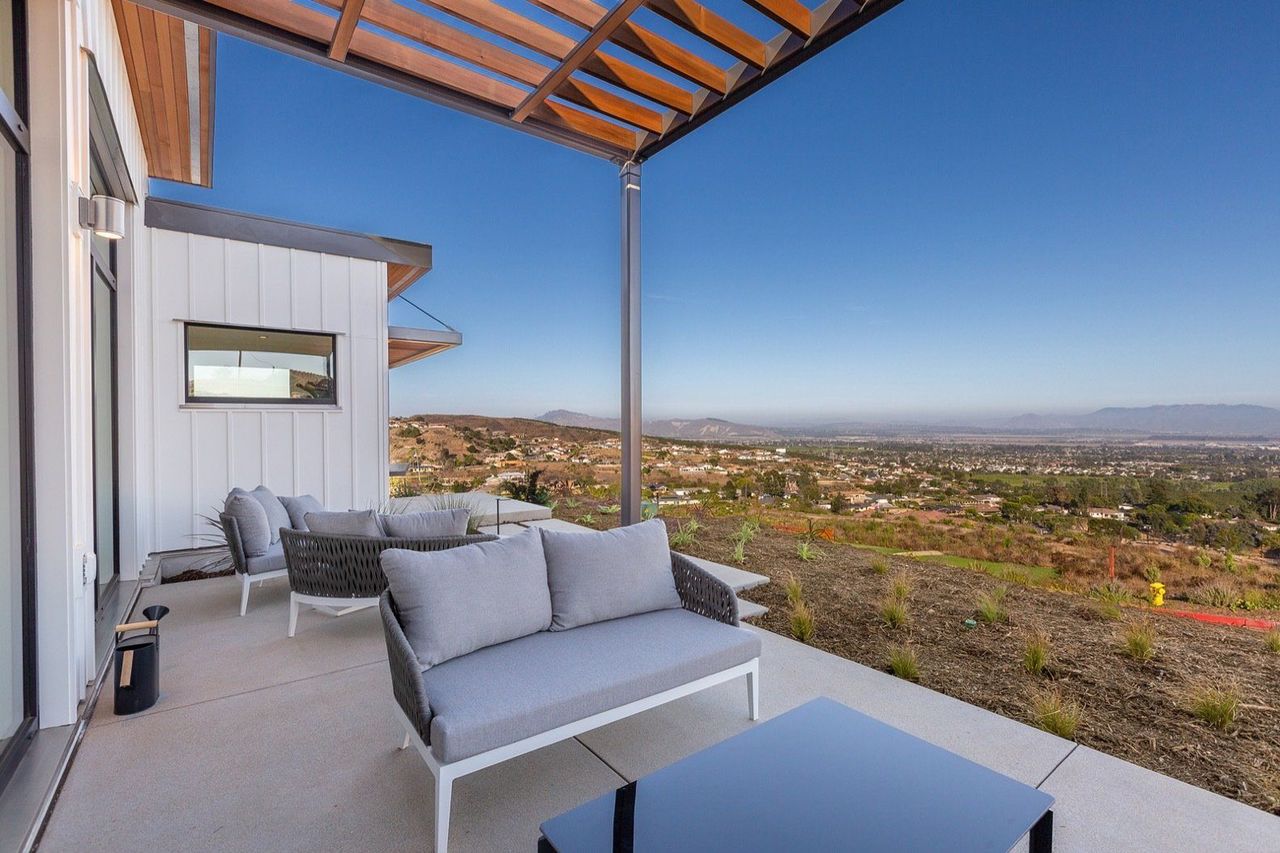 All Dvele homes are built to wildland-urban interface (WUI) standards, which helps mitigate wildfire risks. Dvele also works with local jurisdictions to streamline the permitting process to reduce wait times.

Another California modular home builder coming to the aid of fire victims is Plant Prefab, the Amazon-backed startup in southern California that has been building homes for victims of the Tubbs and Woolsey fires through their Wildfire Help program.

As a custom builder, Plant Prefab also provides a wide range of housing typesขfrom smaller builds that begin at $130 per square foot to high-end, luxury homes upwards of $275 per square foot.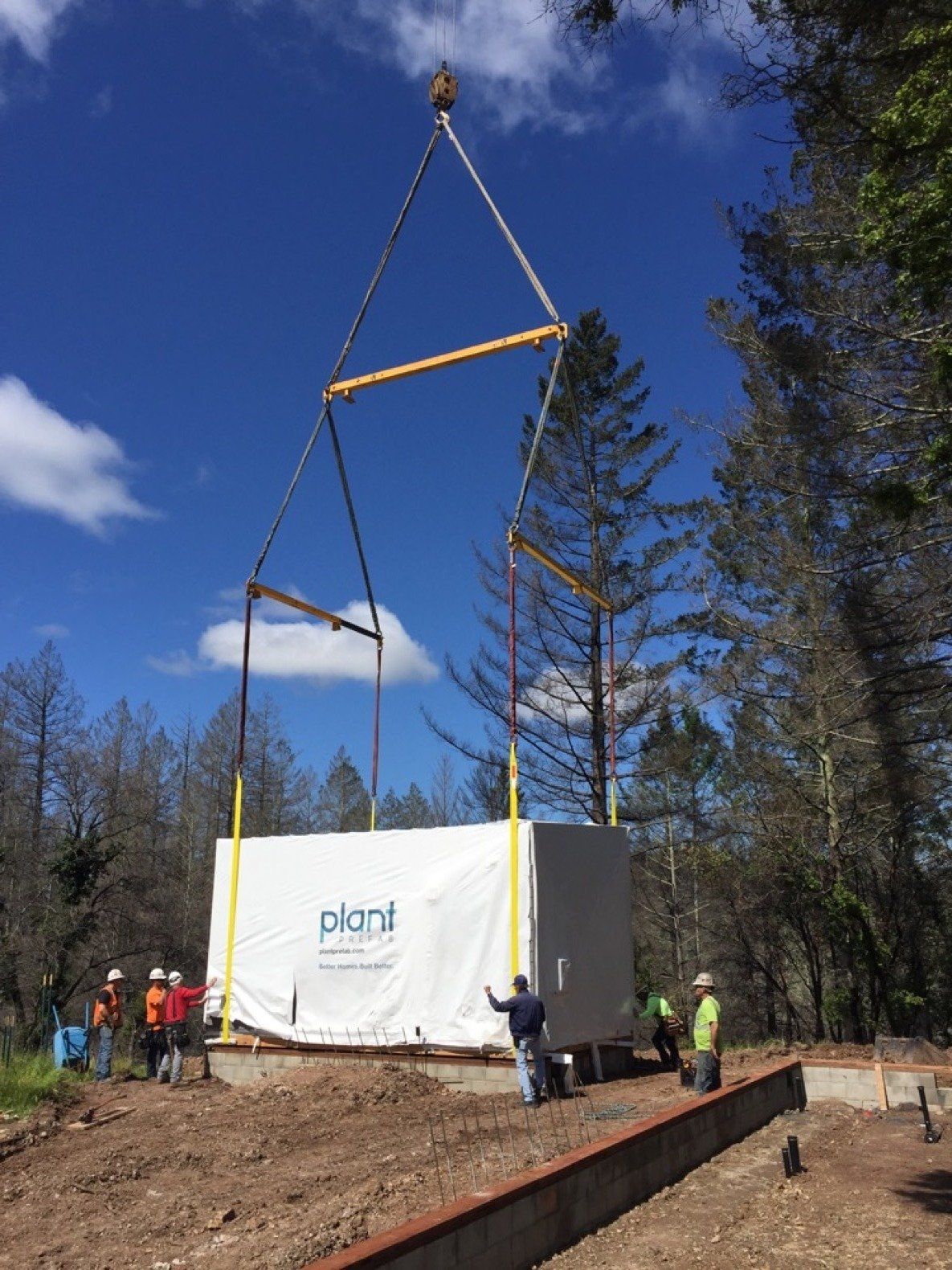 In Santa Rosa, Plant Prefab installed a modular home for victims of the Tubbs fire. Here, a module is craned onto the site.

Like Dvele, Plant Prefab delivers most of its homes 90% completeขincluding exterior siding, millwork, finished plumbing, appliances, and other featuresขwhich vastly reduces the time required for on-site work. As a result, people can typically expect to move in to their modular homes in just six months after the start of construction.

Plant Prefab is currently working with a dozen Woolsey fire victims and recently signed a contract to start production on the first to be built.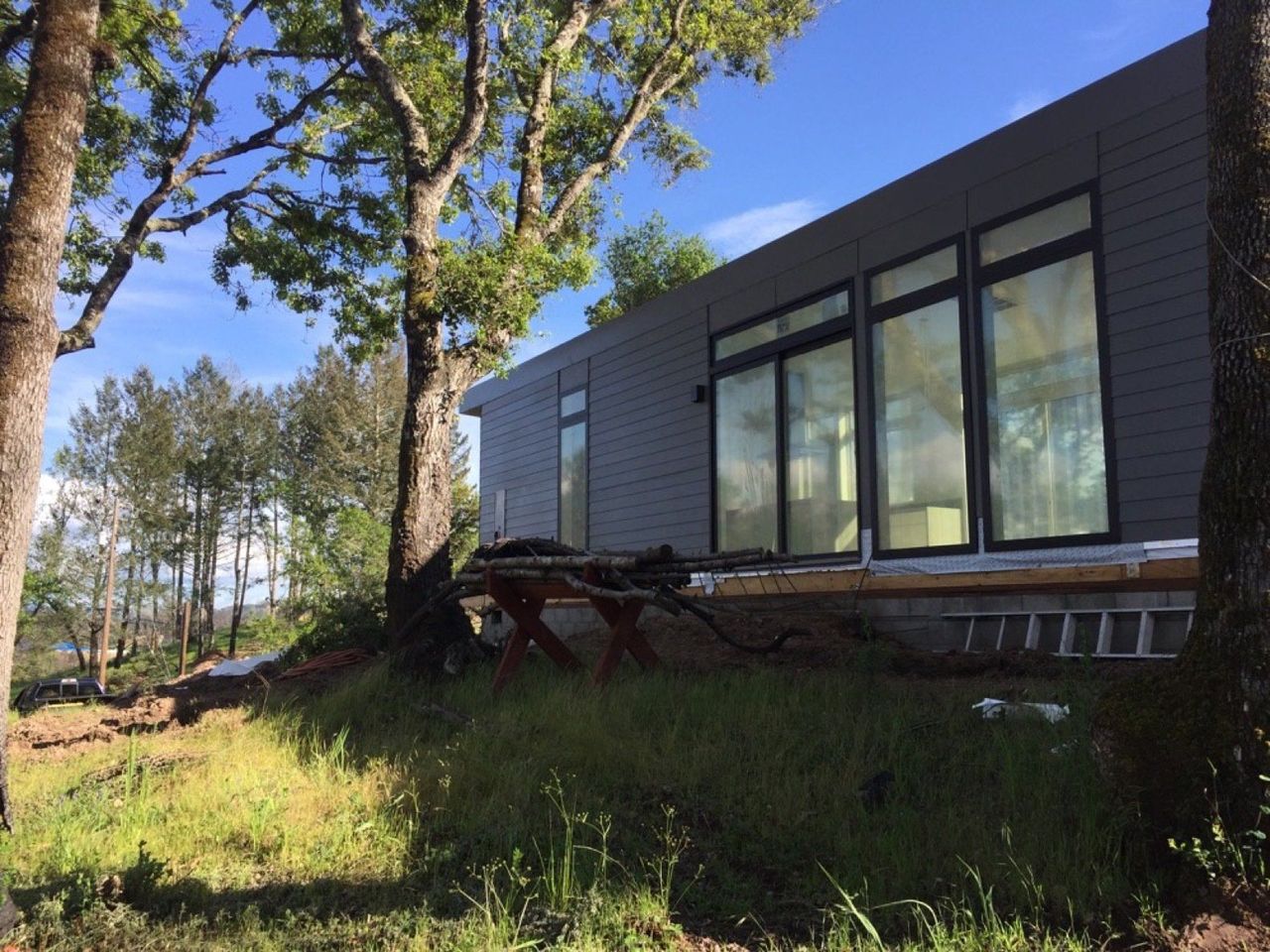 Plant Prefab delivered and set the modules for this home in Santa Rosa just hours before this photo was taken. Finish work will be minimal, as the 1,133-square-foot home was delivered complete with finishes and even appliances in place.

"The labor shortage has spurred interest in prefab, as the public and especially developers are recognizing the many benefits that prefab offers (chiefly quality assurance and time, as described above, and cost for many expensive areas)," explains Steve Glenn, CEO of Plant Prefab.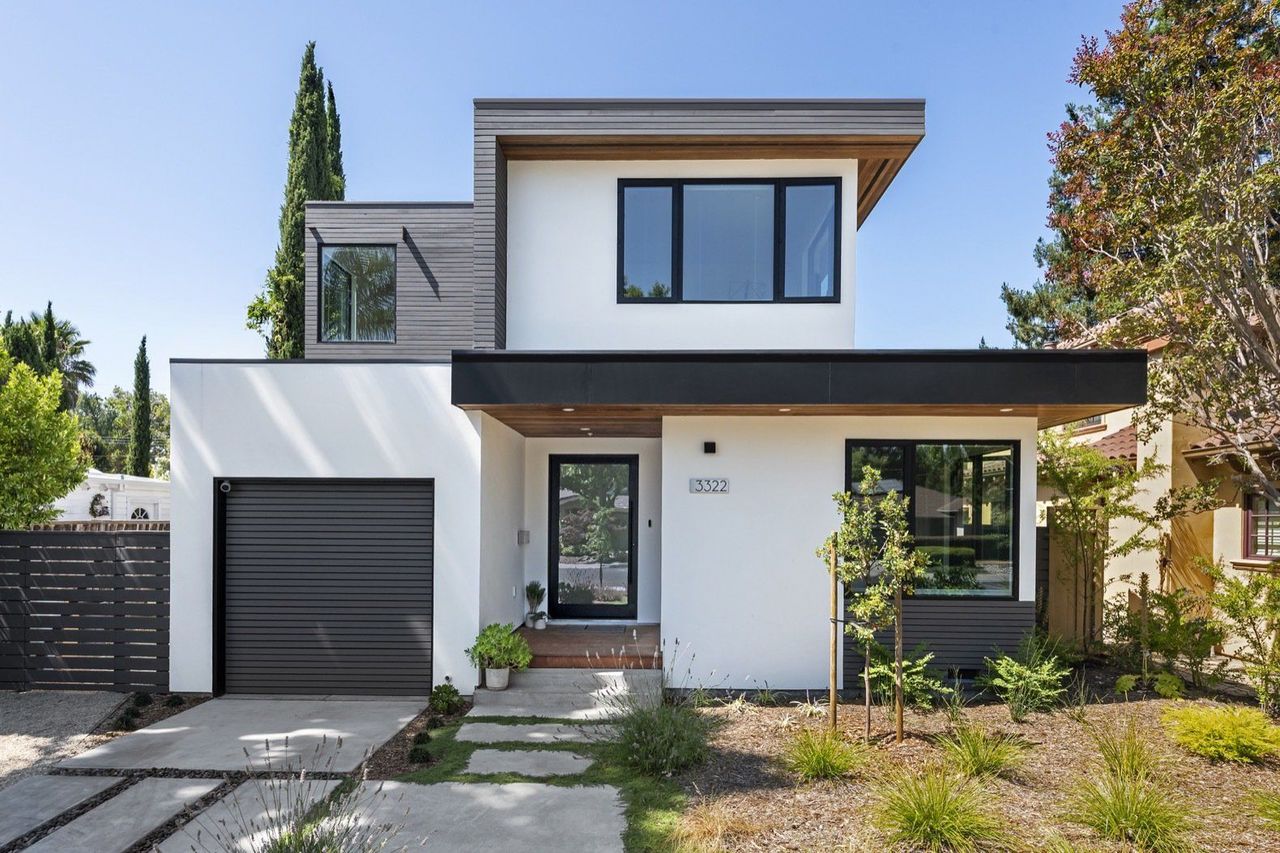 Plant Prefab offers fire victims and others the flexibility of using their own architect, or Plant's award-winning design studio, LivingHomes. This 2,300-square-foot Plant Prefab home was designed by Toby Long Design.

"Especially in areas affected by wildfires, where builders, skilled trades, and inspectors are in high demand, our offsite process can help home owners complete their rebuild six to 12 months faster than would otherwise be possible."