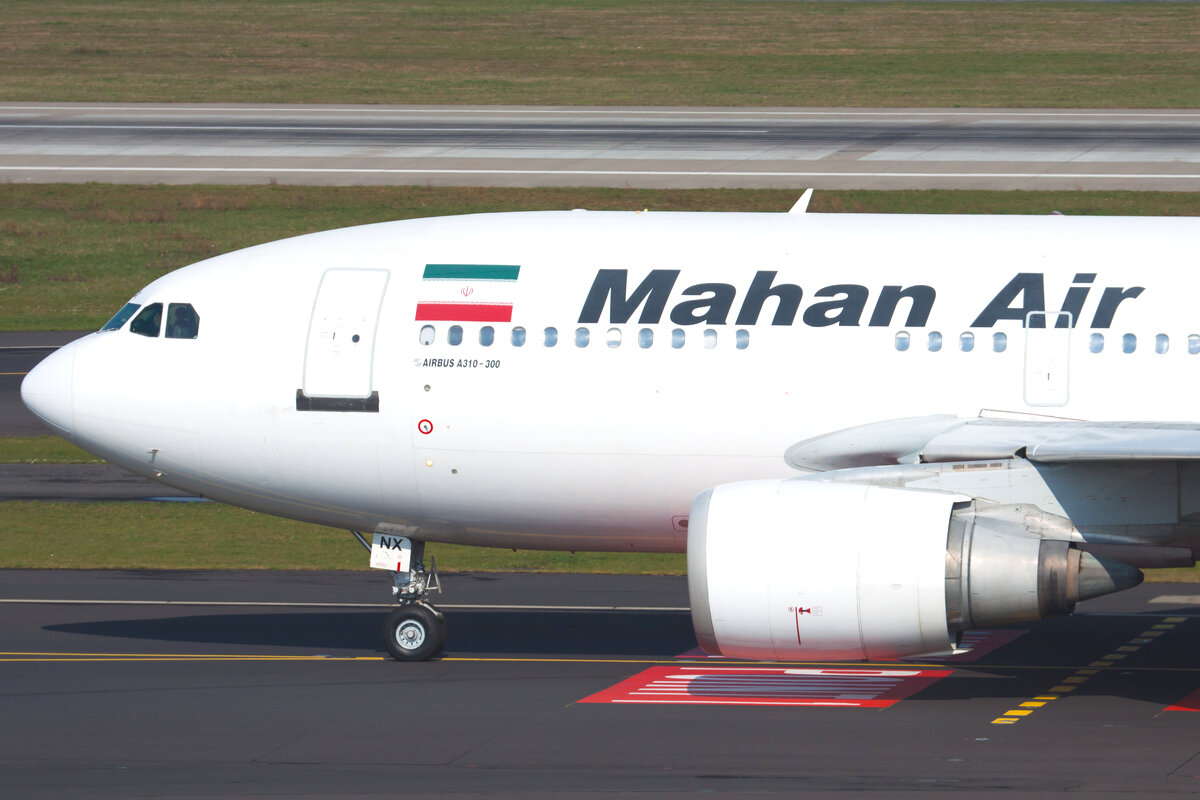 How the 'War on Terror' exposed compliance gaps in Swiss companies
Almost two decades after planes brought down New York's World Trade Center towers, a Swiss company that provided IT-related services to the aviation industry had a reckoning with the United States government.
In February 2020, Geneva-based telecom firm Société Internationale de Télécommunications Aéronautiques (SITA) agreed to pay around $7.8 million (CHF7.1 million) for providing services to airlines the US classified as specially designated global terrorists (SDGTs) between 2013 and 2018.

The US Office of Foreign Assets Control (OFAC) pursued SITA for providing flight planning, reservation and messaging services to five airlines sanctioned for supporting terrorism: Syrian Arab Airlines, Iraq's Al-Naser Airlines and Iran's Mahan Air, Caspian Air and Meraj Air.

OFAC argued that the Swiss aeronautics communications company should have taken more measures to identify the risks involved when doing business with certain carriers. Thanks to its cooperation with the US authorities, SITA got away lightly considering that the maximum penalty for a violation of the Global Terrorism Sanctions Regulations (GTSR) was $2.45 billion. It was nevertheless a big shake-up for the company, which had to keep abreast of the latest guidelines.