Huawei joined the boycott of Russia, believing that doing business here in the current situation is extremely risky.
The series with the mass exodus of IT companies from Russia continues. Large corporations are closing their offices and among those who suspend their work in the Russian market is Huawei. Initially, in March, it halved the supply of its smartphones to Russia, believing that doing business here in the current situation is extremely risky.

Now it intends to close its Russian office altogether. One person with knowledge of the matter says that the company has stopped taking orders and is preparing to close its corporate office in Russia, which deals with telecommunications and networking equipment. The Chinese employees of the Russian office and part of the Russian specialists will leave the territory of Russia, and the rest will be on vacation.

In fact, Huawei stopped the conclusion of new contracts with Russian telecom operators for the supply of network and server equipment. In recent years, telecommunications companies in Russia have been actively switching to solutions from Huawei. Now the equipment of the Chinese giant accounts for about 33% of all cellular base stations operating in Russia, which also cover entire regions. Huawei's departure could have a negative impact on the maintenance and development of existing and future projects. In particular, the introduction of 5G will obviously slow down.



Huawei joined the boycott of Russia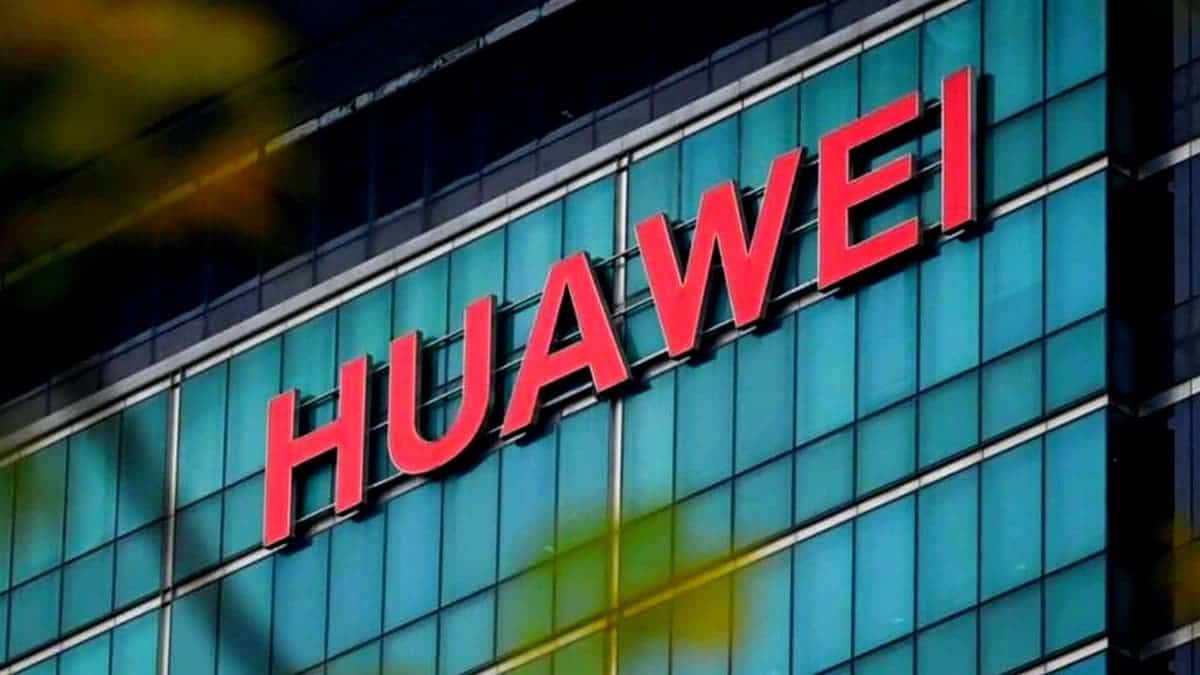 The suspension of Huawei in Russia is primarily related to the war in Ukraine; and the sanctions that have been imposed against the country. The Chinese company needs time to find workarounds; or third countries through which it will be possible to arrange the supply of network equipment; created using American technology to bypass the sanctions.

Previously, the regulator in the United States issued export licenses allowing international companies to supply equipment to Huawei. But given the war in Ukraine and existing sanctions, licenses can stop issuing. Based on the bad experience of Huawei, whose business has been hit hard by U.S. sanctions, it is unlikely that the company will want to aggravate its already difficult situation. Of course, there is a possibility that Russian telecom operators will switch to using equipment; and spare parts from other companies, such as Ericsson. But buying third-party solutions will cost more and not all of them have analogues. Therefore, problems with the supply of network equipment can cause serious damage to Russian telecommunications companies.

For now, there is no change regarding the consumer goods segment, which includes tablets, laptops, smartphones and other smart gadgets. But it is possible that here, too, work will be on pause; so as not to come into conflict with the United States and Europe.