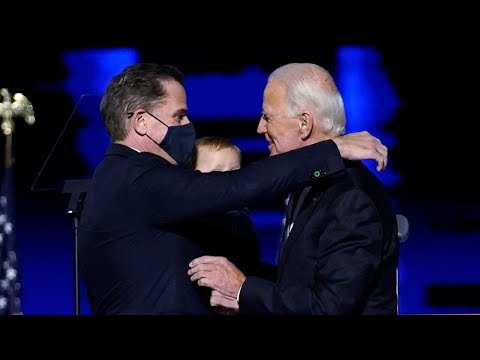 Hunter Biden's whistleblower to release 450 gigabytes of 'deleted material'
The whistleblower who originally released incriminating and explicit contents from Hunter Biden's discarded laptop has told the Daily Mail he has 450 gigabytes of deleted material he plans to make public.
Jack Maxey says this includes 80,000 images and videos and more than 120,000 archives emails from the president's son.

He told the Daily Mail he has already fled from the United States to Switzerland in fear the Biden administration will retaliate against him.