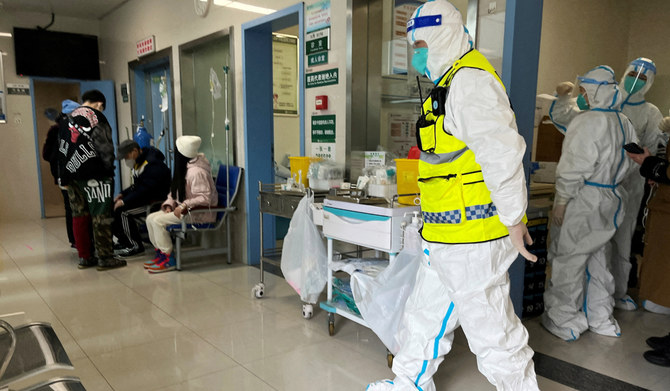 Intelligence Report Declassified, No Direct Evidence of Wuhan Institute as COVID-19 Origin
A recent US intelligence report declassified on Friday found no direct evidence that the COVID-19 pandemic originated from an incident at the Wuhan Institute of Virology in China.
The report stated that while extensive work had been conducted on coronaviruses at the institute, no evidence of a specific incident that could have caused the outbreak was found.

The US intelligence community still cannot rule out the possibility that the virus came from a laboratory, but the origins of the pandemic remain a matter of debate.

The report did not specify which agencies held which views on the origin of the pandemic.