British Prime Minister Boris Johnson and his wife Carrie will no longer celebrate their wedding at Chequers after the leader stepped down on Thursday.
Media outlets reported that plans had been set for a party at Chequers in July. However, a No 10 source told the BBC "nothing had been 100% firmed up" and an alternative location will now be used.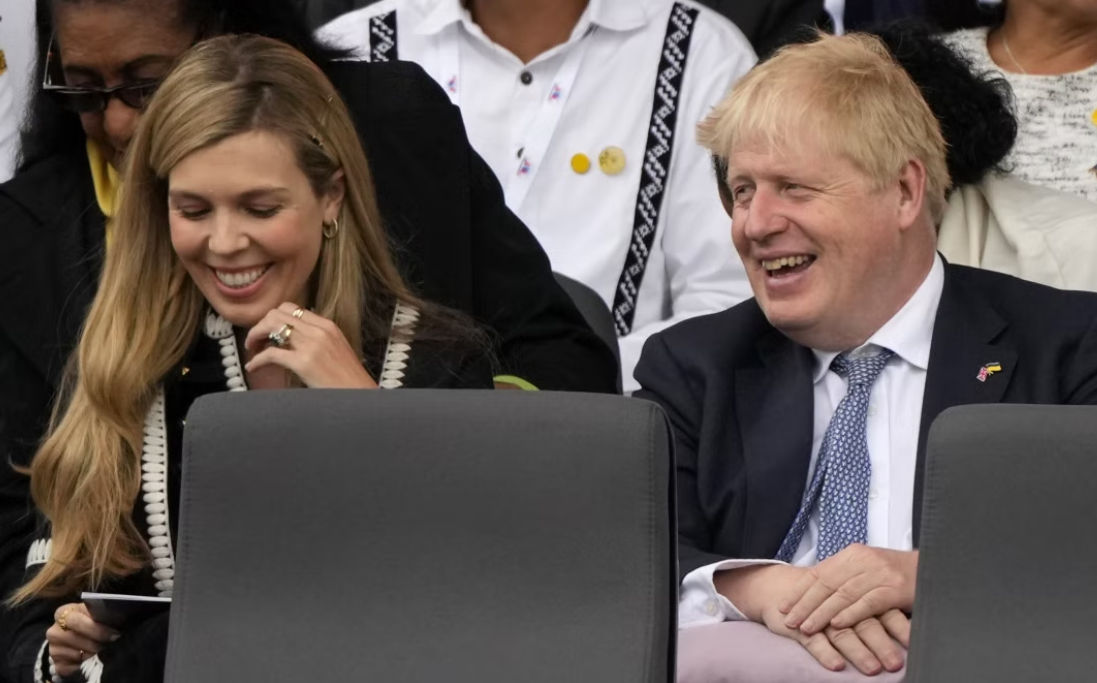 Earlier, Labour's Deputy Leader Angela Rayner claimed that the Prime Minister was only staying on because he wants "a party at Chequers for his wedding".

Rayner said: "The fact he's trying to cling on for the next couple of months is completely unacceptable".

The couple got married in a low-key ceremony at Westminster Cathedral in May 2021. Last December, Carrie gave birth to a baby girl in London when the couple was photographed walking into the hospital.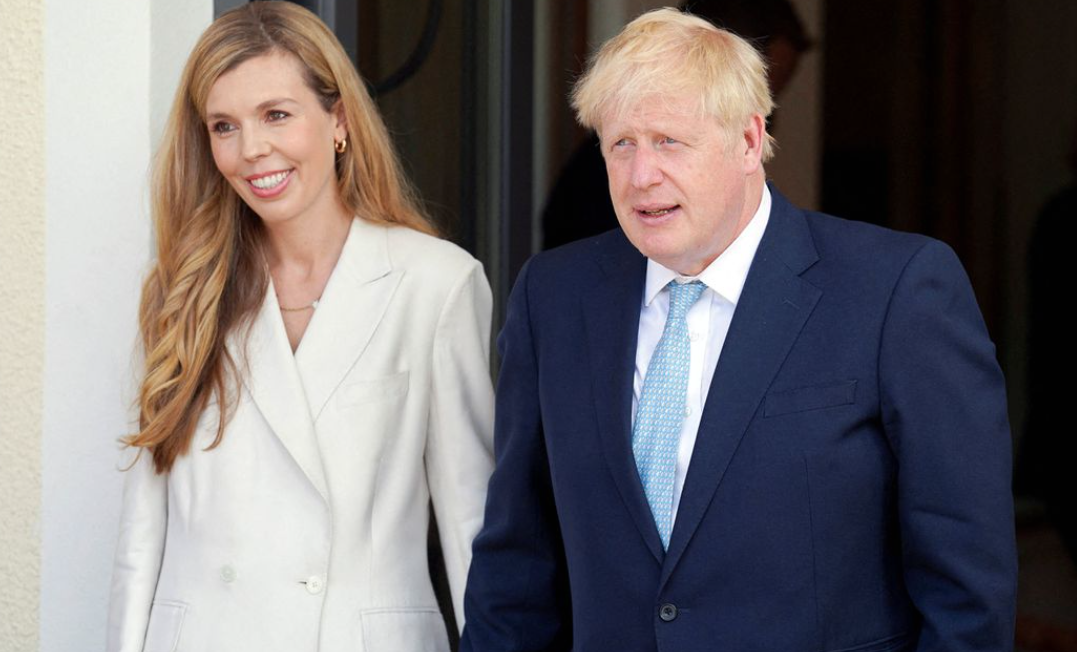 "Both mother and daughter are doing very well. The couple would like to thank the brilliant NHS maternity team for all their care and support," a spokeswoman for the couple said in a statement.

Johnson stepped down as UK's Prime Minister following an avalanche of resignations by members of his party that eroded his authority and paralyzed the British government.

Speaking to a crowd of supporters and onlookers at the lectern outside 10 Downing Street, Johnson stated: "It is clearly now the will of the Parliament Conservative Party that there should be a new leader of that party and therefore a new prime minister."

He blamed his party for his downfall, comparing his fellow lawmakers to stampeding animals. "As we have seen at Westminster … when the herd moves, it moves. And my friends, in politics, no one is remotely indispensable."