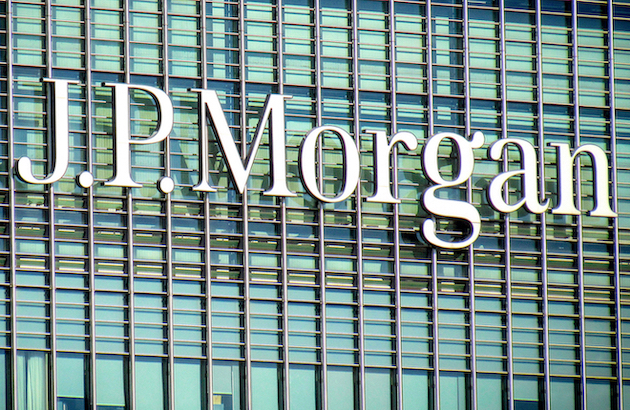 JPMorgan faces oil bribery probe in Brazil
Brazilian authorities are investigating whether JPMorgan Chase & Co played a role in an alleged bribery and money laundering scheme that dated back to 2011 and involved state-run oil company Petrobras, according to documents reviewed by Reuters and two law enforcement sources.
So far, police have focused their attention on purchases of roughly 300,000 barrels of Petrobras fuel oil by JPMorgan in 2011 according to the court documents and sources, who requested anonymity to discuss an ongoing investigation.

The documents, which were seen by Reuters, include email messages among alleged co-conspirators, witness testimony and bank records. The authorities are working to determine if the alleged bribery continued in subsequent years, the sources added.