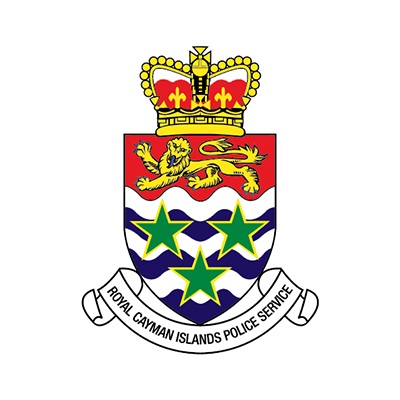 Man Arrested for Firearm Related Offense
Just after 12PM today 10 June, the RCIPS Firearm Response Unit, had cause to stop a vehicle that was seen travelling along Sound Way in George Town.
The vehicle attempted to evade being stopped and as a result, police used special munitions to deflate one tyre and disable the vehicle to protect the public and police officers.

An unlicensed firearm loaded with ammunition was recovered from the vehicle and one man, age 39, of West Bay, was arrested on suspicion of possession of an unlicensed firearm and ammunition, and is currently in custody. No injuries occurred as a result of this incident.

Sound Way, between North Sound Road and Shedden Road was temporarily closed while officers were on scene, but have since been re-opened to the public.