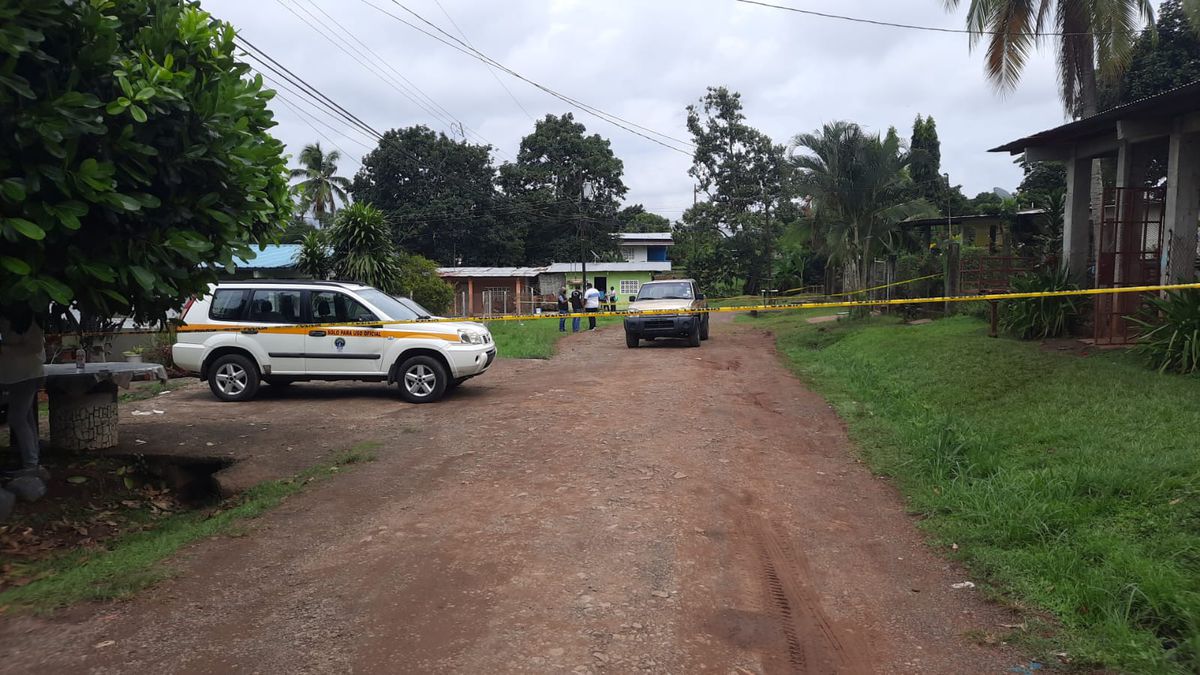 Man attacks three people with machetes in La Chorrera, kills a woman
The incident took place in the neighborhood of San Nicolás de La Chorrera; the community was tired of the aggressive behavior of the perpetrator.
This Wednesday morning the neighborhood of San Nicolás de La Chorrera experienced a grotesque scene when registering the aggression of a subject against three other people with a machete, one of the victims died at the Nicolás A. Solano Hospital.

According to the neighbors, the 55-year-old subject suffers from supposed mental problems and possibly consumes drugs, a state that would lead him this morning to attack two women (40 and 35 years old) and a man (79 years old) with a machete.

The witnesses point out that in the first instance the aggressor entered a rented room of his property, where the women were, and caused them severe injuries, later he went to another residence where he wounded a man in the head.

The National Police captured the subject after the attack.

It should be noted that some residents of the community said they were tired of the aggressor's behavior and had already denounced him for his violent attacks.