Pastor and host of the Honestly Speaking radio show Claude O. Skelton-Cline has called on the region to give standing ovations to Barbados Prime Minister Mia A. Mottley over her leadership that saw the removal of Queen Elizabeth II as Head of State and the transition of Barbados to a republic.
Skelton-Cline was at the time speaking on the Tuesday, December 7, 2021, edition of his Honestly Speaking show on ZBVI 780am.

"You can say whatever you want about Prime Minister Mottley, but she as a strong, articulate, thoughtful, provocative woman of color and Caribbean… Just need a standing ovation for the leadership she is rendering to what is now the Republic of Barbados," he said.

On November 30, 2021, Barbados became a Republic after Dame Sandra P. Mason was sworn in as President, thus moving the country from a parliamentary constitutional monarchy under the hereditary monarch of Barbados (Queen Elizabeth II) to a parliamentary republic with a ceremonial indirectly elected president as Head of State.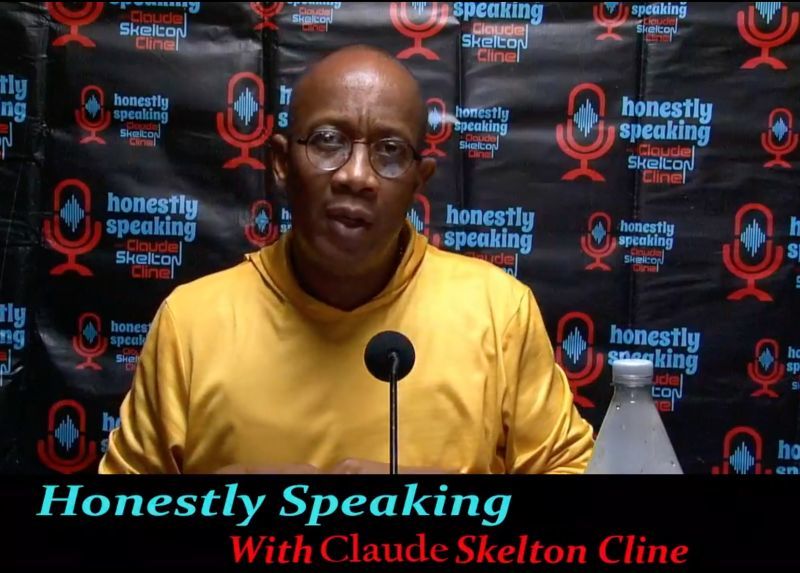 Skelton-Cline was at the time speaking on the Tuesday, December 7, 2021, edition of his Honestly speaking show on ZBVI 780am.
'It was time' - Mia Mottley

In an interview with the BBC, Prime Minister Motley described the new path as a chance for the island to assert itself and show greater self-confidence. "It was time," she said, "to fully leave our colonial past behind."

Mottley said dismantling aspects of a colonial legacy were not "antagonistic or adversarial," while speaking of her respect for the Queen but said the time had come for a new kind of relationship with the United Kingdom where the two countries would remain close partners.

Skelton-Cline said the Virgin Islands wants to applaud and help celebrate what is a milestone for Barbados that started since their independence in 1966, however, he reminded that the VI also needs to take steps towards greater autonomy from the UK, which will first begin with a constitutional review due since 2017.