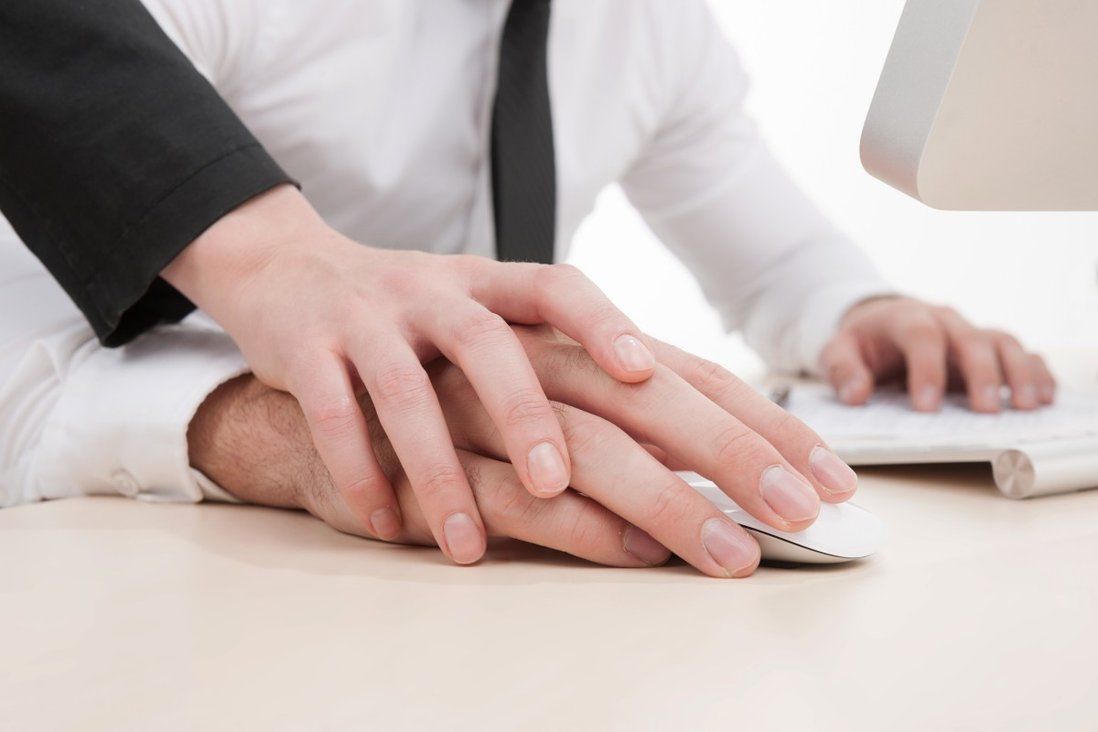 More men report being sexually harassed online than women: survey
Findings also reveal quarter of young women aged between 18 and 34 experienced sexual harassment online.
More men have reported experiencing sexual harassment online than women, while young female internet users were most vulnerable to such behaviour, according to Hong Kong's equality watchdog, which carried out its first citywide survey on the issue.

More than one in six men, or 18.3 per cent, said they had experienced sexual harassment on the internet, slightly higher than the 17.3 per cent figure for women, the Equal Opportunities Commission (EOC) said on Thursday, revealing the results of its survey of 5,027 people.