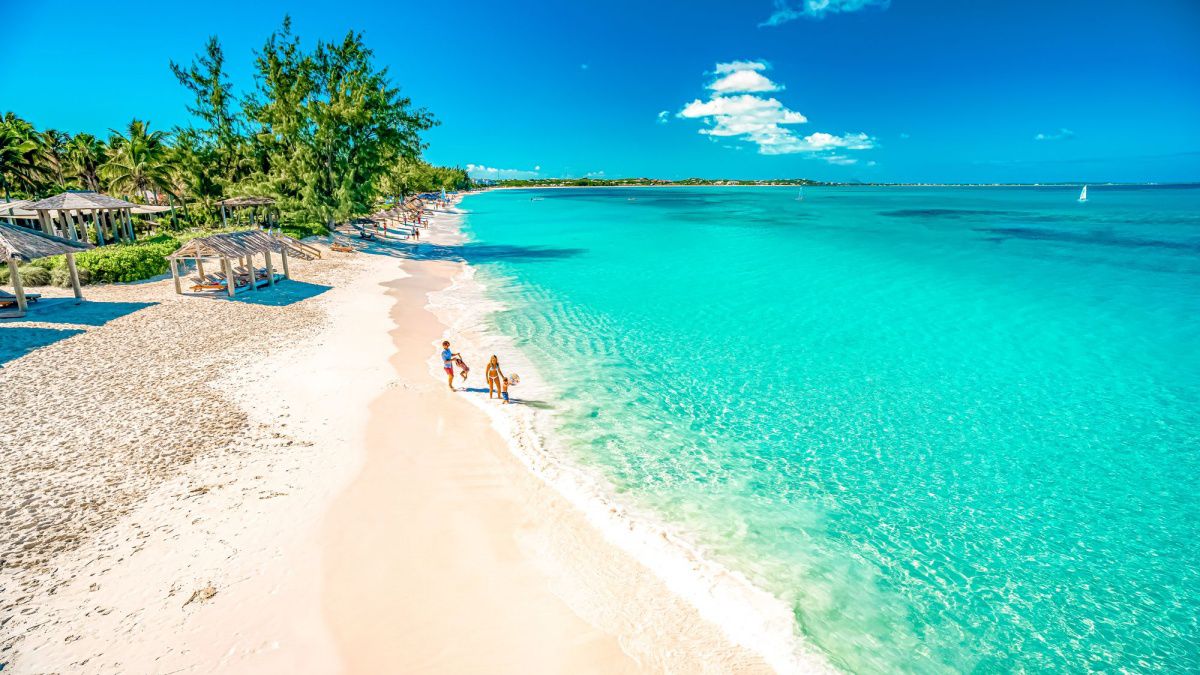 Mystery in the Caribbean: a ship found adrift with 20 dead on board
Chilling discovery off the shores of Turks and Caicos. Some fishing boats found a boat adrift with 20 bodies.
Some fishermen in the area found the terrifying panorama, 20 corpses inside a ship. There are two children among the victims and they are investigating how they lost their lives. The ship was traveling aimlessly a few kilometers from Providenciales, one of the largest islands that is part of the Turks and Caicos archipelago.

The workers alerted the police after seeing a ship adrift on the morning of Thursday, June 24 , and the finding generated all kinds of speculation, although none has been confirmed yet.

Authorities Turks and Caicos say researchers ruled out the idea of a murder, but the identities and origins of the deceased are part of the research trying to determine what happened on board. Police Commissioner Trevor Botting said: "My investigators are working to establish their identities and how they found their death."

Botting also expressed: "In dealing with this situation, I want to pay tribute to my police team in Grand Turk and to those of Health and other TCIG agencies that assisted in the recovery of the bodies. This incident was a human tragedy and a very harrowing scene."

They maintain that the ship did not have Turks and Caicos as its final destination, and that it was foreign.

Turks and Caicos is a magnet destination for Haitians trying to escape their nation's poverty, but it is also a place used as a transshipment point by human traffickers.

Trevor Botting addressed the audience, giving his condolences to the families of the victims, "Whatever the circumstances, this is a tragic situation in which many people have lost their lives and the thoughts and prayers are with the families who have lost a loved one. We will do our best to identify them and communicate with their families."