The news comes as more than 1.5 million Brits cancelled a subscription in the first quarter of 2022 to deal with the cost of living crisis.
Streaming titan Netflix lost subscribers in the first three months of this year after years of explosive growth, sending the company's shares plummeting.

After losing 200,000 subscribers in the first quarter, Netflix indicated in its financial results that it could shed a further two million members in the second quarter of this year.

The drop represents a huge miss for Netflix, which originally estimated it would add 2.5 million subscribers in the first quarter.

The company lost 700,000 customers when it suspended its service in Russia last month, following the country's invasion of neighbouring Ukraine.

Netflix last reported losing customers in October 2011. The Silicon Valley giant's stock price plunged 23% in after-market trading.

It placed some of the blame for the drop in subscribers on family members sharing the same account, something that the company has recently started to crack down on.

Netflix also pointed to the brewing conflict between giants such as Amazon, Disney, and Apple - dubbed the "streaming wars" - as another reason for a hit to its subscriber numbers.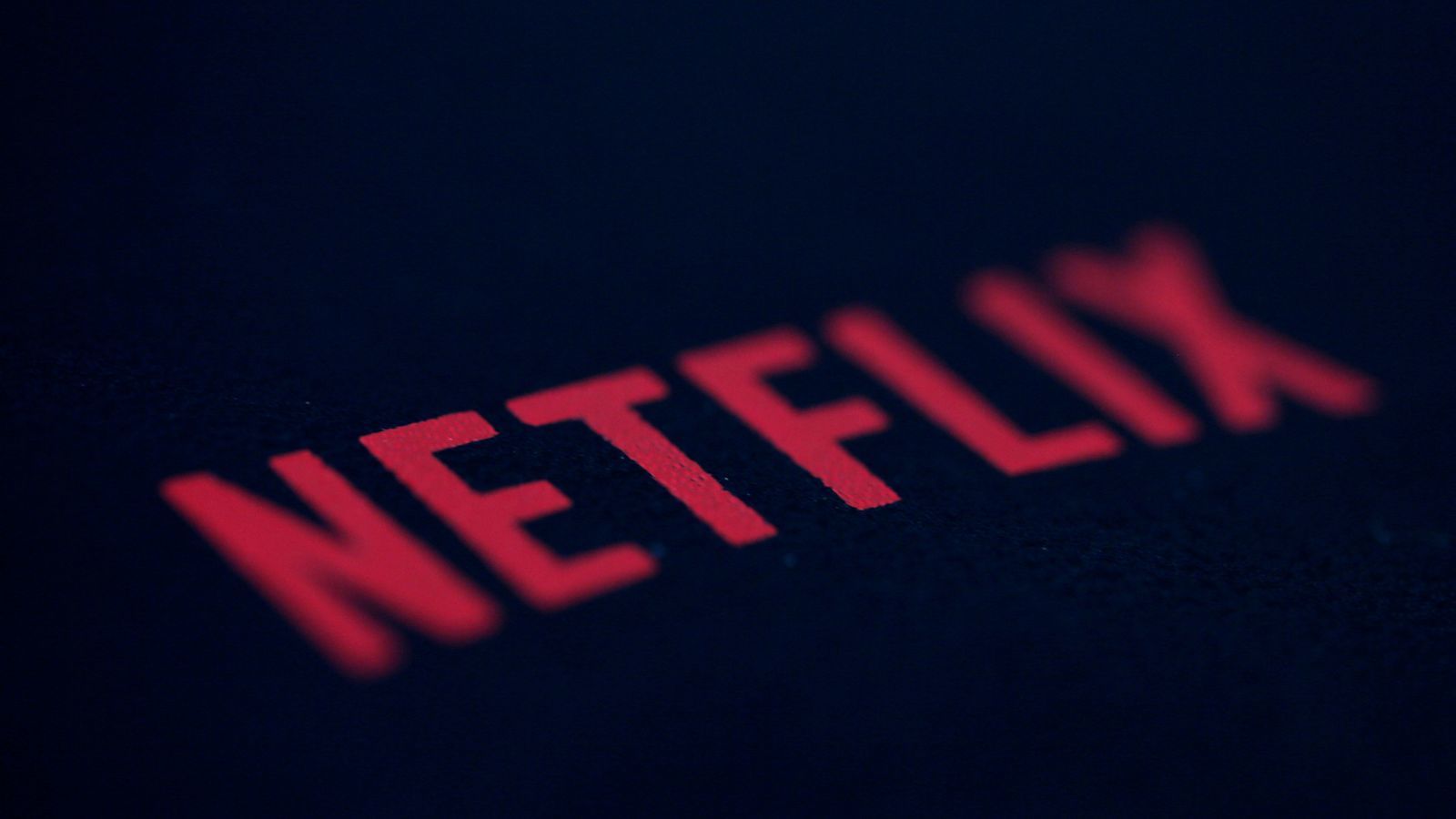 "The large number of households sharing accounts - combined with competition, is creating revenue growth headwinds. The big COVID boost to streaming obscured the picture until recently," Netflix said in a statement.

First-quarter revenue for the company increased 10% to $7.87bn, missing Wall Street's forecasts of $7.93bn.

There have been growing concerns for some time that after more than a decade of meteoric growth, Netflix would eventually start to see a drop off in subscribers as its competitors strengthened their offering.

Last year, streaming services such as Netflix spent $50bn on new content in an effort to win or retain subscribers, according to researcher Ampere Analysis.

But the news is also likely to spook tech companies outside of the streaming world.

Analysts have warned that any indication of a slowdown in the rate at which consumers are subscribing to services could spell trouble for the wider industry - and hit companies like Spotify and HelloFresh as the cost of living crisis bites and households scale back on expenses.

A new report released on Tuesday found that the number of people subscribing to at least one video streaming service in the UK had fallen, with more than 1.5 million people cancelling memberships.

Market research firm Kantar said that more than half a million cancellations were due to the cost of living crisis, as households deprioritise streaming services as they try to make ends meet.

A total of 1.51 million cancellations happened in the first quarter of 2022.

Roughly 58% of Brits now have at least one paid streaming service, such as Netflix, Amazon Prime Video or Disney+.

During the COVID-19 pandemic and the government enforced lockdowns, there was a surge in subscriptions to platforms, with more people stuck at home.

However, the report has found that the proportion of consumers planning to cancel subscriptions due to tightening budgets has risen to its highest level ever, from 29% to 38%, in the last three months of 2021.