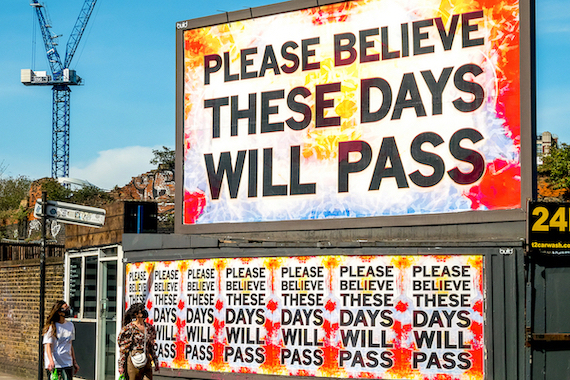 Now for the next UK pandemic: financial fraud
When a customer walked into a branch of TSB and asked to transfer £250,000 to a new fixed-income investment account, the staff went through their usual procedures.
Was the customer sure he wanted to do this? He was adamant. An experienced investor, he showed them that the investment scheme was run by a firm registered with the Financial Conduct Authority (FCA). When the branch manager emerged for further checks, the customer became irate. He was frustrated that TSB's workers did not trust his judgment.

So, in line with his wishes, the bank transferred the funds.

Three months later, as the first interest payment became due on the investment, it turned out that the firm no longer existed. The customer had been the victim of a sophisticated scam.

He was luckier in another sense. TSB, owned by Spanish bank Sabadell, is the only high street lender that guarantees to repay customers who fall victim to such fraudulent activities, which are sweeping the financial services industry.