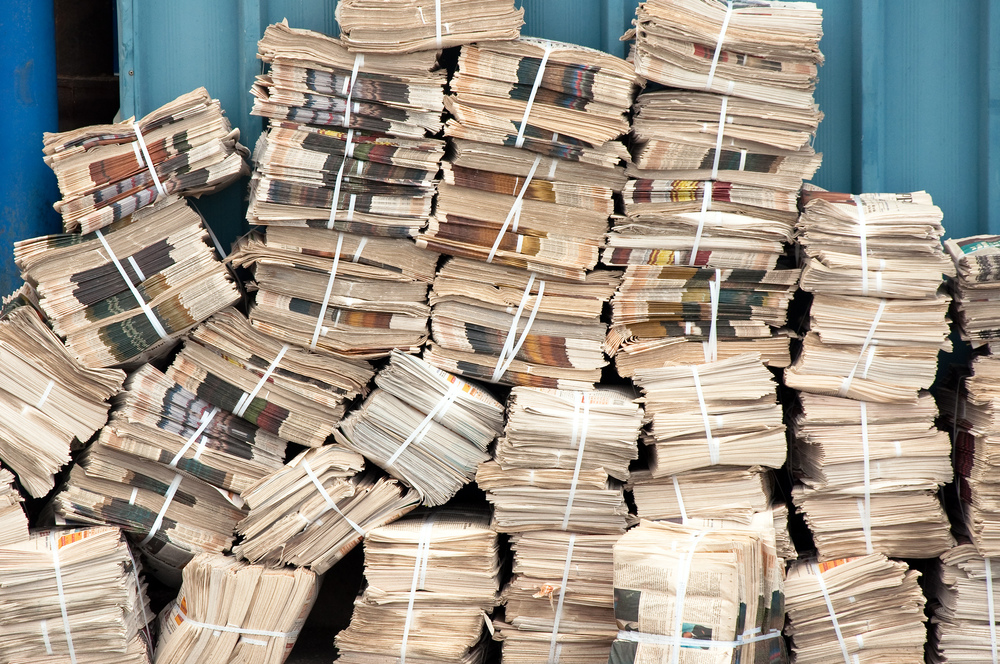 Offshore provider accused of failing to follow money laundering rules
Pandora papers reveal regulator criticised Asiaciti over allegedly inadequate checks on sources of clients' funds
For the Australian accountant Graeme Briggs, the meeting proved productive. It was September 2014 and Briggs was in Zurich on one of his frequent tours of Europe to drum up business for Asiaciti Trust, the Singaporean offshore services group he had founded in 1978.

Briggs was at offices in an ornate building across the park from Lake Zurich to meet the Russian businessman Kirill Androsov, the then chair of Aeroflot and a former deputy chief of staff to Vladimir Putin.

One result of the meeting would be a complex structure of trusts in Singapore involving Androsov and two other high-profile Russian businessmen, Herman Gref, the chief executive of the Russian bank Sberbank and a former minister of economics in Putin's government; and Evgeny Novitsky, a former president of Russia's largest publicly traded diversified holding company, Sistema.