Protesters in several European countries gathered over the weekend to push back against new Covid-19 restrictions. Some of the demonstrations turned violent.
There were clashes Friday night in the Dutch city of Rotterdam, and police were forced to fire gunshots to disperse the crowd. The Netherlands recently re-entered three weeks of partial lockdown because of the coronavirus.

Rioting broke out at The Hague, Netherlands, on Saturday. Video from the scene showed riot police deploying water cannons and charging groups of demonstrators. Five police officers were hurt.

There were also some clashes in Vienna, Austria, where an estimated 40,000 protesters crowded the streets on Saturday. Austria re-introduced a partial lockdown on Monday and will make vaccinations mandatory from February next year.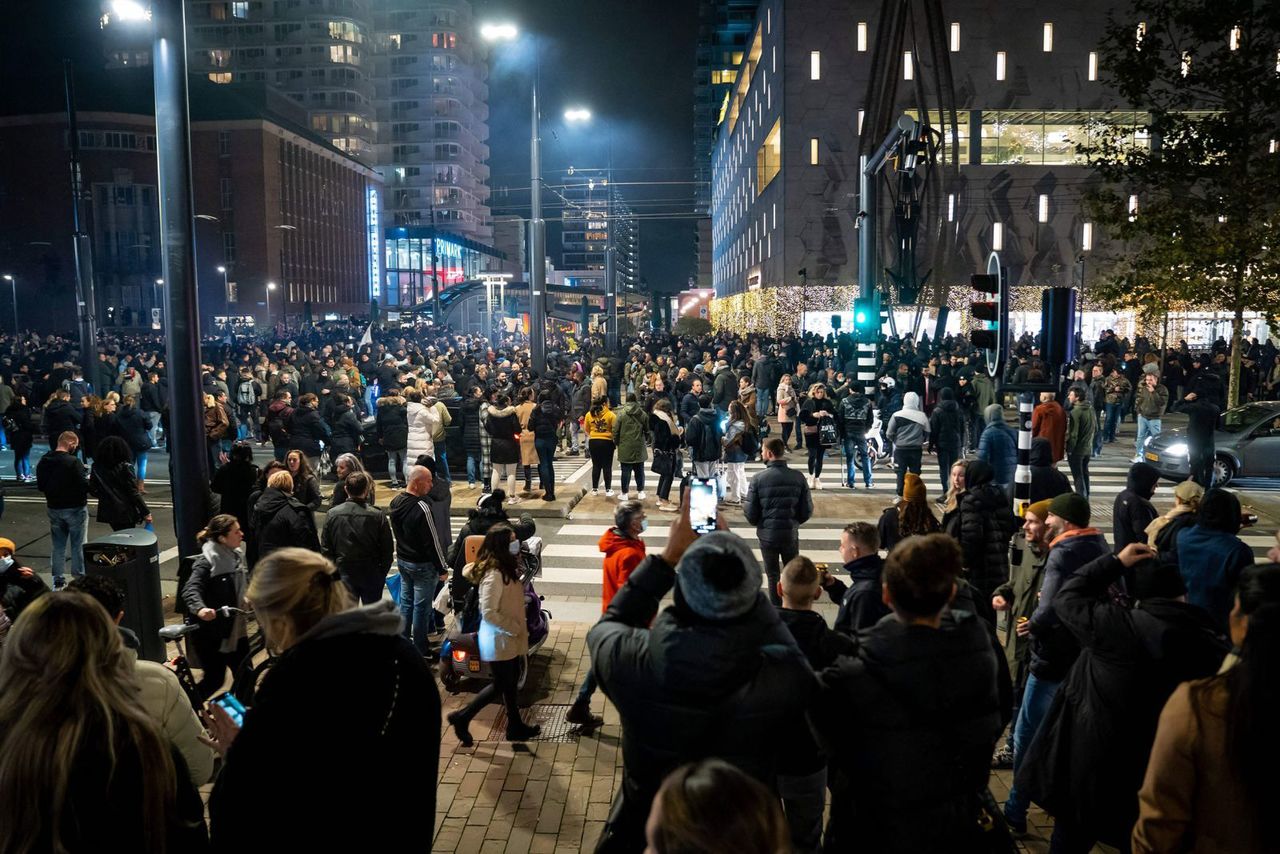 Protesters gather in Rotterdam's Coolsingel street on Friday.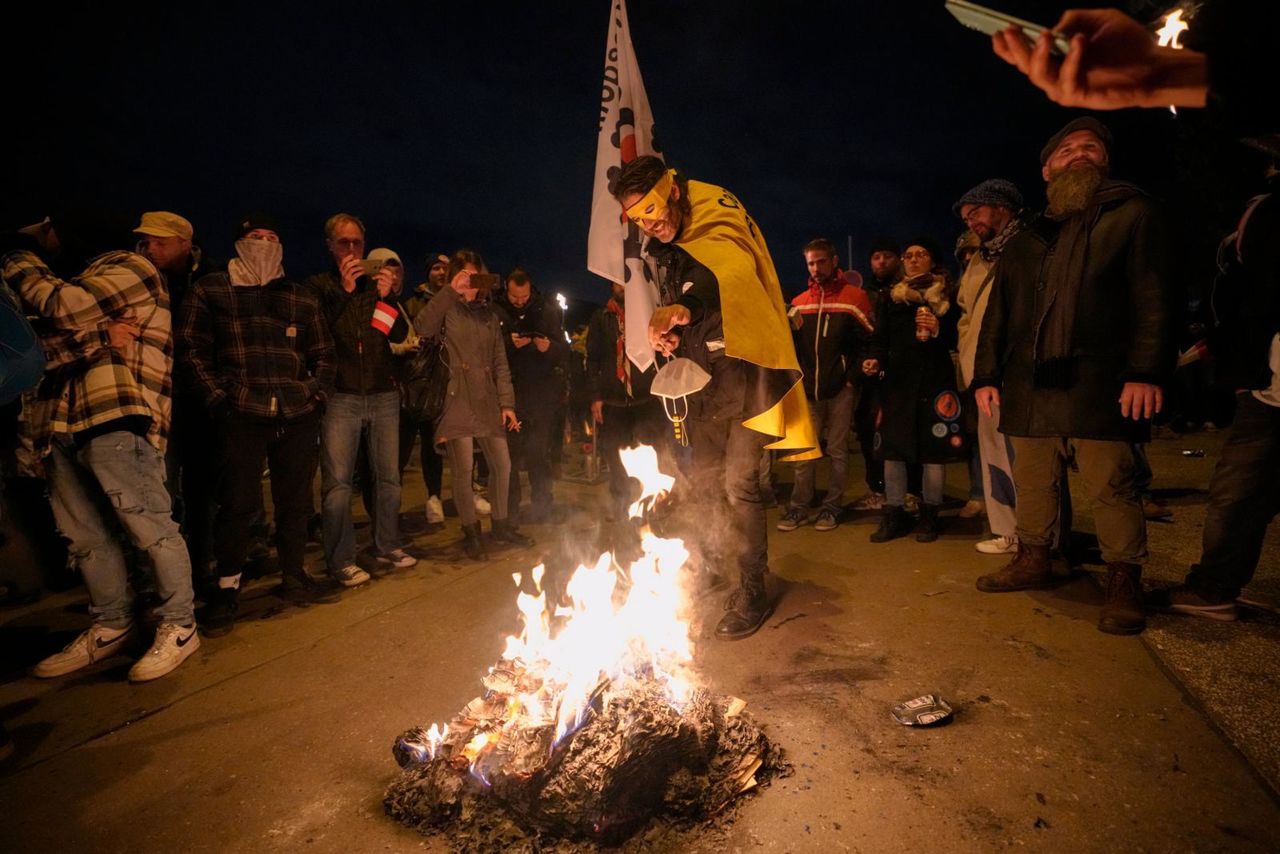 A protester burns a face mask during an anti-lockdown demonstration in Vienna, Austria, on Saturday.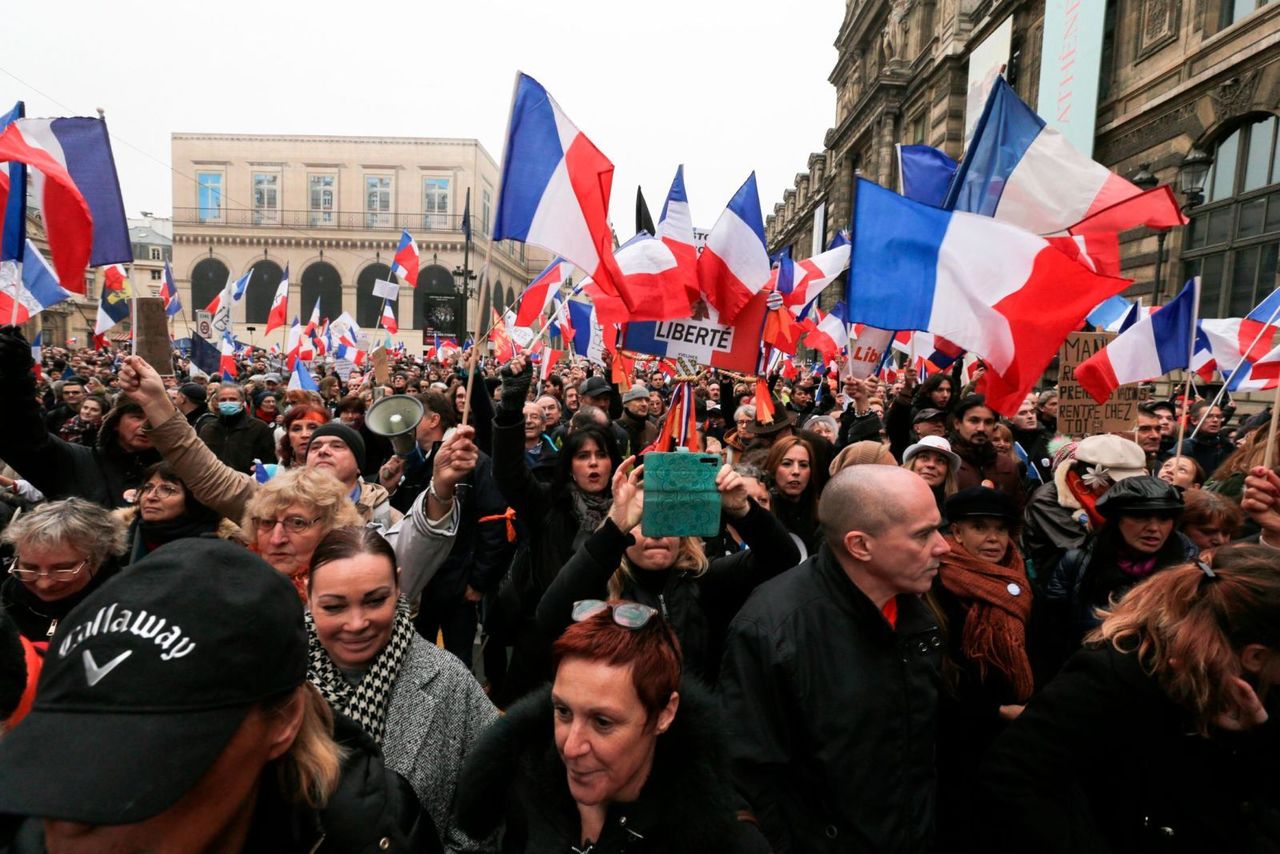 Members and supporters of the French Nationalist Party demonstrate in front of the Louvre Museum in Paris on Saturday. They were protesting against the Covid-19 health pass needed for certain activities in the country.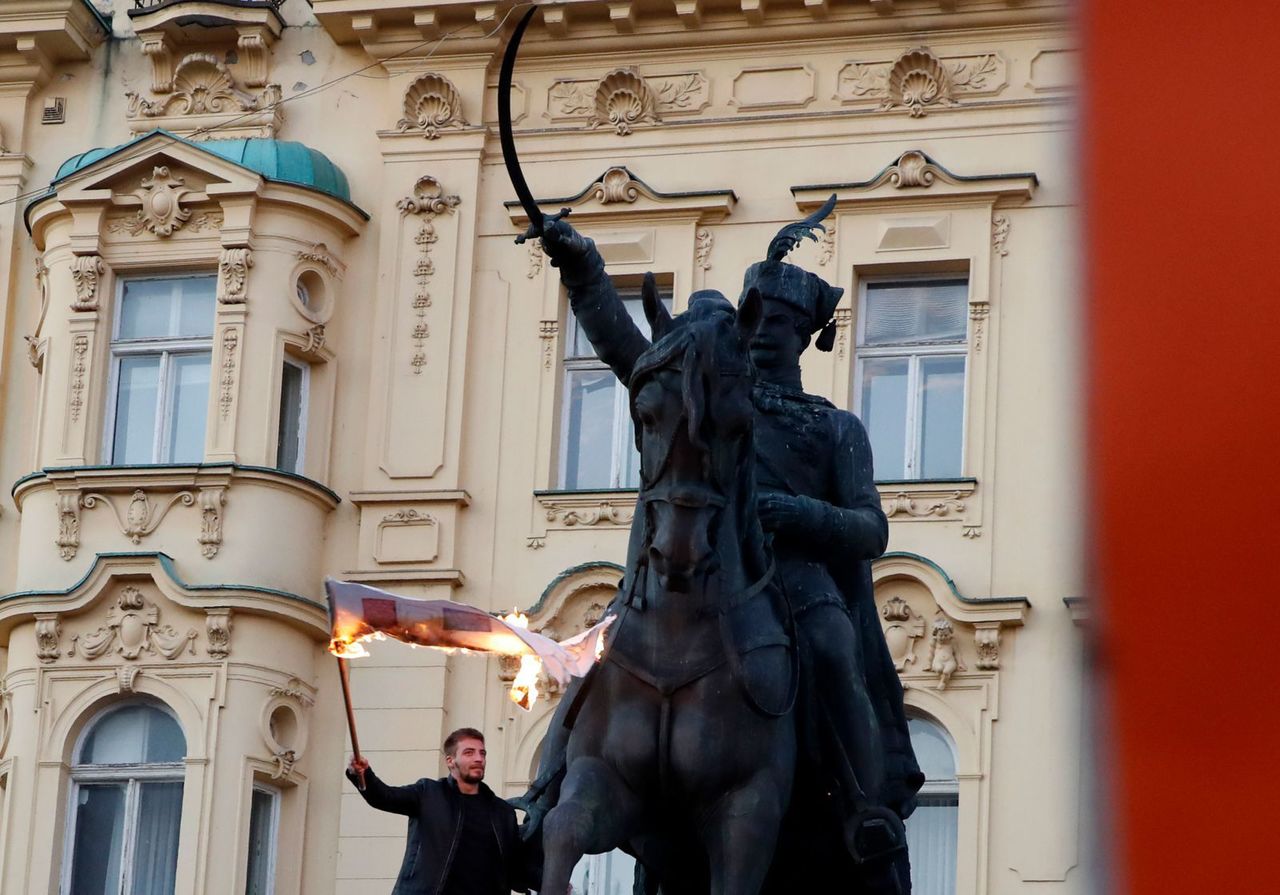 A man burns a flag during a protest in Zagreb, Croatia, on Saturday. Around 15,000 people were protesting the Croatian government's coronavirus measures. From Monday, only people with Covid passports can enter government and public buildings in Croatia.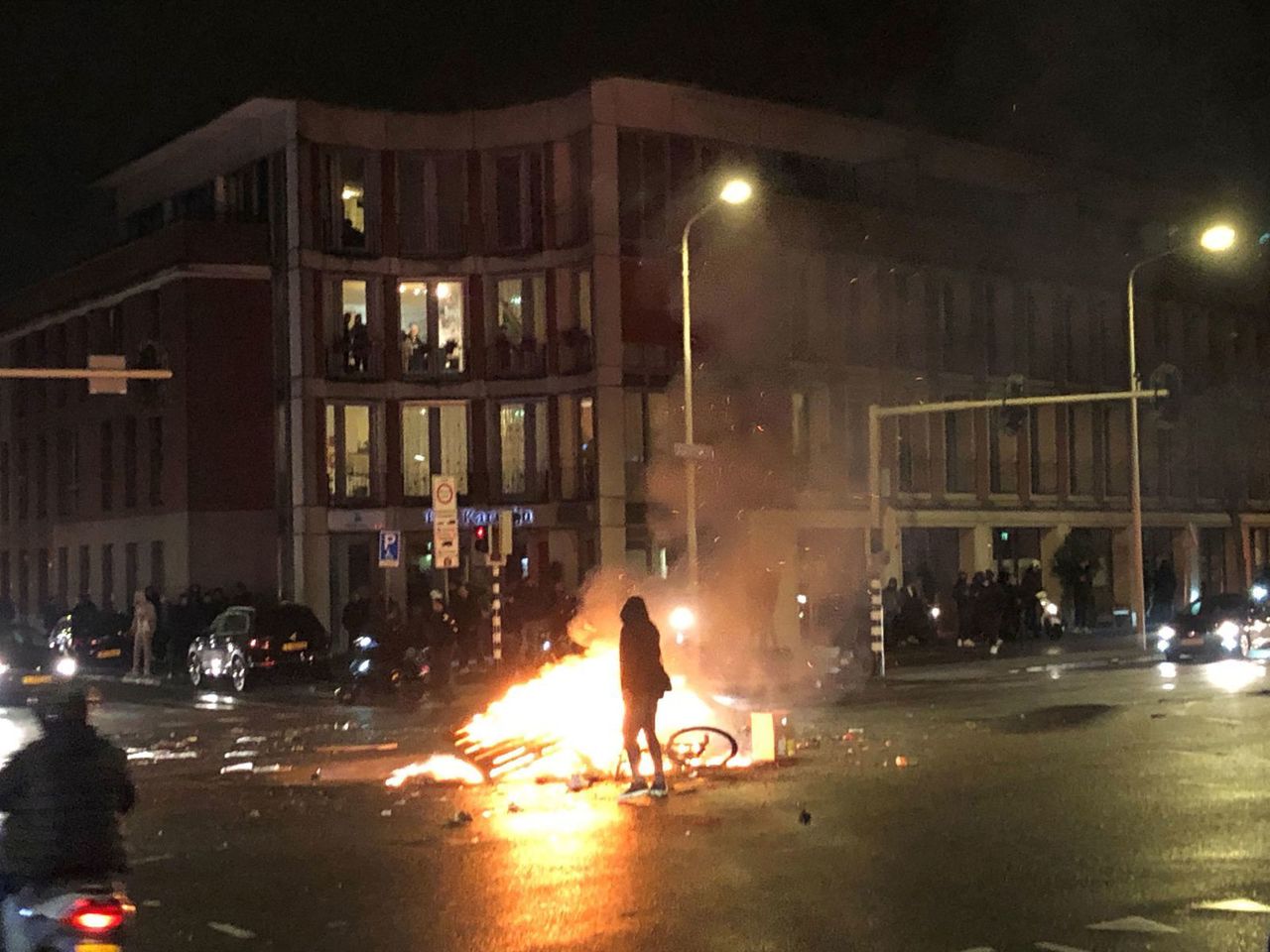 A man walks in front of a fire that was started in a street in The Hague, Netherlands, on Saturday. Rioting broke out over the Dutch government's new coronavirus measures.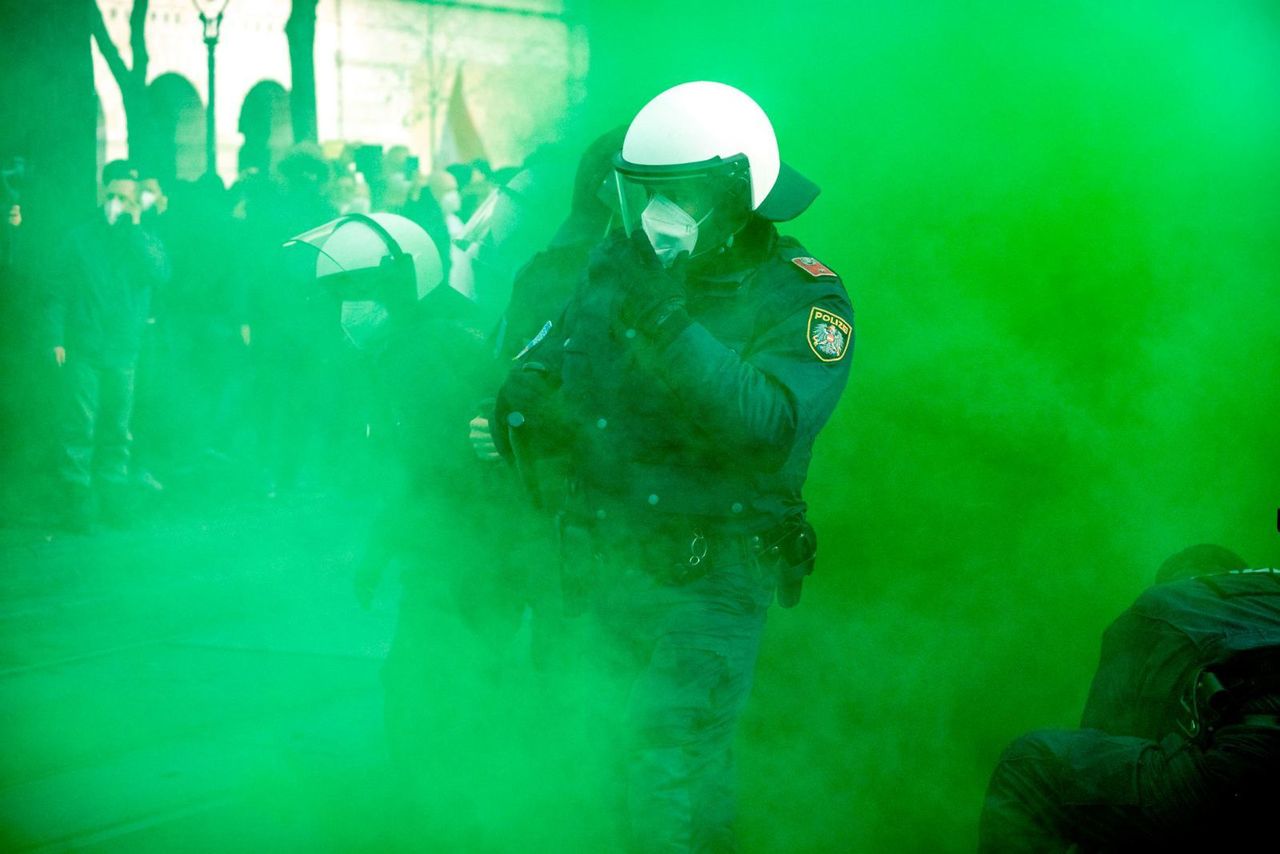 Green smoke envelops a police officer during the protests in Vienna on Saturday.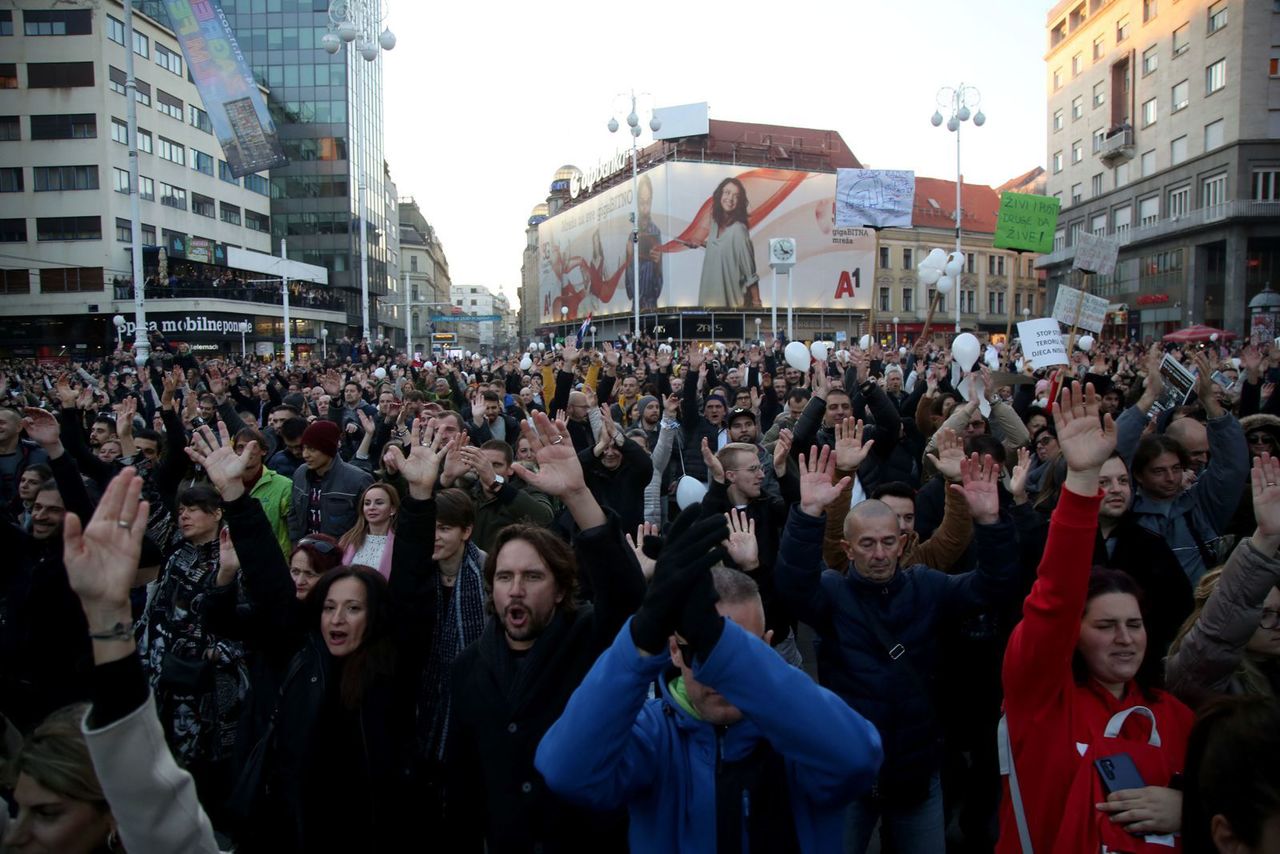 People protest in Zagreb on Saturday.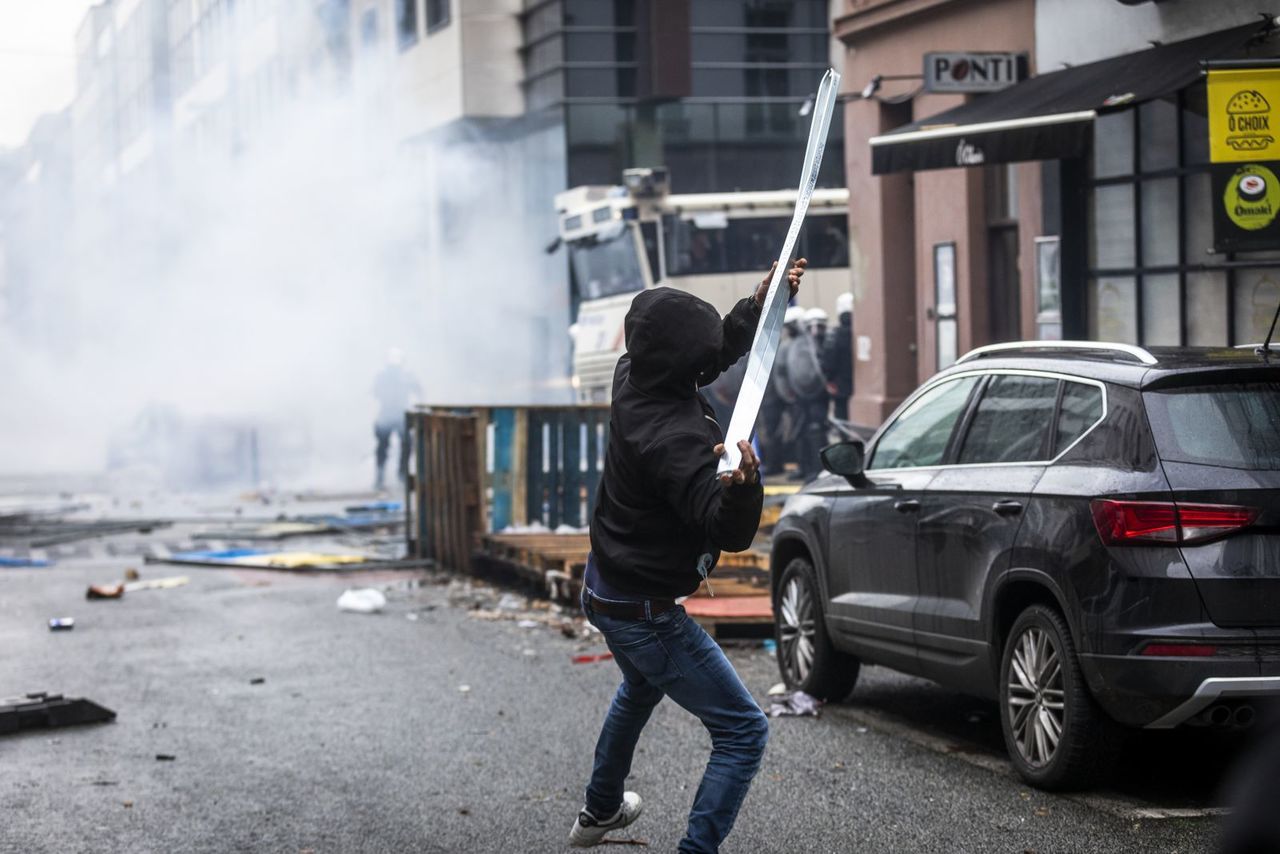 A protester clashes with police in Brussels, Belgium, on Sunday.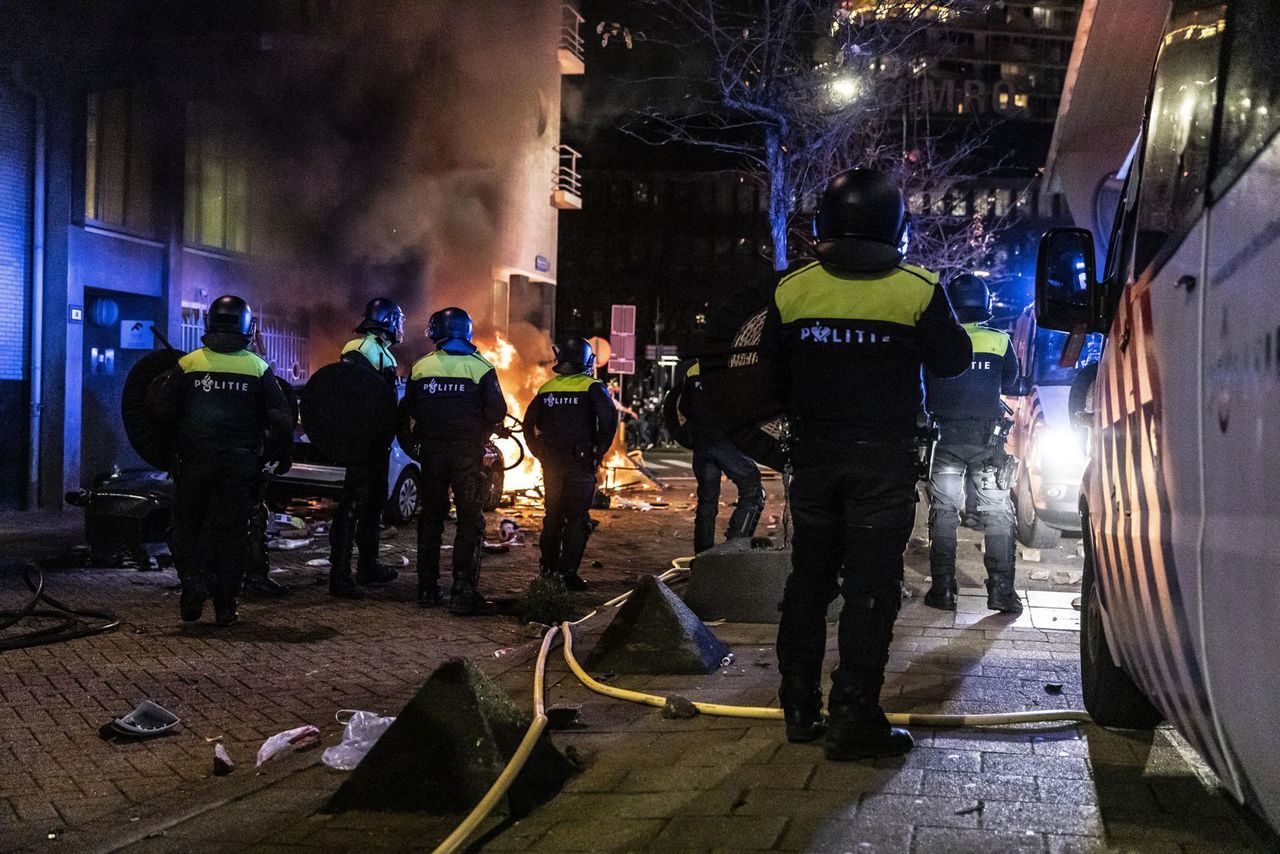 Police work at the scene of protests in Rotterdam on Friday.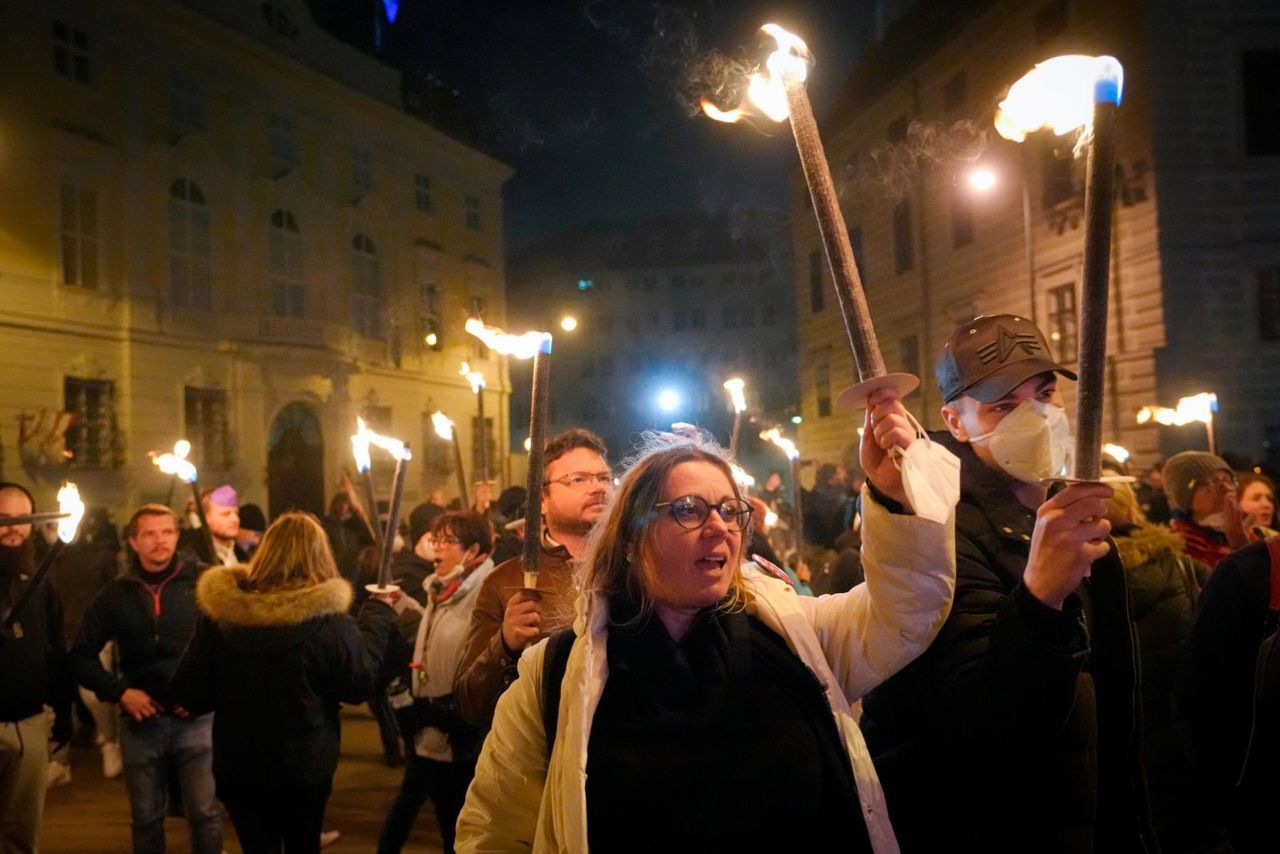 Anti-lockdown protesters hold torches in Vienna on Saturday.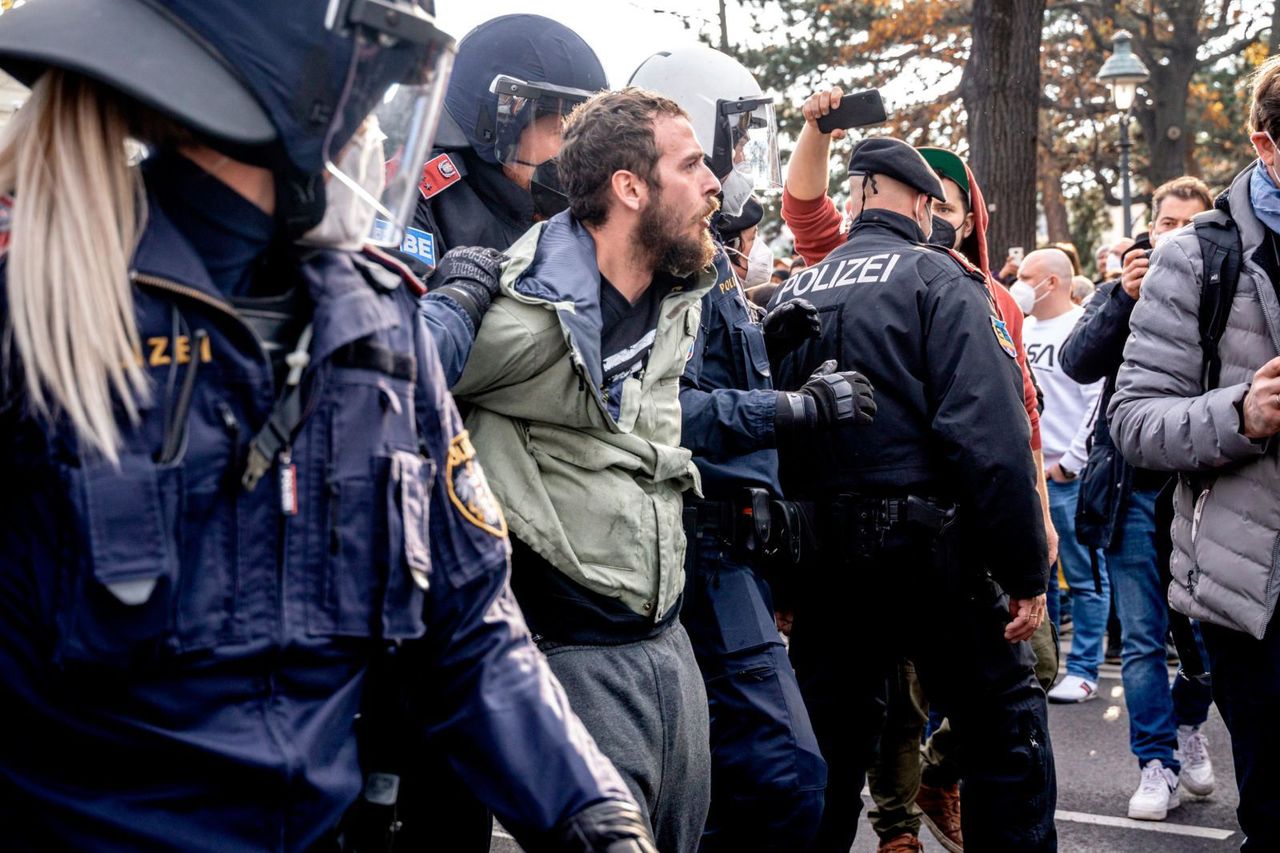 A man is detained by police during protests in Vienna on Saturday. More than 1,400 police officers were deployed across Austria to maintain public order, according to a police statement.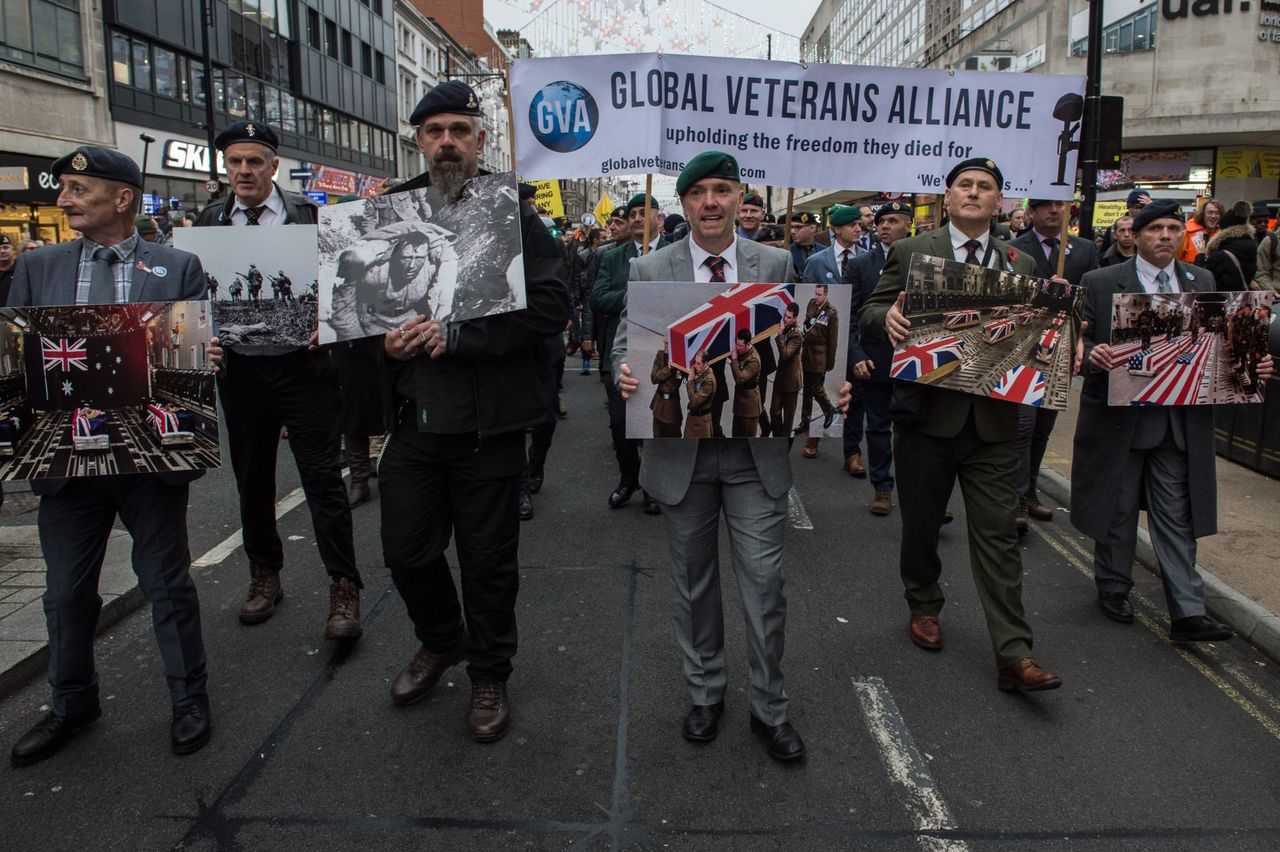 Protesters in London hold photos of veterans' coffins as they protest Covid-19 restrictions on Saturday.