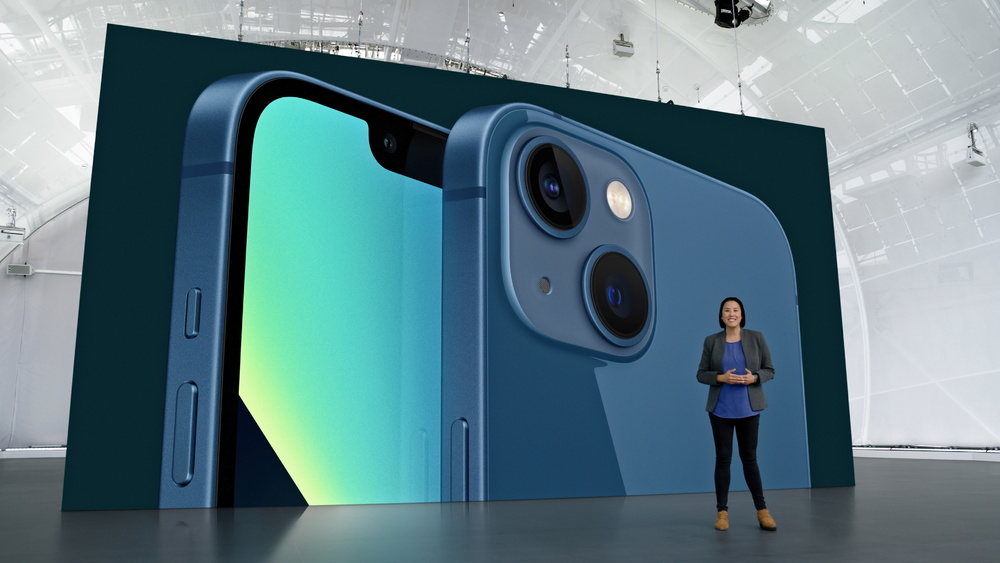 Pre-order for iPhone 13 to start Friday
Hong Kong gadget lovers can pre-order the new iPhone 13 starting Friday, with prices to start at HK$6,799.
Prices of iPhone 12 are lowered following the launch of the latest version, according to the official Apple Store.

Apple unveiled the iPhone 13 and a new iPad mini on Tuesday, expanding 5G connectivity and showing off faster chips and sharper cameras without raising the phone's price.

The new iPhone13 will start at HK$6,799, while the iPhone 13 Pro starts at HK$8,499 and the Pro Max starts at HK$9,399. All three models will be available for preorder on September 17, and will arrive in stores on September 24.

With no groundbreaking features, analysts expect customers hanging onto older models like the iPhone X will still be eager to upgrade.

The iPhone 13 will have a new chip called the A15 Bionic that enables features like automatically translating text. The phone also has a better display, longer battery life and a Cinematic mode for automatically changing focus while taking videos.

Apple said the iPhone 13 will have custom 5G antennas and radio components for faster speeds and will come in five colors.

For those who don't need the most updated model, they will be happy to know prices for iPhone 12 will go down.

The price is lowered to HK$5,999 for 64GB, HK$6,499 for 128GB and HK$7,299 for 256GB.