Remember the princess's favorite sunglasses and get inspired.
Princess Diana became a symbol of a perfect balance between sophistication and casualness. As a good fashionista, accessories were a part of her daily life. Lady Di offered her fans several examples on how to incorporate the most diverse items in outfits and look amazing, but the princess' favorite sunglasses are a show in and of themselves.

Over the years, Spencer's elegant range of shades made her the perfect style reference. She wasn't afraid to be daring with the accessory, incorporating modern and bold versions in different looks, be it a polo game or even appearances for space openings and royalty outings.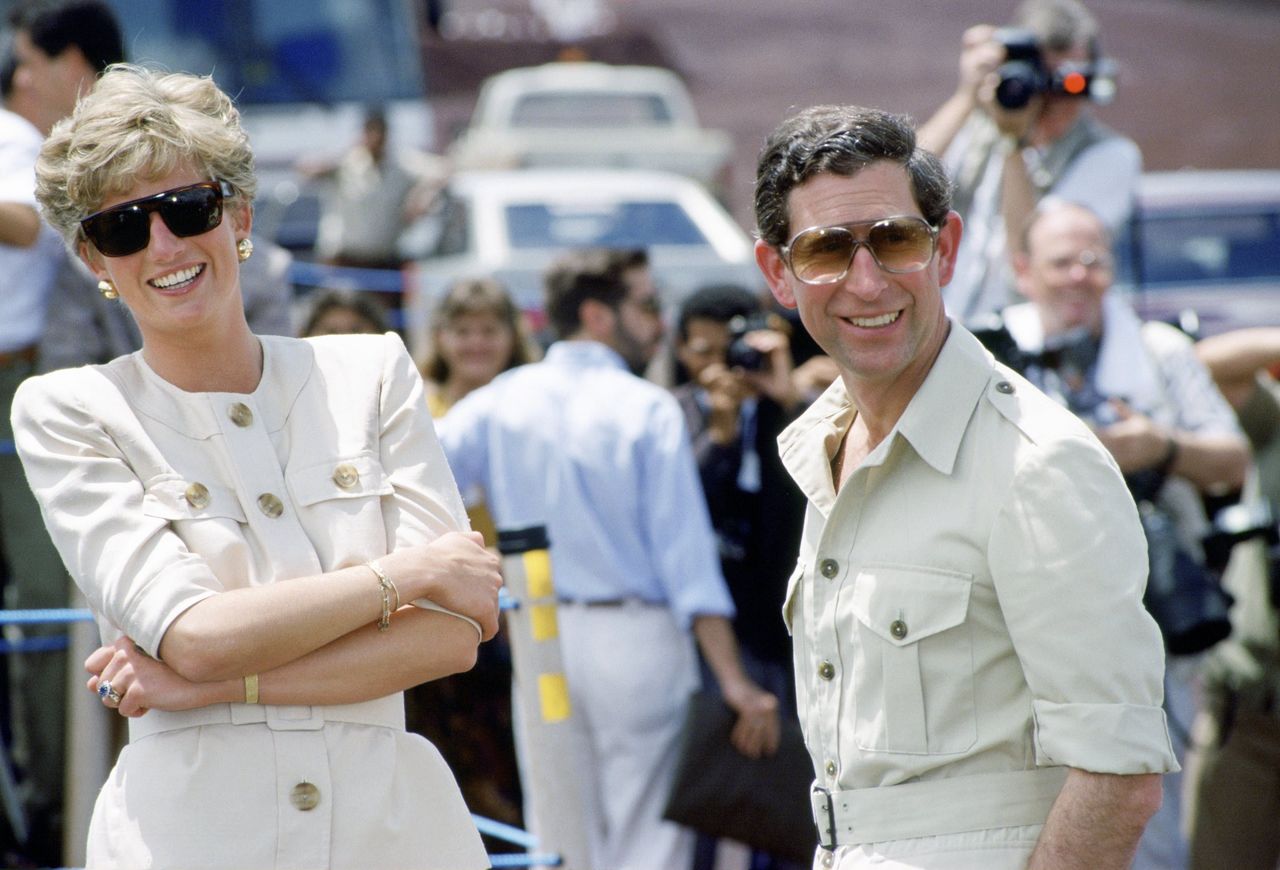 Among the various frames worn by Lady Di, round models, aviators, and the classic Wayfarer by Ray-Ban went through her rotation, bringing sophistication that adapted to any look the princess wore.

But, one specific style became the standout among her sunglasses: the white-framed models. This detail was a highlight of any outfit, attracting the eye and bringing a modern and casual aesthetic to the princess.