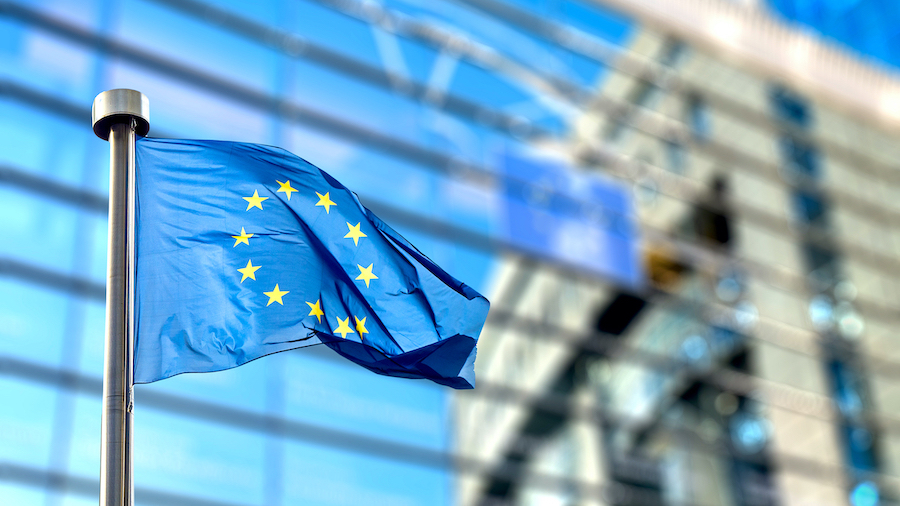 Proposed EU Guidance Seeks to Harmonize AML Compliance Across Affiliates
New proposed guidance by the European Banking Authority calls on financial institutions to harmonize their anti-money laundering (AML) compliance steps across their EU operations and clarify their reporting lines for potential regulatory violations, experts told The Wall Street Journal on Thursday.
The EU banking regulator, better known as the EBA, launched a public consultation earlier this week on draft guidelines intended to pave the way for a broader overhaul of the bloc's AML and counterterrorism financing regime. Once adopted, the guidelines will apply to all financial institutions covered under the EU's AML Directive.

The proposed guidance would require banks and other institutions to specify one member of their management boards who is responsible for their AML programs, and separately task a group compliance officer with harmonizing anti-financial crime controls across EU member-states, among others steps, according to the report.

The EBA said that its analyses of past money-laundering scandals indicated that a key cause to compliance failures was a lack of clear reporting lines between local financial institutions and their group management bodies, the newspaper reported.

Under the guidelines, some of the responsibility for developing a consistent, bloc-wide approach to AML compliance will fall on the financial institutions themselves, Jasper Helder, a lawyer at law firm Akin Gump Strauss Hauer & Feld LLP in London, told The Wall Street Journal.
"It is quite smart," Helder said, in the report. "When you do that, if you are the individual within such a multicountry financial institution responsible for the group's anti-money-laundering program, would you want to accept that your organization has different rules in Country A than Country B? Of course not."

The consultation on the proposed guidelines runs until 2 November 2021 and comes as the EU seeks to strengthen its oversight of compliance throughout the bloc with the creation of a direct supervisory authority and a single EU compliance rulebook for illicit finance controls.